Plus Size Outfits for Serious Occasions
Posted by Jen Anderson on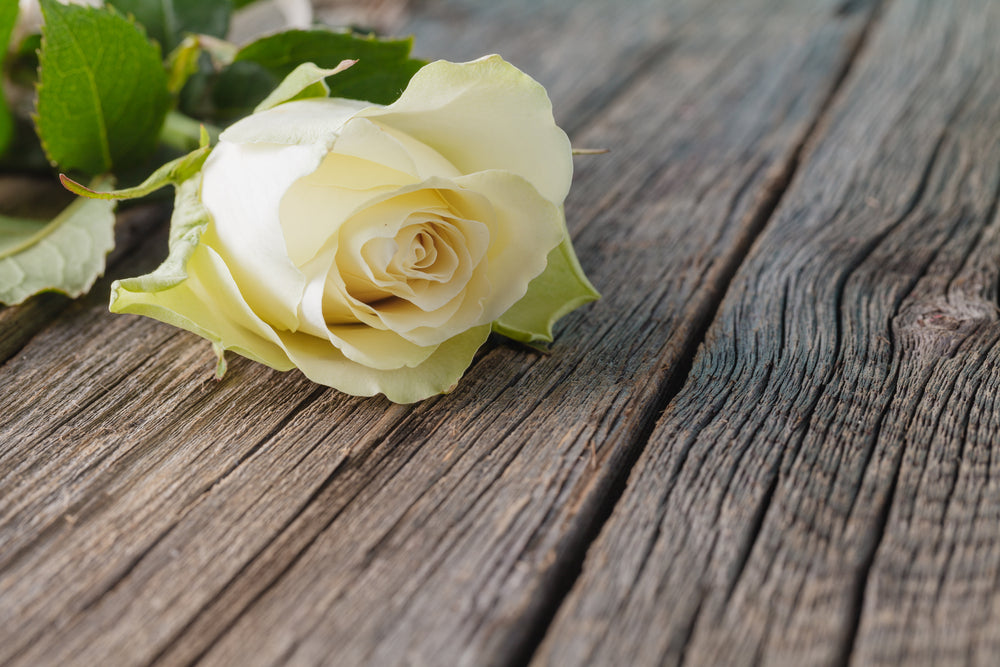 Funerals. I mean funerals. And memorial services. We don't like to think about it, but it's a fact of life and you'll be much happier if you have a serious outfit in your closet in advance. OK, maybe not happier. But a lot less stressed. 
I know you really don't want to think about it, but when your Great-Aunt Gertrude goes into hospice, you'll want to spend your time with her instead of hitting the mall. And it seems a lot creepier to go shopping for a specific funeral than simply because death is a thing. Besides, you're plus size - you know the chances of you finding any outfit at the last minute is slim.
Depending on your religion and family traditions, you may need multiple funeral outfits. There might be a couple of days of wakes or visitations. You might be sitting shiva for a week. It's a stressful time and having a wardrobe that can handle it will be a relief.
You Can't Go Wrong With Black
This is where your Little Black Dress comes into play. You can wear an LBD to all sorts of events, so you don't have to think of it as a funeral dress until the time comes. I actually have two LBDs - one long sleeved for Winter (our 3/4 Sleeve A-Line Dress or Faux Wrap Maxi Dress) and one short sleeved for Summer (our Maxi Tank Dress, Jewel Neckline Maxi Dress, or Sleeveless Shift Dress will do nicely). The T-Shirt Style Dress is a bit too kicky and fun for a funeral - unless you're really happy the miserable jerk is gone, in which case dress accordingly.
You'll also need a top layer like a 3/4 Sleeve Cardigan in case of overactive air conditioning and places of worship that don't allow bare arms.
As always, black pants can also function as an LBD. Palazzo Pants are particularly good for this.
White Works Too
If you're in the immediate family, you may choose to wear white either by itself or along with black in a Print. It conveys a striking serenity. Some cultures and religions actually prefer white for funerals, so if you're attending a Buddhist funeral go with white.
Beyond Black
You've got some wiggle room, especially when attending wakes, visitations, shivas - pretty much any event not held in a place of worship. Darker colors are your friend here. Dark Chocolate is an excellent choice, as are Cool Gray and Charcoal. Navy or French Blue would also work well.
The First 3 Letters of Funeral are FUN
Which is why my husband's uncle requested door prizes for his funeral. (They were a big hit.) If you're asked to wear Red (like at Jim Henson's funeral), just do it - even if red isn't your color. If they requested Hawaiian Shirts, go with it. This isn't about you. If the deceased didn't want you dressing somberly, then roll with it. But only do this when requested.
Seize the Day
I know. You're thinking, "yeah, I should totally get a funeral-appropriate outfit right after I get on with everything else I need to do." Just get it over with now and you won't have to worry about it later. These pieces can be mixed and matched for plenty of situations, so they won't be just for funerals.
1 Comment