Plus Size for Over 60
Posted by Jen Anderson on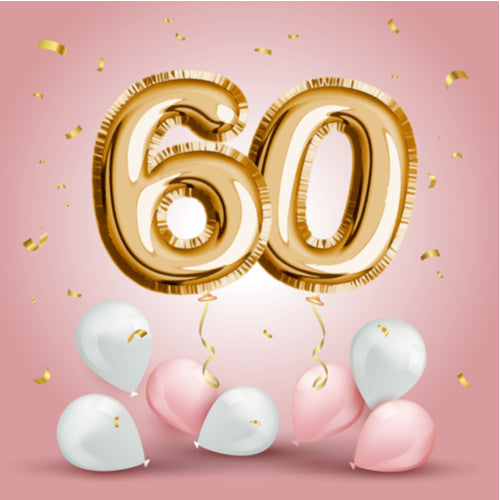 It's a good idea to revisit your personal style every now and then. We grow and change over time so our style evolves. If our wardrobes don't keep up, we can lose enthusiasm for our clothes and we get stuck in a rut of wearing whatever's handy. And that can be the difference between frumpy and fabulous.
What's Changed?
You've moved beyond trends, and you no longer feel the need to dress the way your peers do. You dress to please yourself, even when that means being more dressy than your friends. Or more casual. Or more colorful. Or more subdued.
When you don't care about fitting in, you can experiment with bright colors and bold prints. Or you can fill your closet with tasteful neutrals. 
Since you're not following the trends, you may find yourself drawn to classic pieces that will be in style for years to come. That'll come in handy as you're saving for retirement.
Speaking of which, you may also be looking ahead to having more leisure time, and that may require more leisure wear than you have now.
What's Stayed the Same?
You're still you. If you have an aversion to floral prints or a certain color, that probably won't change. This is different from being afraid of color and print because you don't want to stand out. I once worked with a woman who thought that flowers only belonged in nature, and she was against floral clothing, furniture, or wallpaper. I don't understand her thinking, but I knew better than to try to change her mind.
Your style is unlikely to change from formal to casual, or vice versa. Formal gals will prefer stylish casual wear when it's needed, and casual women will go for clean, classic looks when they dress up. 
What About Age-Appropriateness?
What's age-appropriate is entirely up to you. Maybe you want to show less skin, or maybe not. If you're self-conscious about your neck, you may find scarves and higher necklines appealing.
You may want to look for updated versions of your favorite looks. Your taste might've changed in subtle ways along with your body. Some pieces of clothing are timeless, and you can wear them for ages without anyone being able to guess when you bought them. Other styles/prints/shades are distinctly of a certain time, so they can look dated.
Don't Forget to Update the Rest of Your Look
You want to change your hairstyle every few years just to keep your look fresh. A good handbag is forever, but it may need a trip to the shoe repair shop. The same goes for your shoes. 
The goal is not to look tired and worn out, which means that your clothes and accessories shouldn't look old and worn out.
Revisit your makeup routine. Your skin has changed over time, and if you've let your hair go gray, your usual makeup colors might not work as well as they used to. 
You're in Charge
It doesn't matter what society, or your friends and family expect. Your taste is the only thing that matters here.
2 Comments