How to Get Dressed For a Party in a Hurry
Posted by Jen Anderson on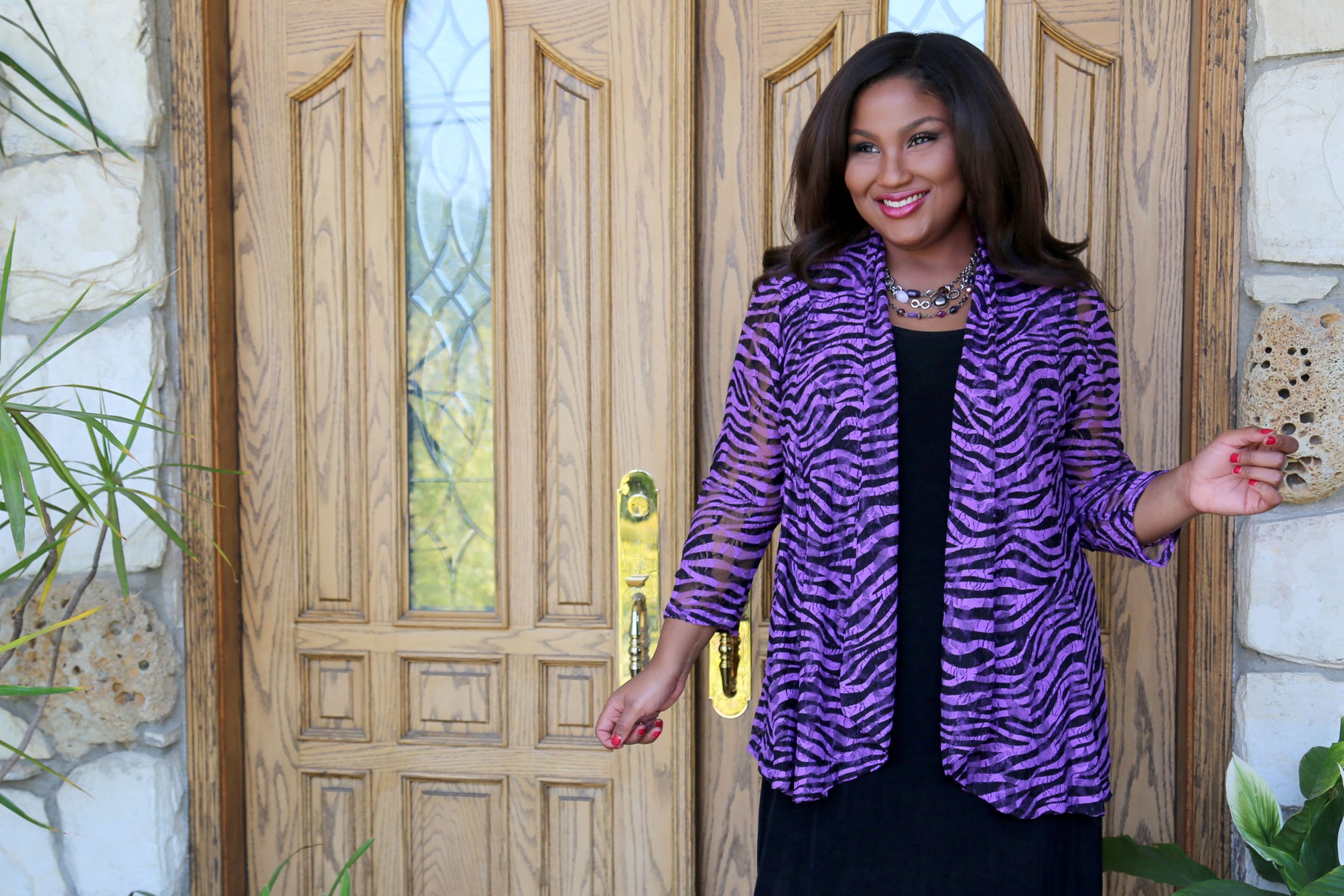 The great thing about November and December is all the parties - you get to see your best and dearest while kicking back and having some fun. The terrible thing about November and December is all the parties - getting through the season requires more planning than a military campaign.
Even a homebody like me gets invited to multiple holiday parties on the same day. We want to at least make an appearance at every shindig without losing our sanity or our health. We factor in travel time, procure hostess gifts, try to remember to eat a vegetable every now and then, and try to look fantastic. 
This is on top of our own holiday preparations, year-end deadlines at work, and fighting off that bug that's been going around.

You may spend weeks planning your outfit for your parents' anniversary party in April, or your cousin's October wedding. But when it comes to the year-end Holiday season (or the Graduation/wedding season in June), you don't have the time or energy for that.

What you need to do is throw on something fabulous and run out the door. The secret is having that something fabulous in your closet before party season begins.
I'm not talking about the magic of the LBD (little black dress), though that should definitely be part of your party arsenal. I'm thinking of the times when you spend the morning baking for a kid's party that afternoon and then going to a fancy-schmancy gathering in the evening.

This is a job for Toppers! When you're wearing a jacket that's bold and eye-catching, what you're wearing underneath it becomes secondary. It doesn't matter if you're wearing the same thing you had on all day - a splashy jacket really can take an outfit from day to night.

Party after work? Take off your Swing Cardigan and put on a print Fit and Flare Cardigan. Going from a dressy-casual party to a formal 'do? Start with Pull On Pants and Sleeveless Shell, then wear a Kimono Duster to the first party and a Lace Duster for the second. Have you just realized that you've been to so many parties this month that you've lost your will to mingle? Put on a colorful sheer topper or Robe and your mood is sure to improve.
(Confession time: I sometimes scroll through our Toppers page when I need a pick-me-up. Bad moods disappear in the face of all that color.)

At this time of year, you may be tempted to get a sparkly jacket for that one party, or something in holiday colors because it's festive. But when you look for something that specific, you may never wear it again. I prefer staying away from seasonal colors or the perfect New Year's Eve outfit for that reason. I go with prints and colors that I can wear anywhere. Then I can reach for them when a party comes up, or when I feel like looking just a little more stylish than everyone else.

If you're a bit shy and aren't sure if something so bright and bold is for you, give it a try. A topper is a great conversation starter because people will keep coming up to you to tell you how much they love your outfit. Maybe start with one of our lace dusters - they're stunning but not too colorful.
Get ready for the Holiday Party Season (or just improve your mood) and shop Toppers. 
1 Comment