Stop Cursing Your Hips: Style Tips for Pear Shaped Women
Posted by Jen Anderson on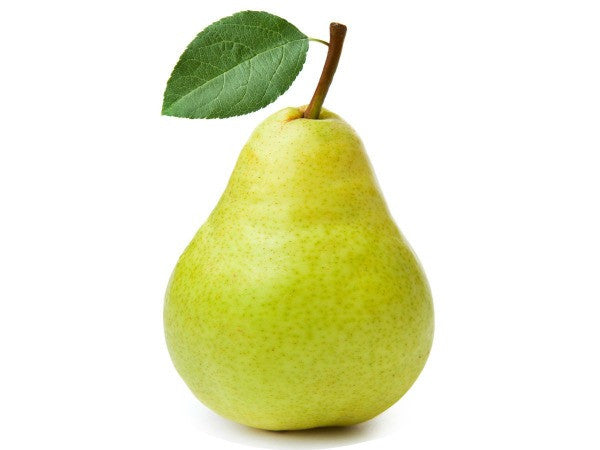 Plus size is a size category, not a body shape. That means that not every piece of plus size clothing is going to be right for every plus size woman. Though really, wear whatever makes you happy. We're not the fashion police. But certain silhouettes work with your body's shape instead of against it. These pieces will fit better, which means they'll be more comfortable. Which means you may be happier wearing them.
Be Kind to Your Hips
Having a pear shaped body means that your hip measurement is your biggest. That means your clothes need to be biggest at the hips. It's that simple.
Some clothes are your frenemies. They hang straight down from the waist with no flare at all. Don't even try them on because you won't like how they look, and they'll make you mad at your hips instead of the clothes. Ever try on a sheath dress and wonder at how it fits well everywhere except your hips? You stare into the mirror wondering if your hips always stuck out like that or if this is the result of your latest workout routine. It's not you. It's the skirt.
Your New Best Friends
Palazzo Pants &Bootcut Pants
Wide leg pants, aka palazzo pants, are the pear shaped woman's BFF. Especially when they have an elastic waistband like Vikki VI's do. That stretchy waistband means no gapping at the waist. Palazzo pants look great on pear shaped women because they're voluminous. They emphasize and exaggerate the size of your lower half instead of trying to make it look smaller.
Wear palazzo pants with a tucked-in top for a sleek, chic look. Don't wear a loose jacket with wide-leg pants, or you'll be drowning in fabric.
Bootcut pants flare out slightly at the bottom. They look especially good on pear shaped women because the added width is in proportion to our hips. 
A-Line Dresses and Skirts
An a-line dress flares out from the waist, leaving lots of room for your hips. As a bonus, all that extra fabric swishes around your legs as you walk or dance. Super fun. Having a bad day? Just twirl around a couple of times and you'll be feeling much happier.
Fit and Flare Jackets
A boxy jacket that fits your hips is probably too big for the rest of your body. With all that excess fabric, you'll be adjusting your clothes all day long. Ugh. More comfortable for pear shaped women are jackets that have a defined waist. Close-fitting, tailored jackets aren't necessary. Any jacket that flares out a bit at the hips is going to look and feel great on you. 
A-Line Tunics
A tunic that flares out around your hips gives you room to breathe and move. Look for tunics that flair out at the hips, like a handkerchief hem tunic.
Ditch the Frenemies
When you stick with clothes that work with your body's pear shape, you're more comfortable because you don't have to keep adjusting them. You're more confident because you're not distracted by your clothes. And you're happier because you didn't waste a lot of time and energy trying on clothes that don't look quite right. What's not to love about that?
Check out our other posts about dressing your pear shaped body.
2 Comments