ProductContent
Vikki Vi Classic Black Kimono Jacket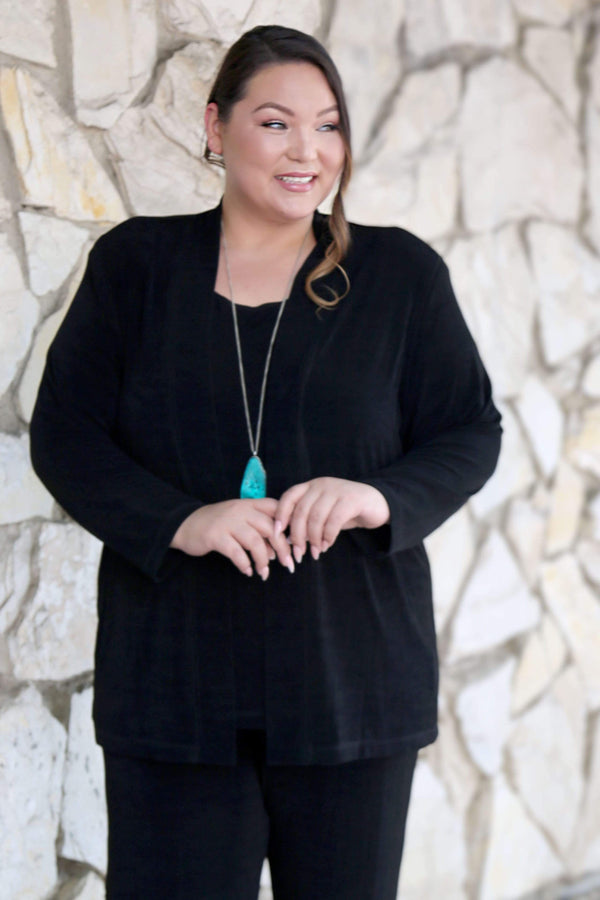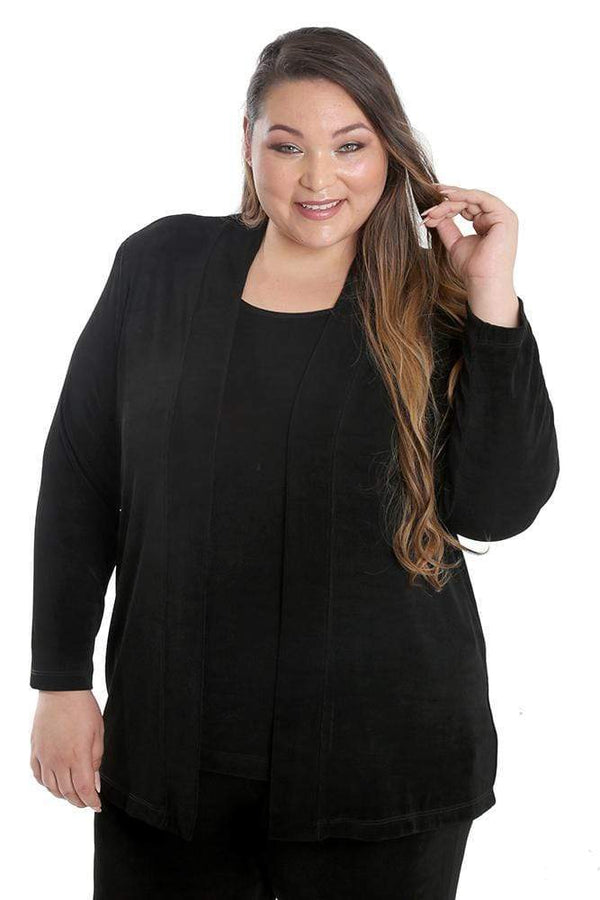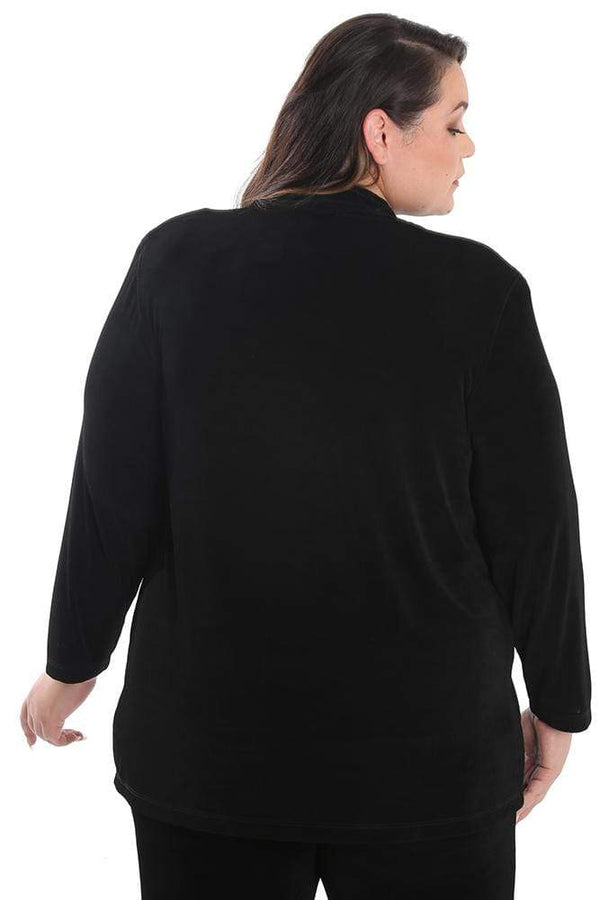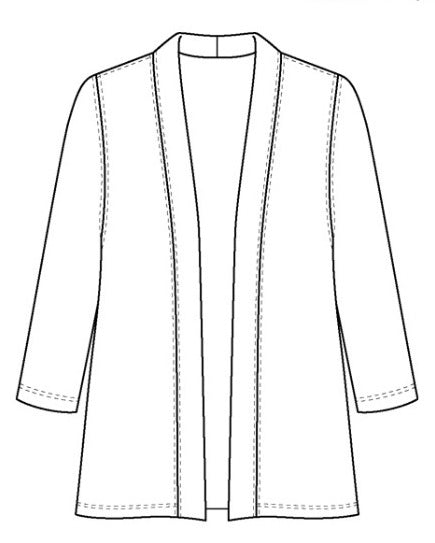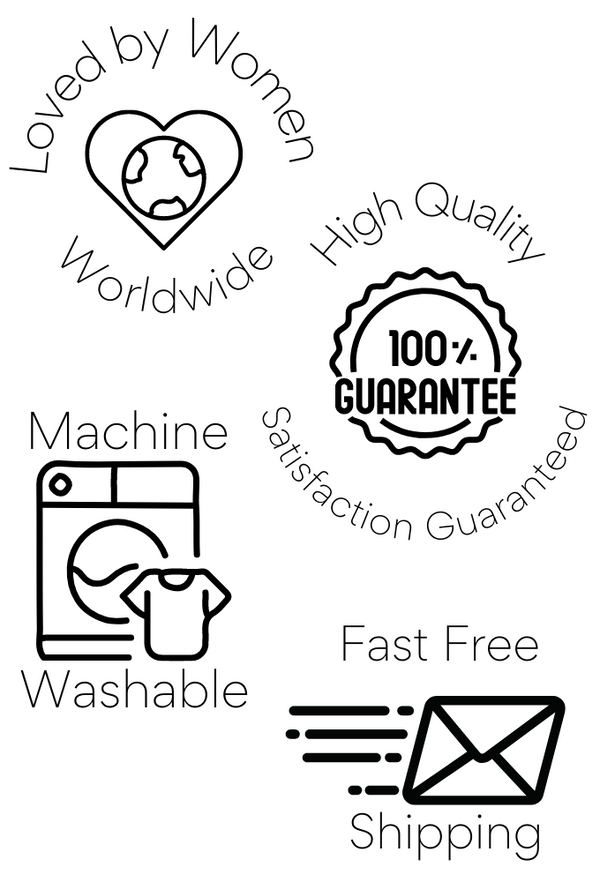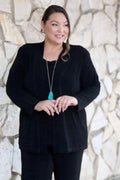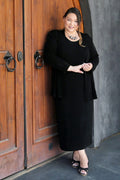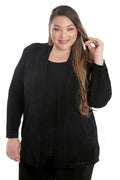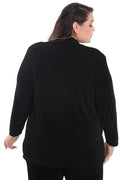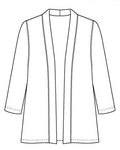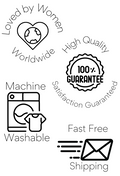 Vikki Vi Classic Black Kimono Jacket
Product Description
Description
Flat lapel, long sleeve jacket
30" long – hits below the hip
Finely ribbed stretch knit - 94% Acetate/6% Spandex
Machine wash, lay flat to dry
Great for travel – just hang it up and any wrinkles fall out.
Made in the USA 
This jacket is a style game-changer.
Its sophisticated and timeless design complements any ensemble. Luxuriously soft and lightweight, our signature knit fabric won't cling or pull. It's resilient enough to withstand regular wear and tear, so you can count on it to maintain its rich, elegant drape.  
"I first discovered fashions by Vikki Vi at Nordstrom some years ago, and I've been ordering directly from the site ever since. I own jackets, skirts, and dresses in various colors, but I always go back to Classic Black, and the Black Kimono jacket is perfect for all occasions. Thanks for making such flattering clothes!" – satisfied customer Susan 
Emerald Green Kimono Jacket
This jacket is absolutely Beautiful!!! Everything I wanted and MORE!!! The color is Gorgeous!!! The material feels like baby soft silk!!!, and it looks and hangs Fabulously on!!! Wish I had one on every color!!! I am going to order it in the Black and Navy for sure!!!!!
Hi Jan,
Thanks for writing a review. Enjoy!!
Emerald Tank Dress and Kimono
Loved the material. Sometimes I buy a larger top, but I found it wasn't necessary with this outfit. The color was perfect and the pieces are for all seasons.
Hi Grace,
Thanks for writing a review. Enjoy!!
Excellent product, excellent customer service!
I was very excited when I found Vicki Vi online, but when I called and spoke with Leslie I was even more pleased. She talked me through my needs, the event I was purchasing for and my figure. With her guidance I found the perfect outfit. I found the fabric lovely, nice weight and beautiful rich black color. I will definately purchase from Vicki Vi again!!
Hi Jan,
Thanks so much for taking the time to write a review. Enjoy!!