ProductContent
Vikki Vi Classic Navy Tank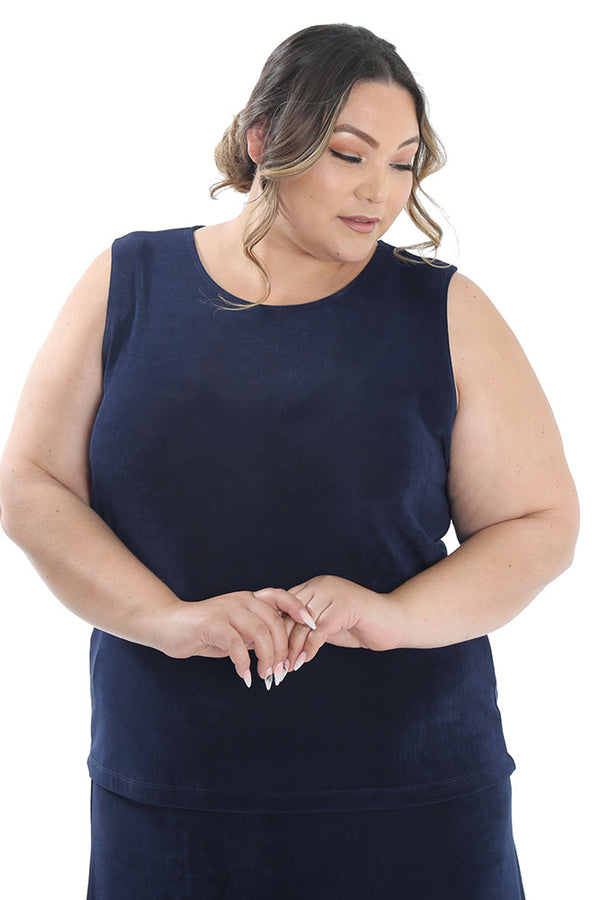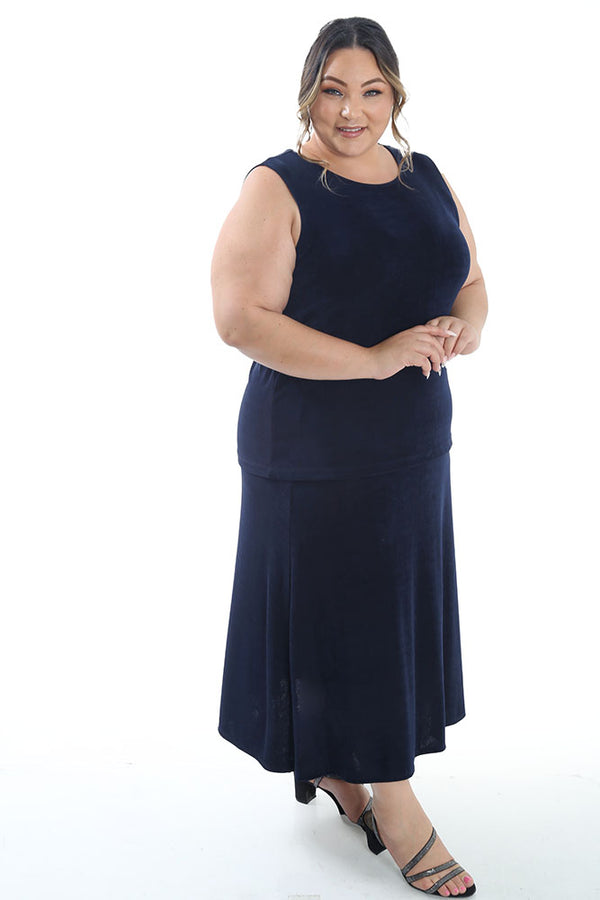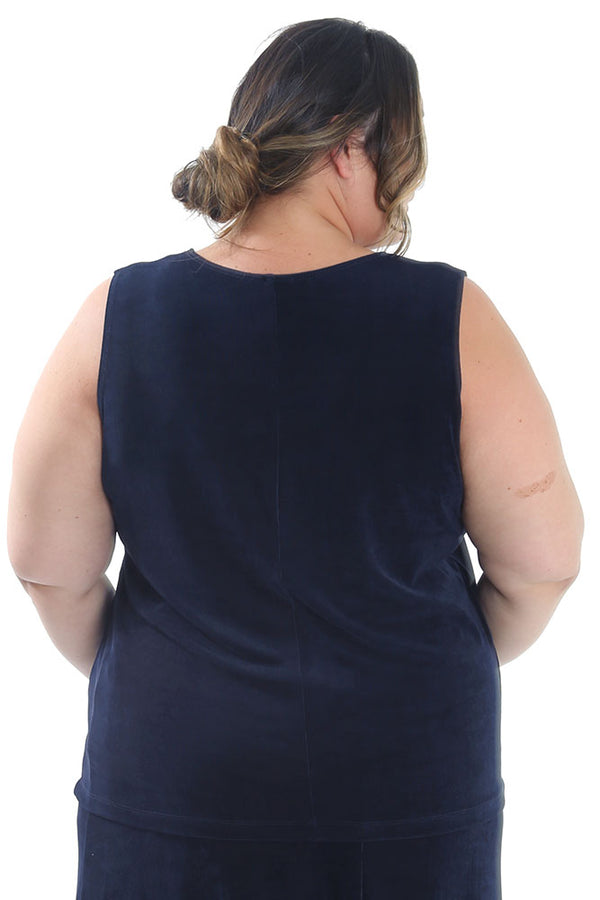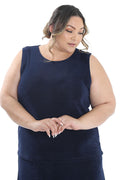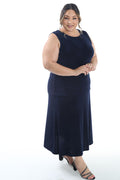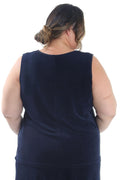 Vikki Vi Classic Navy Tank
Product Description
Description
This shell is as no nonsense as you are.

It isn't embellished with beads, lace or teeny tiny bows. It's opaque because you don't have time for flimsy, see-through layering pieces that fall apart in the wash.

A good shell can elevate an outfit.

Our signature material drapes over your body without bunching or pulling. It's so silky soft that we wouldn't blame you for thinking it was delicate and hard to care for, but you'd be totally wrong. This fabric is machine washable and made to last.
"I already had the navy straight skirt, but sometimes wished I had a navy dress. By adding the navy top I have the look of a dress when I want it. Vicki Vi pieces have become the staple items in my wardrobe which I reach for again and again with the assurance of a great appearance." – satisfied customer Virginia
 
Sleeveless Shell
Round Neckline
28" long – hits mid-hip
Sleeveless
Finely ribbed stretch knit - 94% Acetate/6% Spandex
Machine wash, lay flat to dry
Great for travel – just hang it up and any wrinkles fall out.
Made in the USA
Out of stock? Click the big green button to be notified when it's back.
No one wants to put a lot of thought into their shells.

They just want to know that they can rely on them. We know that once you've tried this one, you're going to want it in every color.
Vikki Vi Classics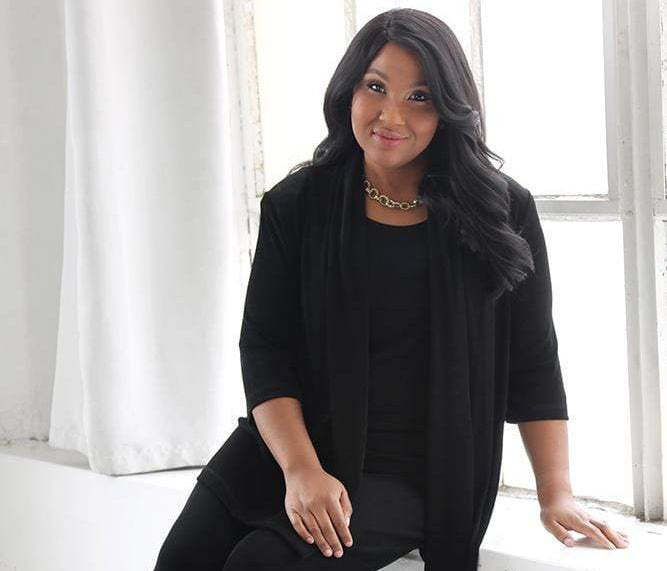 Perfect!
I love my purchase! Fit is perfect and the quality is great! Exactly what I hoped when I ordered.
Hi Gay Lynn,
Thanks so much for writing a review. Enjoy!!
Vikki Vi Classic Black tank 4x
I love the tank! It fits me great and it's a perfect length. I also like that the arm holes aren't so huge that most of my bra shows. The holes are still a tad big, but not in comparison to other tanks I have in 4x. I have small shoulders so it's hard finding tanks that fit great. I also love the no wrinkle material. Thank you!
Hi Cindy,
Thanks so much for writing a review. Enjoy!!
LOVED IT
LOVE THE DRESS HAVE IN SEVERAL COLORS F IT VERY LOVELY FOR APPLE SHAPES
Hi Marina,
Thanks for writing a review. Enjoy!!