ProductContent
Vikki Vi Jersey Black Maxi Skirt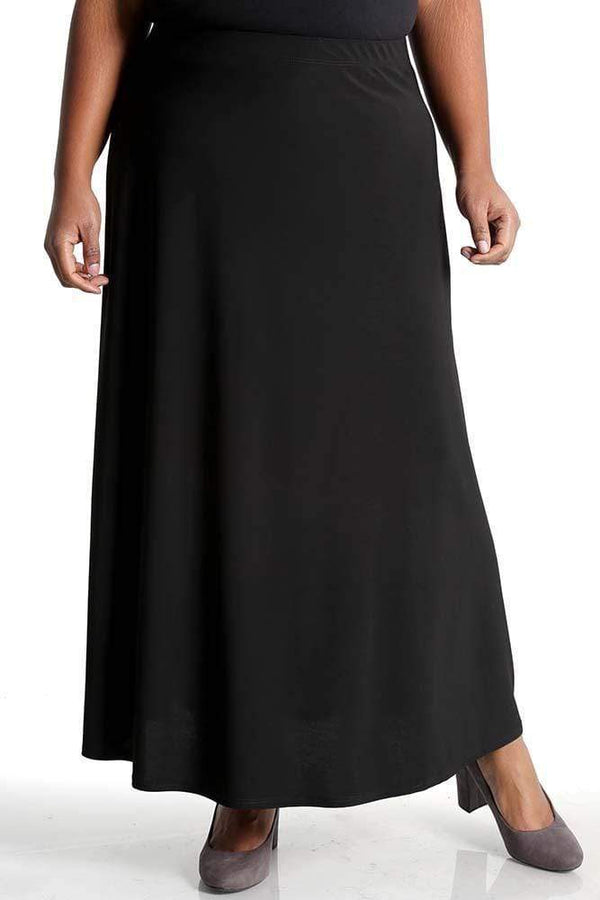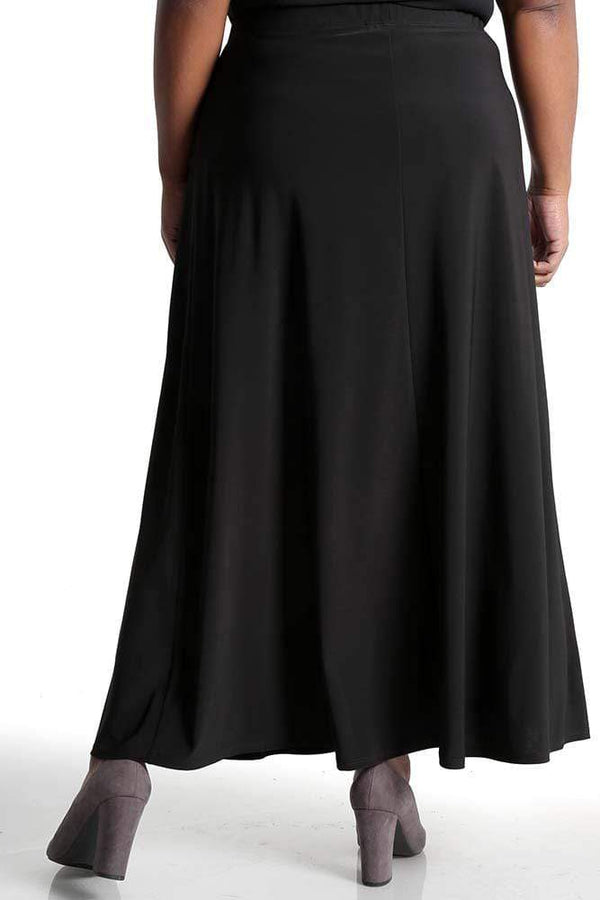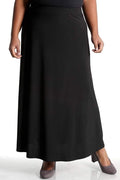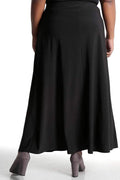 Vikki Vi Jersey Black Maxi Skirt
Product Description
Description
Flared, A-Line skirt

Elastic waist

36" long – ankle length

Matte Jersey knit - 95% Polyester/5% Spandex
Machine wash cold, hang dry
Made in the USA

Out of stock? Scroll up and request email notification when it's back.
Elastic and elegant, you won't tire of how this skirt moves with you. From the meeting room to the dance floor, it's a pleasure to wear. It offers an air of sophistication without being overly fancy. After a spin in the washer, it'll retain its flattering shape. There's no need to worry, and you can feel free to be yourself.
"Perhaps the skirt doesn't have an attitude, but I exude confidence when I wear this skirt. Oh how smoothly it moves and drapes! I'll take one in every color please." – satisfied customer Jo
Hi Katrina,
Thanks for the review. Enjoy!!
Great skirt
Fits well, feels great. Worth every penny. Best deal ever
Hi Gaia,
Thanks for writing a review. Enjoy!!