ProductContent
Vikki Vi Jersey Black Flip Skirt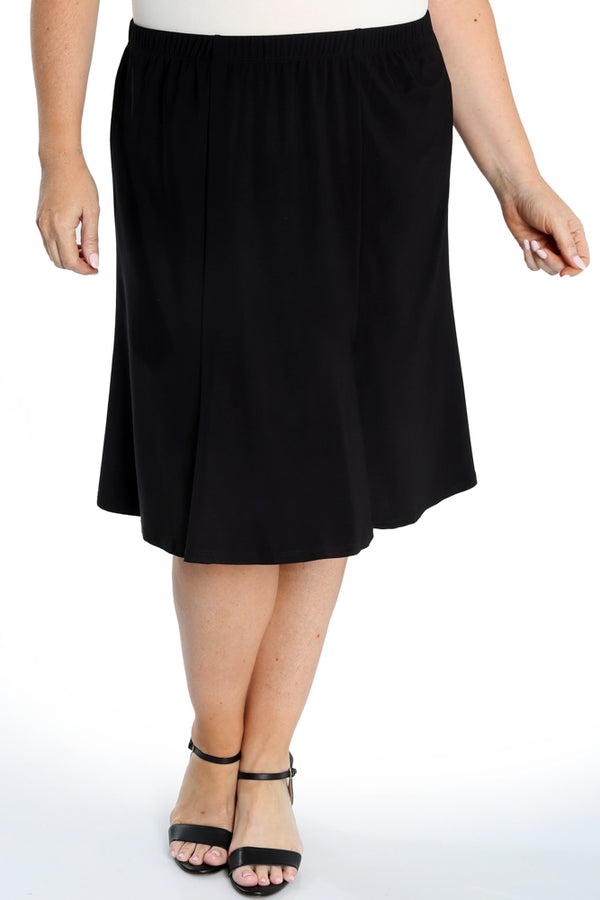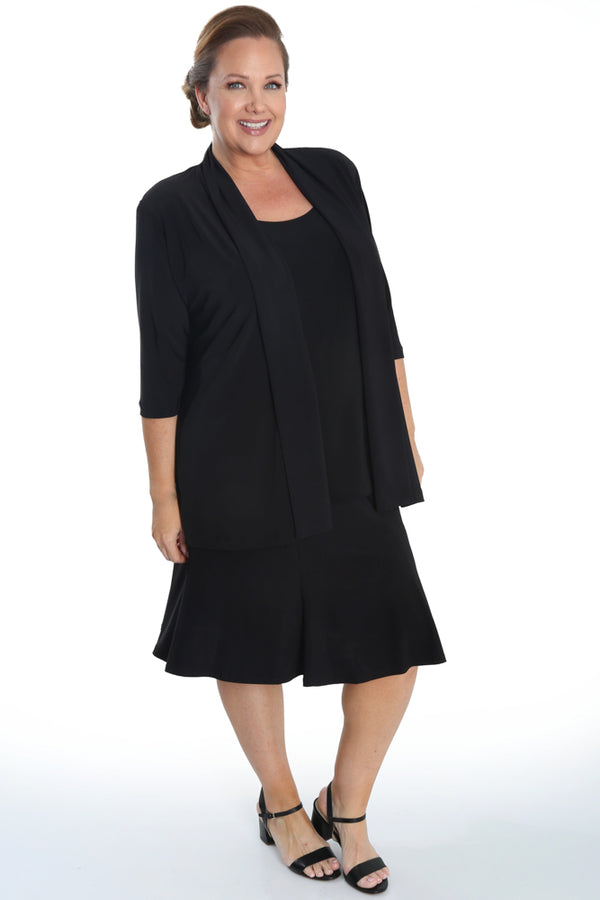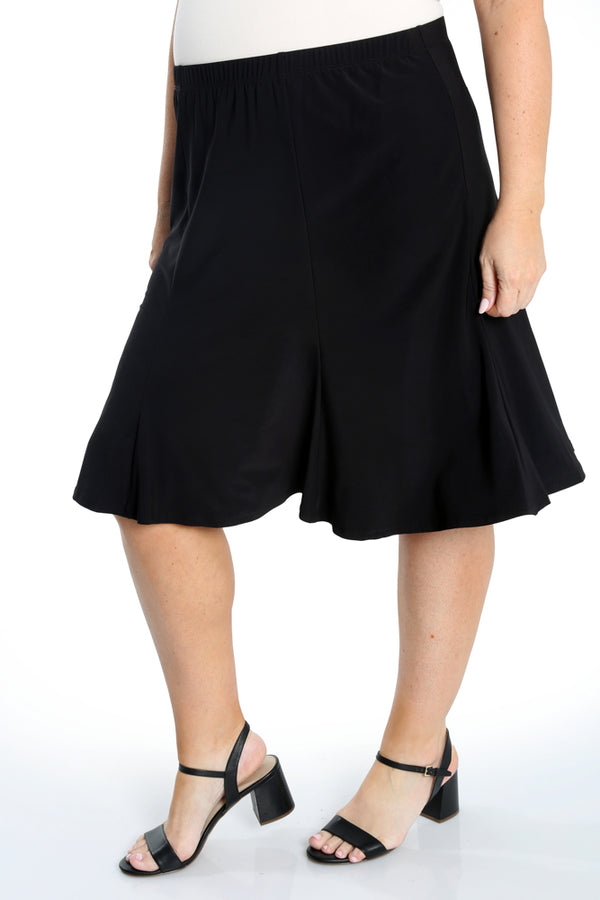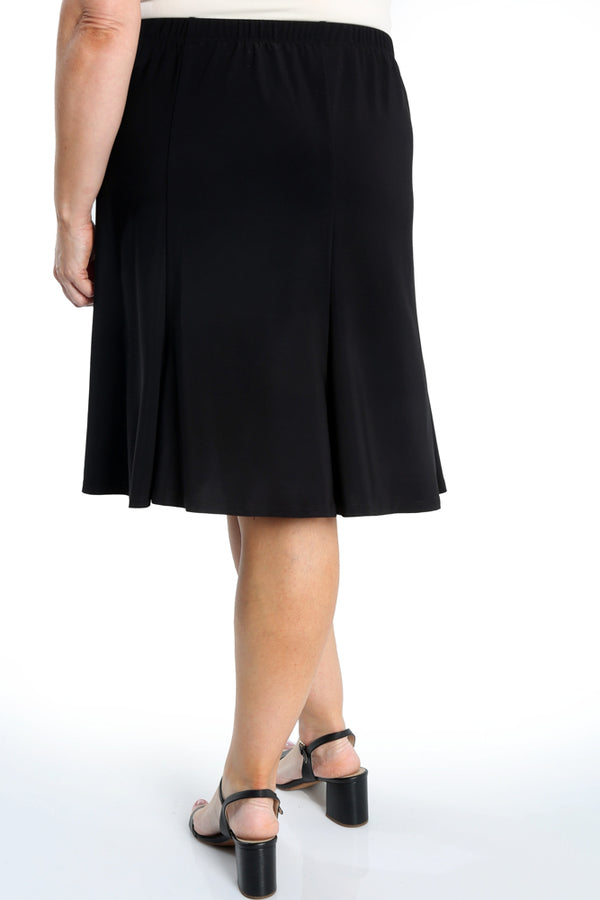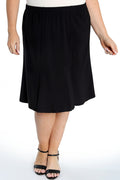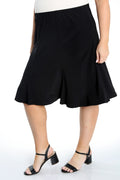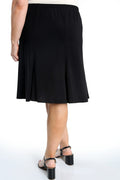 Vikki Vi Jersey Black Flip Skirt
Product Description
Description
Knee length fit and flare skirt
25" Long
Matte Jersey knit - 95% Polyester/5% Spandex
Machine wash cold, hang dry
Made in the USA
Sometimes you want to dress a little flirty, but not frilly or girly.
This little number is a tad more feminine than your usual work uniform.
Six panel construction makes it fit close like a pencil skirt without squeezing your curves.
 The comfy elastic waist is so polished that it doesn't have to be hidden.
Bon voyage perfection
I wore this on my nephews wedding rehearsal cruise around the bay it was perfect for the occasion and couldn't be more comfortable I love this and have more occasions coming up and it's coming with me
Hi Susan,
Thanks for writing a review. Enjoy!!