ProductContent
Vikki Vi Classic Black Petite Slim Leg Pant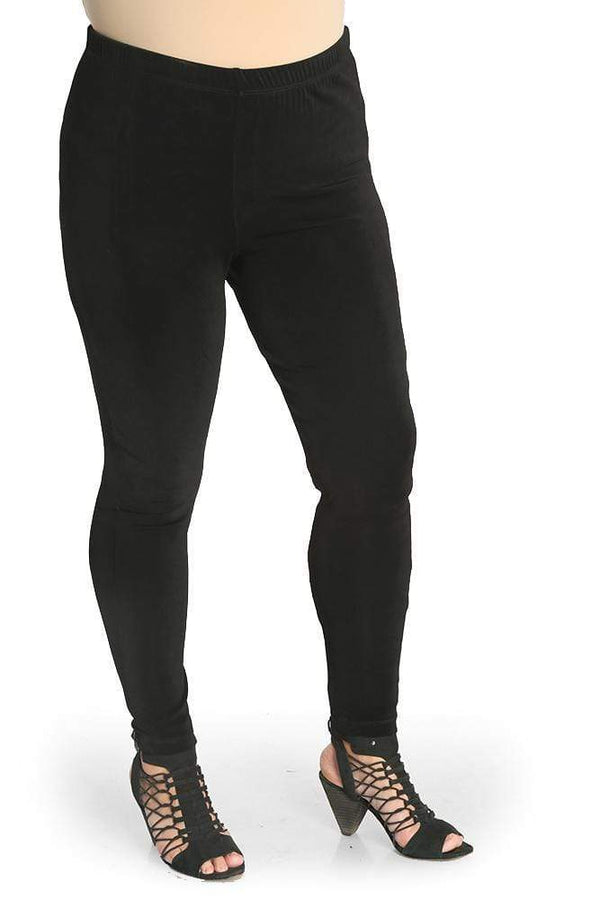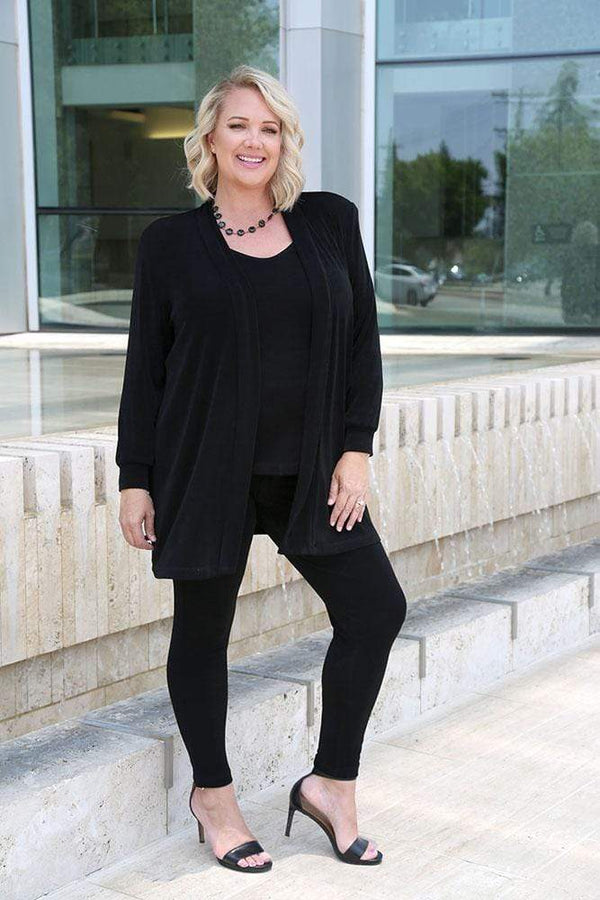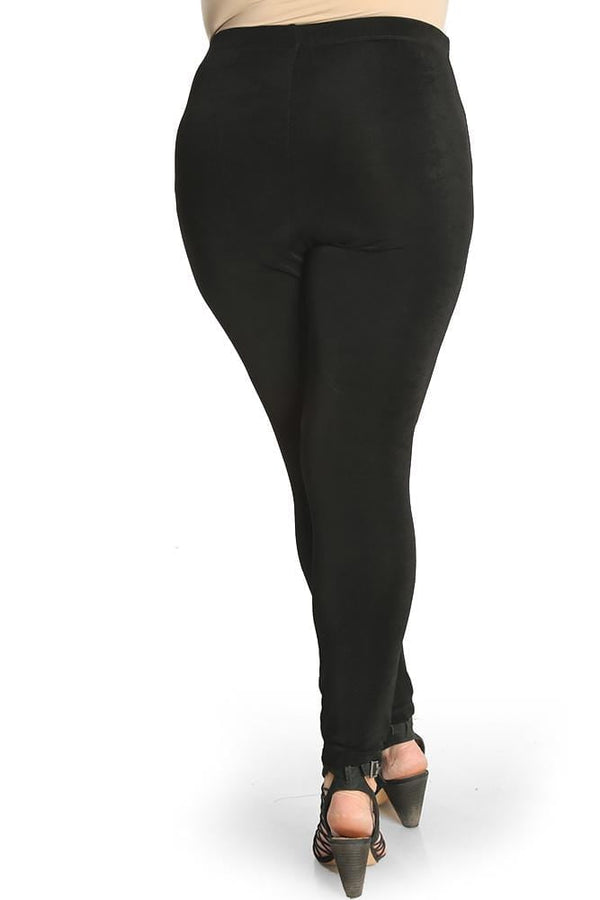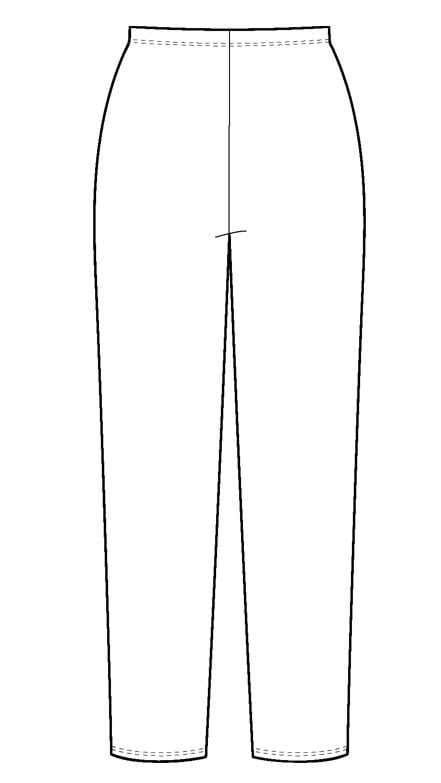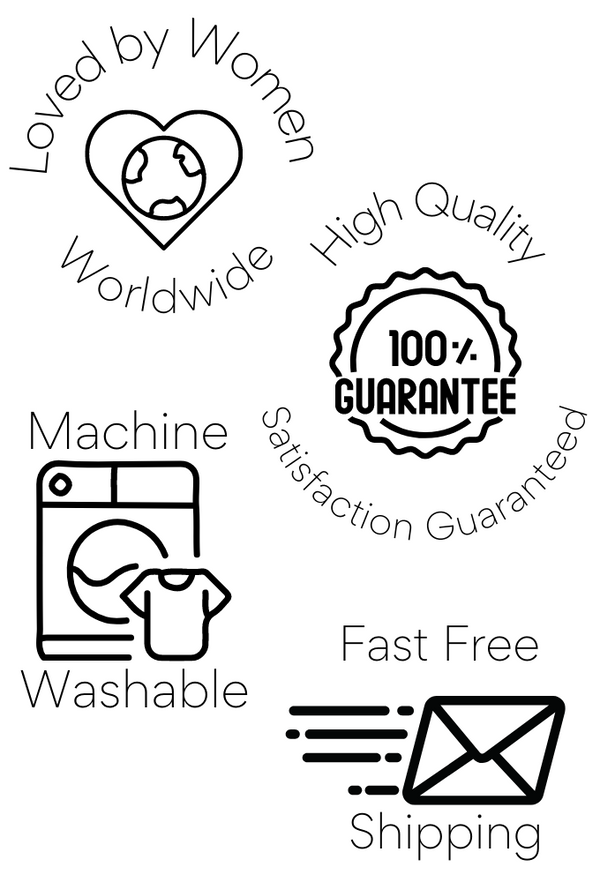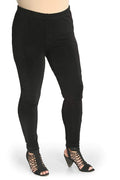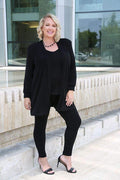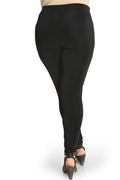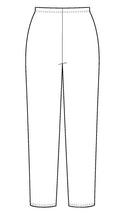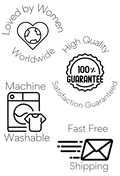 Vikki Vi Classic Black Petite Slim Leg Pant
Product Description
Description
Elastic waist
Slim leg pants taper at the ankle. 
27" inseam
Finely ribbed stretch knit - 94% Acetate/6% Spandex
Machine wash, lay flat to dry
Great for travel – just hang it up and any wrinkles fall out.
Made in the USA
Introducing our petite leggings!
Crafted from our signature finely ribbed stretch knit fabric, these pants will flatter your curves without suffocating them.
Don't worry - they won't become transparent when you bend over!
Plus, these classic slim-fitting pants won't fade, sag, or pill, delivering a sleek, slim-fitting look for every occasion. 
Vikki Vi Classics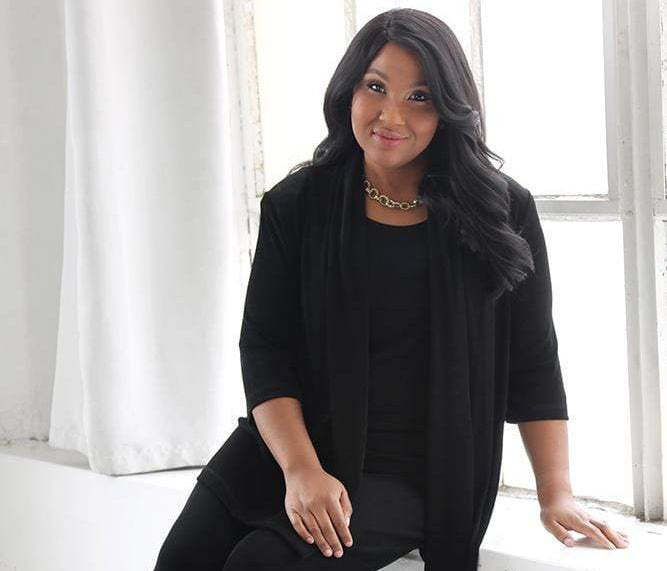 So versitile
I never thought a slim leg pant would look good on me as I have larger thighs. However, I thought they would look nice with my outfit. They fit perfectly, do not accentuate my thighs, and are so comfortable I enjoyed my Christmas party even more.
Hi Sally,
Thanks so much for writing a review. Enjoy!!
Hi Connie,
Thanks for writing a review. Enjoy!!
Not petite
I ordered this pant in a 3XP but instead of it being the 27" inseam claimed on the website, it was a 30" inseam. I sent it back.
Hi Ellen,
Thank you so much for taking the time to review. We've received the return and I was able to measure the inseam at 27'. This measurement is taken from the inside crotch to the hem. We will process your return now. Thank you for being such a loyal customer over the years.