ProductContent
Vikki Vi Classic Black Sleeveless Tunic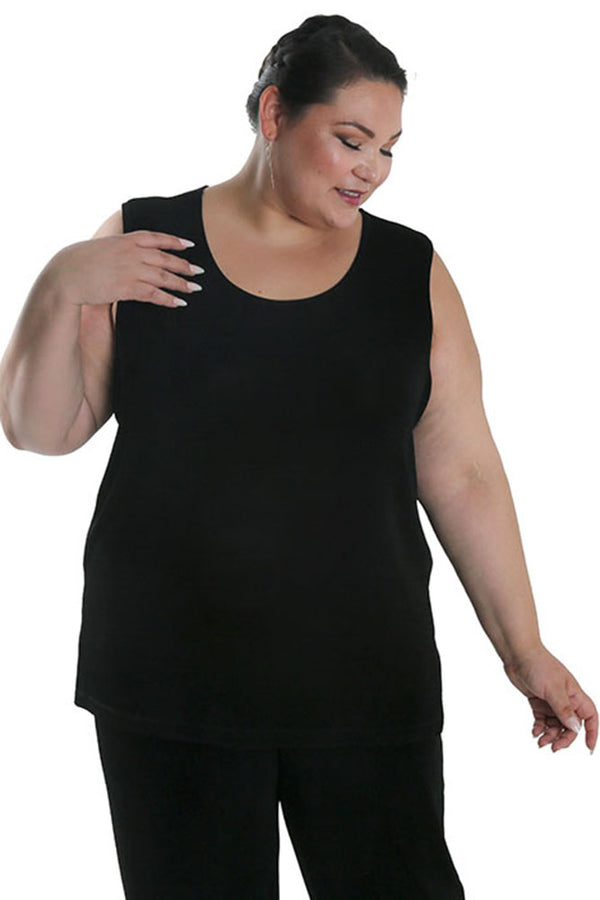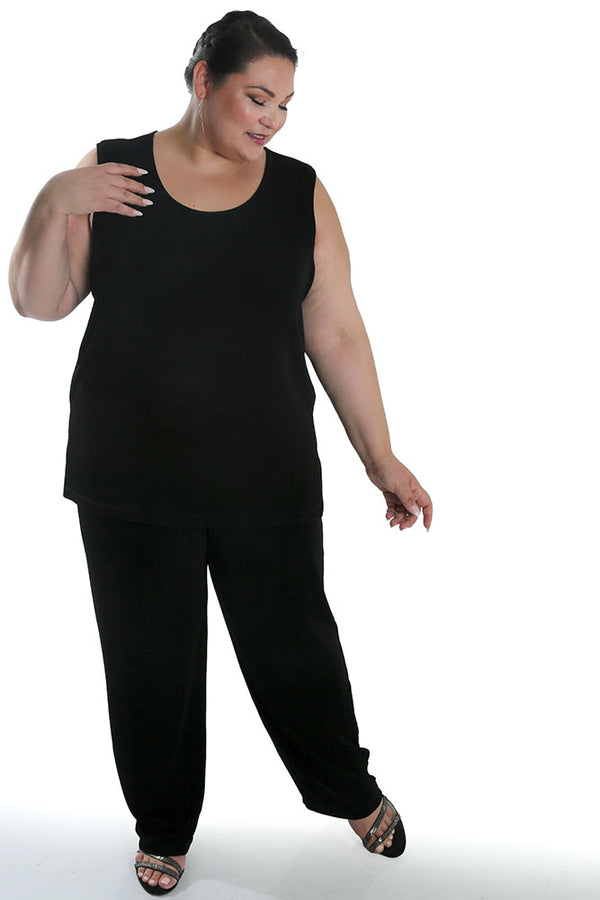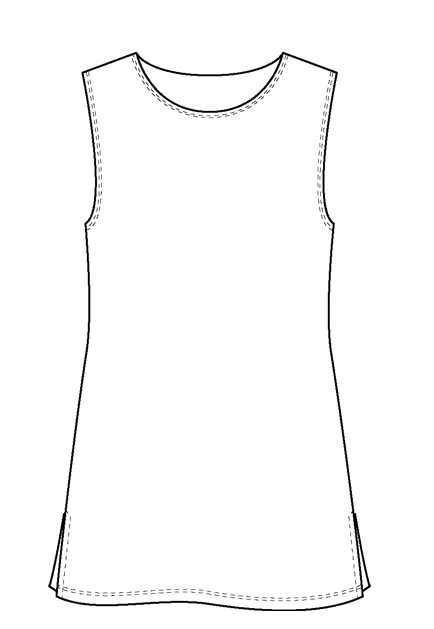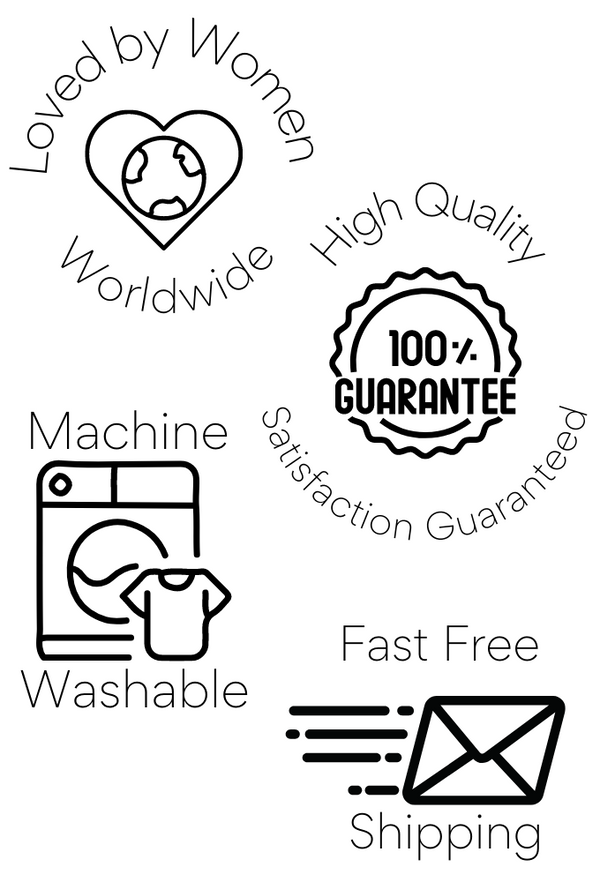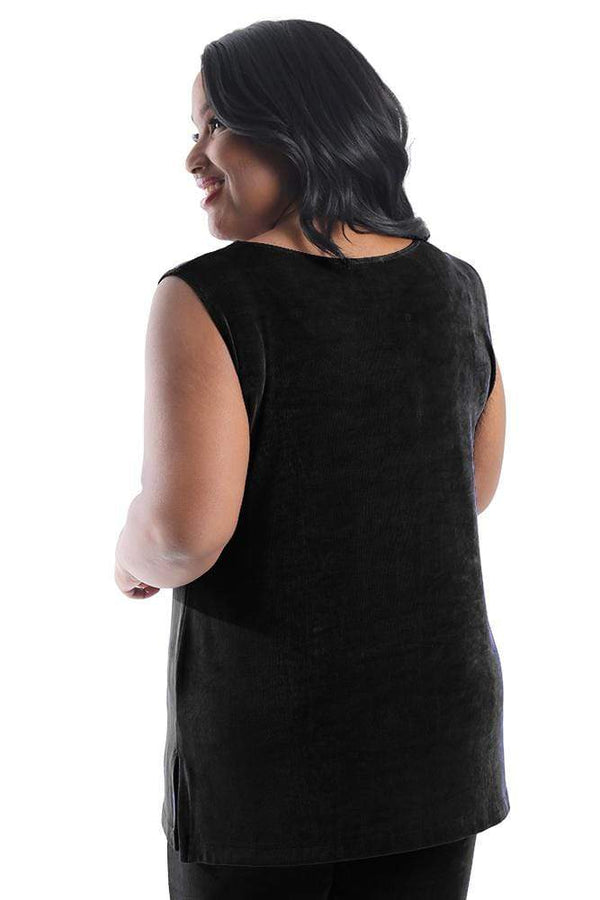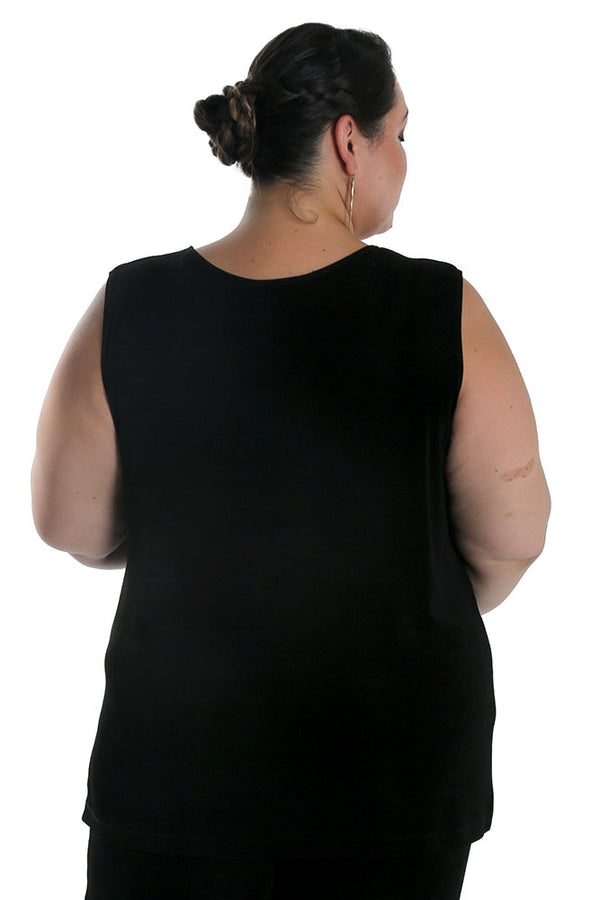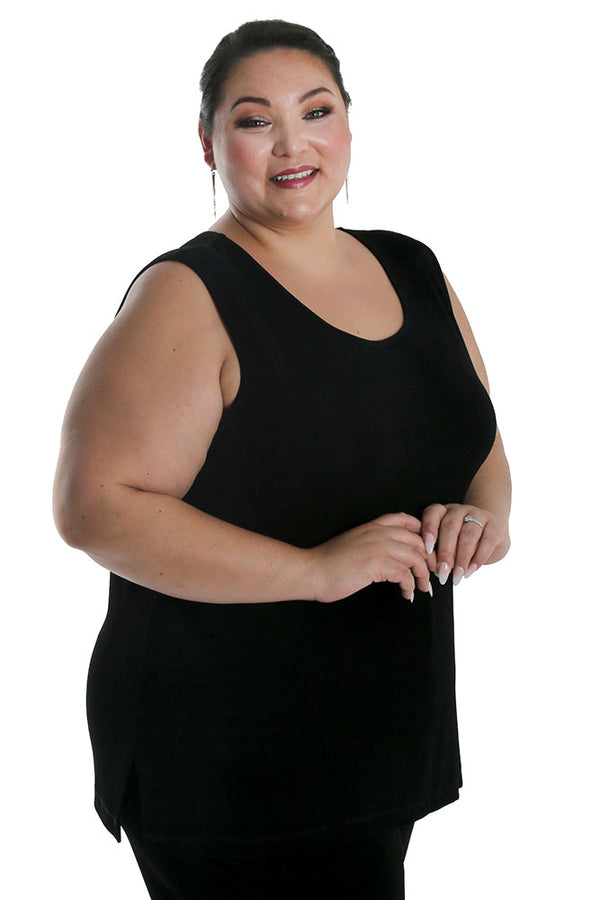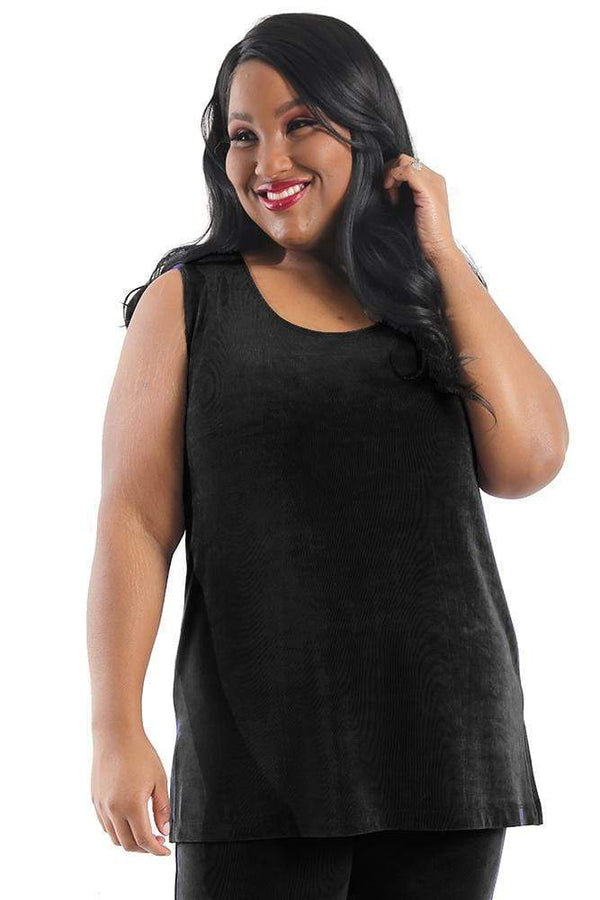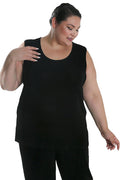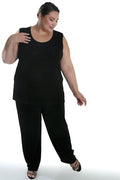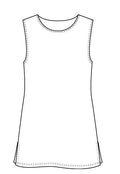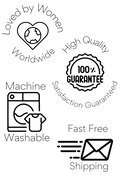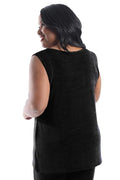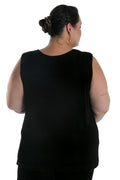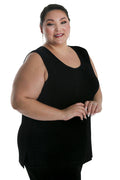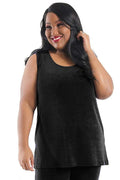 Vikki Vi Classic Black Sleeveless Tunic
Product Description
Description
Our longest sleeveless shell
Round Neckline
30" long – hits below the hip
Side slits for movement
Finely ribbed stretch knit - 94% Acetate/6% Spandex
Machine wash, lay flat to dry
Great for travel – just hang it up and any wrinkles fall out.
Made in the USA 
You know why this tunic is the one for you.
With everything you do throughout the day, some tops ride up and show off your tummy. Whether you're tall, long-waisted, or carry weight around your middle, you'll find this top is so much more than just "long enough".
Our signature material won't pill, sag, or cling to your curves. The luxe finely ribbed stretch knit material is silky and soft, yet machine-washable and durable.
"Vikki Vi is my "go to" wardrobe for virtually every occasion. I have probably 10 different black "tanks" (including a Vikki Vi) but I really like this tunic length, especially with some of my open front cascading jackets/sweaters in addition to my Vikki Vi jackets. It is smooth and classic and so easy to wear." – satisfied customer Ellen 
tank top
This top is so very comfortable!! It hangs well and washes well. I wear it under the pretty polka dot jacket. So pretty and classy! The material is good quality for dress up, or wear it casual. Very nice. I'd like to guy it in more colors. (I have the black)
Thanks so much for writing a review. Enjoy!!
Hi Donna,
Thanks for writing a review. Enjoy!!
comfortable
comfortable in all weathers
Hi Kathryn,
Thanks for the review. Enjoy!