ProductContent
Vikki Vi Classic Black Short Sleeve Tunic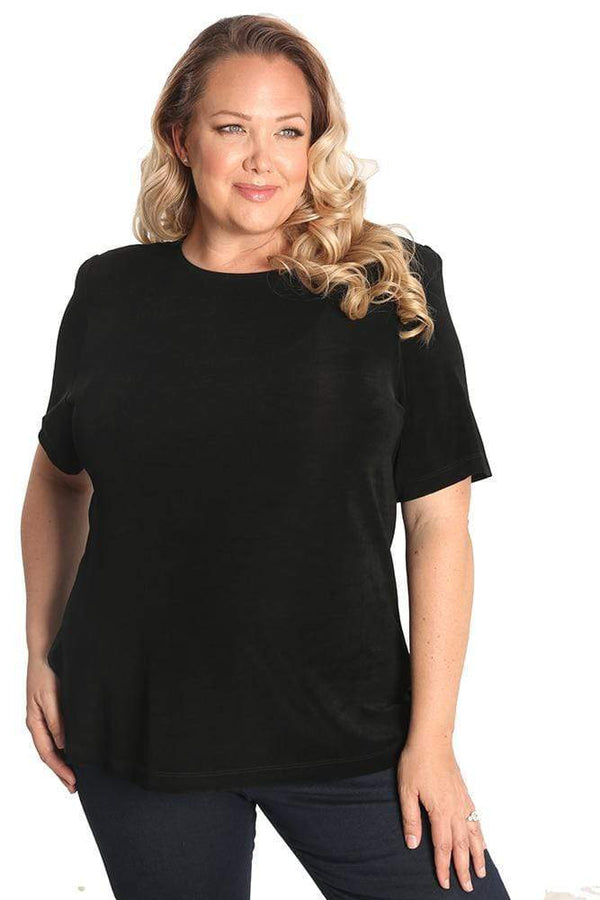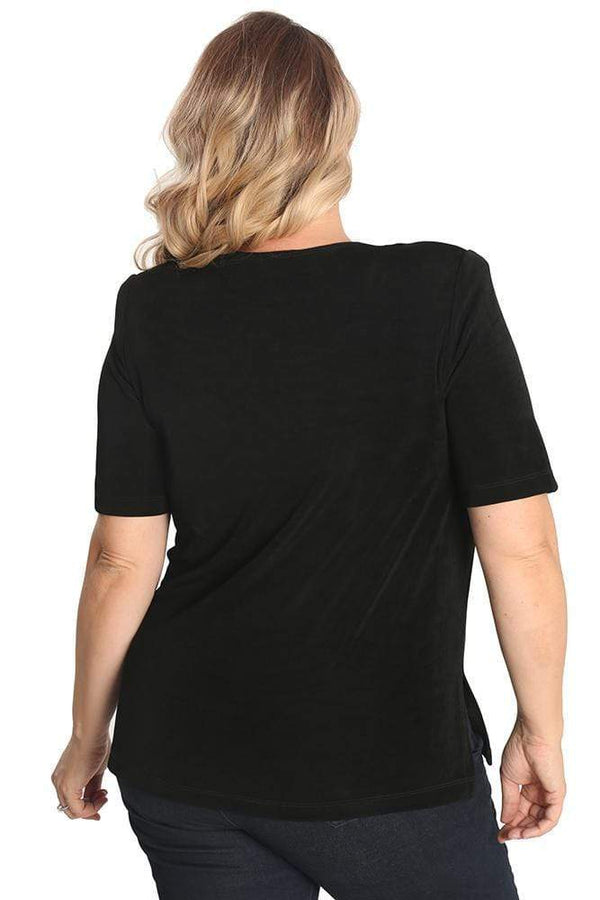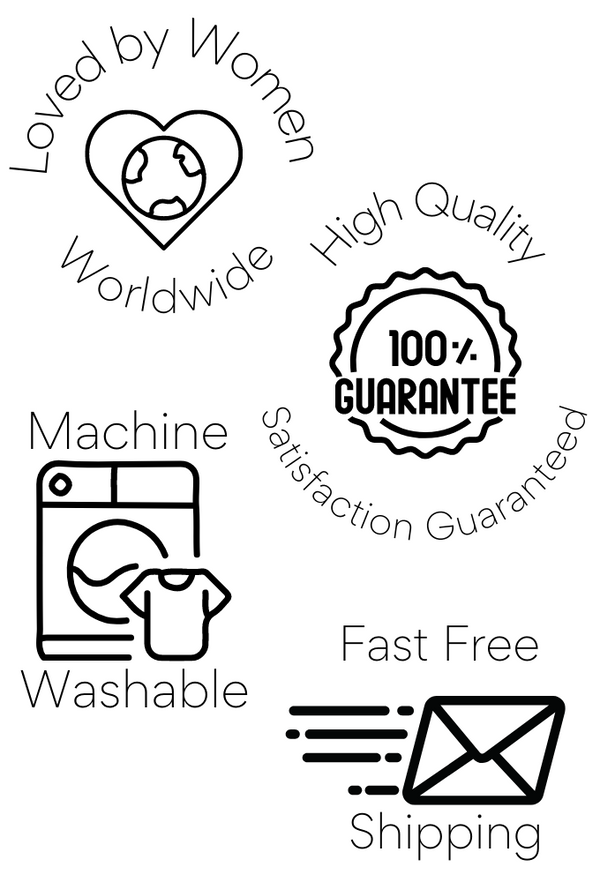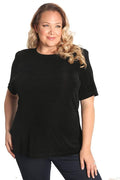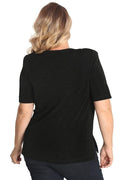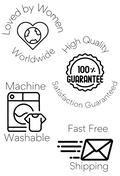 Vikki Vi Classic Black Short Sleeve Tunic
Product Description
Description
Short sleeve, round neckline top
30" from shoulder to hem – tunic length
Finely ribbed stretch knit - 94% Acetate/6% Spandex
Machine wash, lay flat to dry
Great for travel – just hang it up and any wrinkles fall out.
Made in the USA
Finding the perfect short sleeve tee doesn't have to be a challenge.
Our tunic provides the solid, basic top you need to dress up or down. The round neckline won't be too low or too high. The sleeves won't be too long or too short - and the length is just right to keep you covered. Side slits make room for your hips.
Made from our luxe finely ribbed stretch knit fabric, it hangs from high quality shoulder pads, gently skimming your curves. Our signature material offers a silky soft feel that's superbly durable. It'll hold its shape no matter how many times you wash it.
This top is truly something special.
"I love Vikki Vi classic tunics! They are easy care;no dry cleaning required. They look equally great with black dress slacks and everyday jeans. " – satisfied customer Marlena
Vikki Vi Classics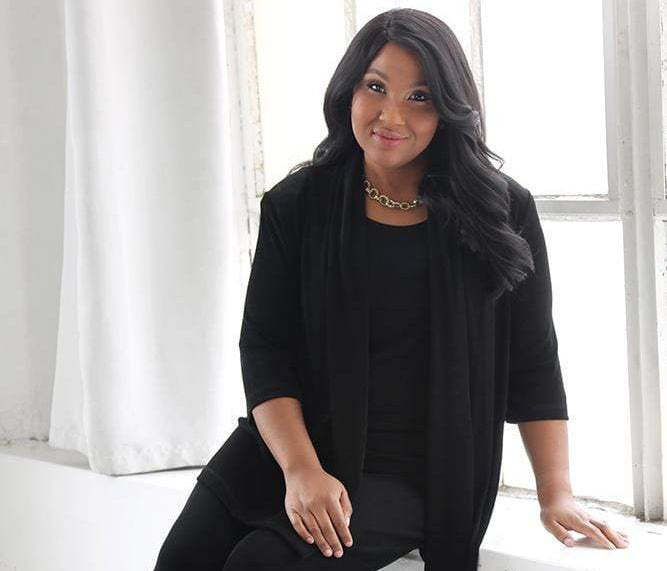 Hi Cindy,
Thanks for writing a review. Enjoy!!
BLACK SHORT SLEEVE TUNIC
Love, love this tunic. It is exactly what I was looking for. Love the material and how it fits. So glad I discovered Vikki Vi.
Hi Alice,
Thanks for writing a review. Enjoy!!
Black swing top
My favorite travel outfit with black pants and pearls.
Hi Caren,
Thanks for writing a review. Enjoy!!