ProductContent
Vikki Vi Ribbed Black Crop Pant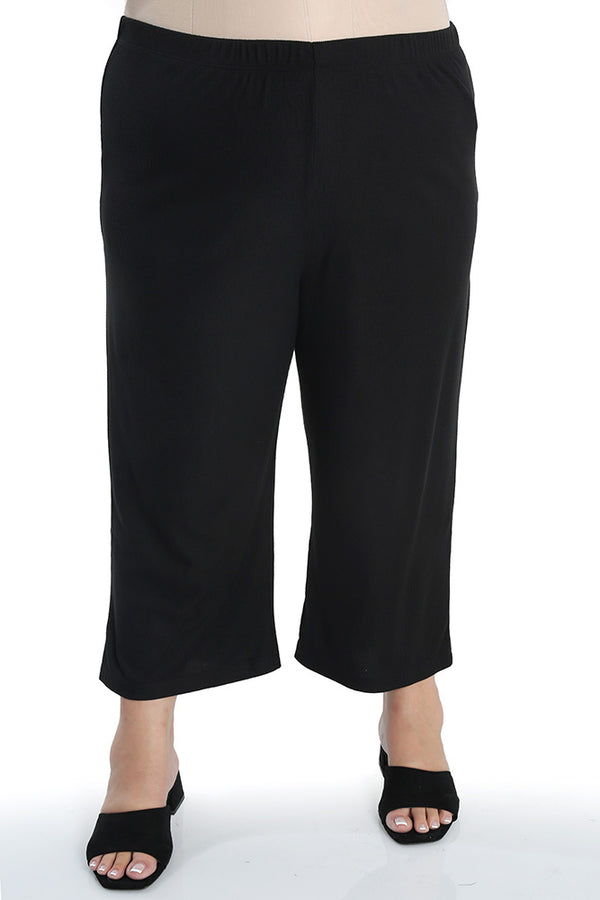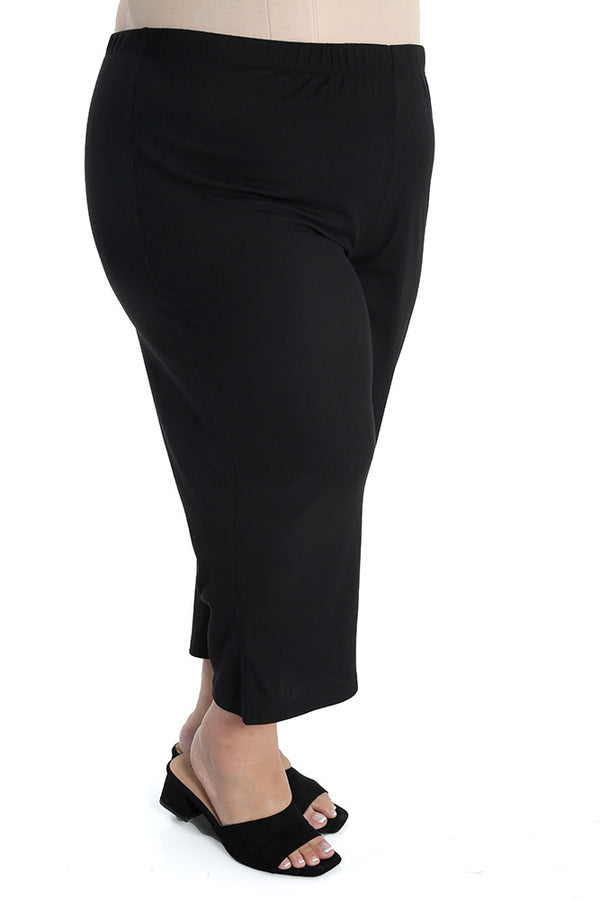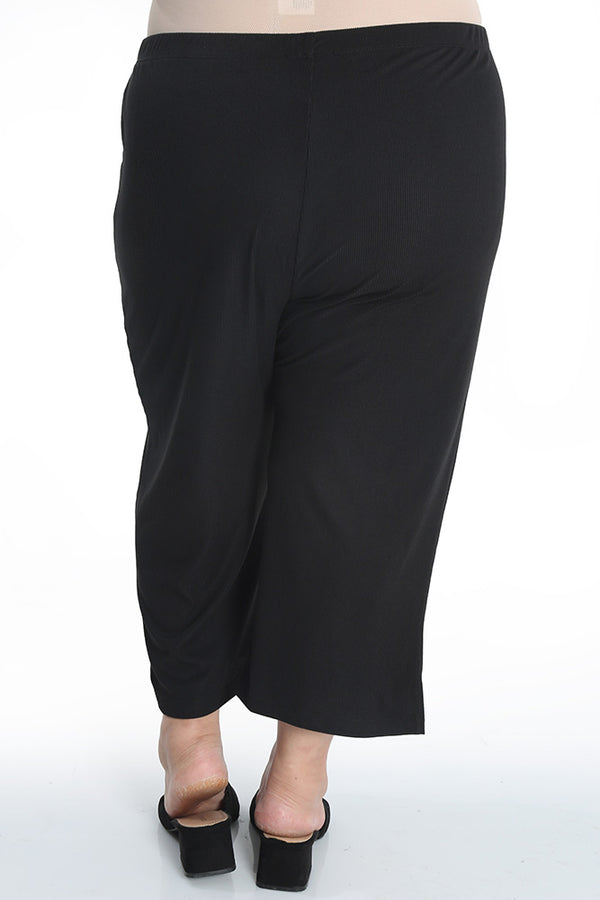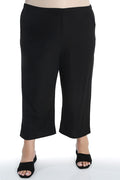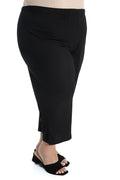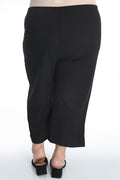 Vikki Vi Ribbed Black Crop Pant
Product Description
Description
Elastic Waist with Above-ankle Hemline
24" Inseam
Available in Sizes 0X-4X
95% Poly, 5% Span
Machine Wash  Cold, Tumble Dry Low
Made in the USA

These Vikki Vi Ribbed Marble Crop Pants are perfect for lounging around in style and comfort! Soft and cozy, they'll make any lounge day extra special - and you won't even want to take them off! Strike a 'marble-ous' pose with these fabulous pants!
light weight
I have only worn these and washed them once, so I don't know how they will hold up. However, the fabric seems cheap and I'm afraid it will pill over time. I am short, so the crop length is regular length for me, which I appreciate! It's too soon to tell, but they don't seem up to your usual standard.
Hi Ann,
Thanks for writing a review. This is our newest fabric, Ribbed Classic. It's more of a loungewear material. We don't expect it to pill over time, but please do let us know if it does. Enjoy!