ProductContent
Vikki Vi Jersey Ziggy 3/4 Sleeve A-Line Dress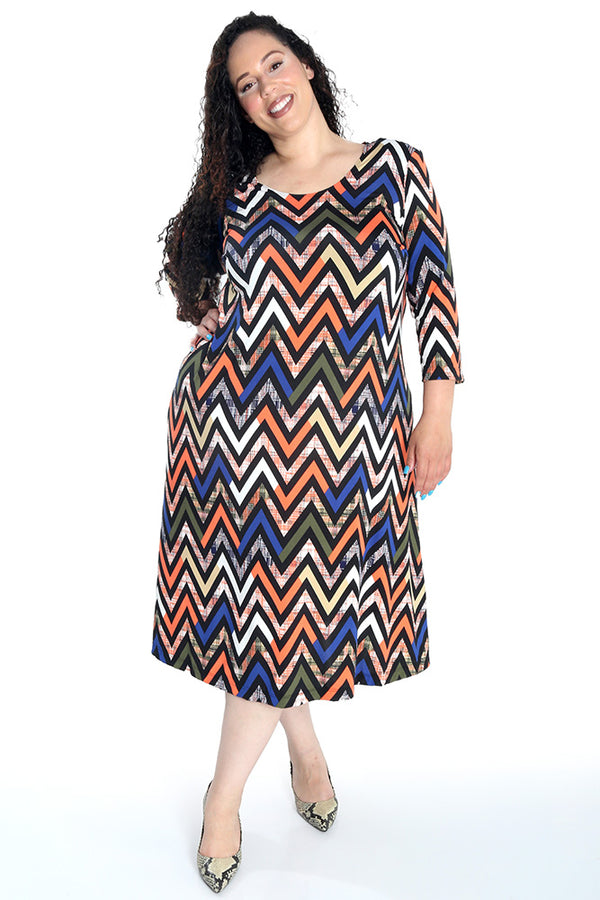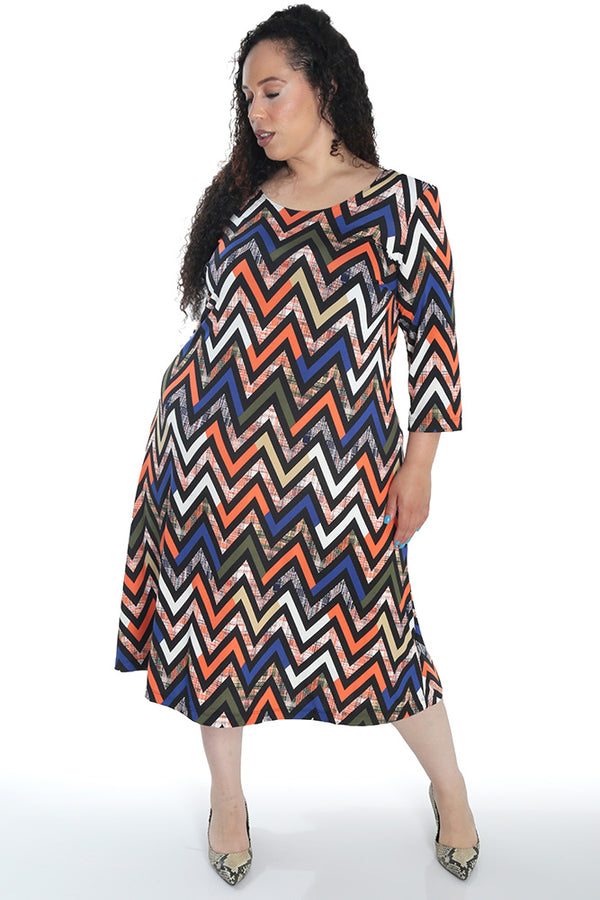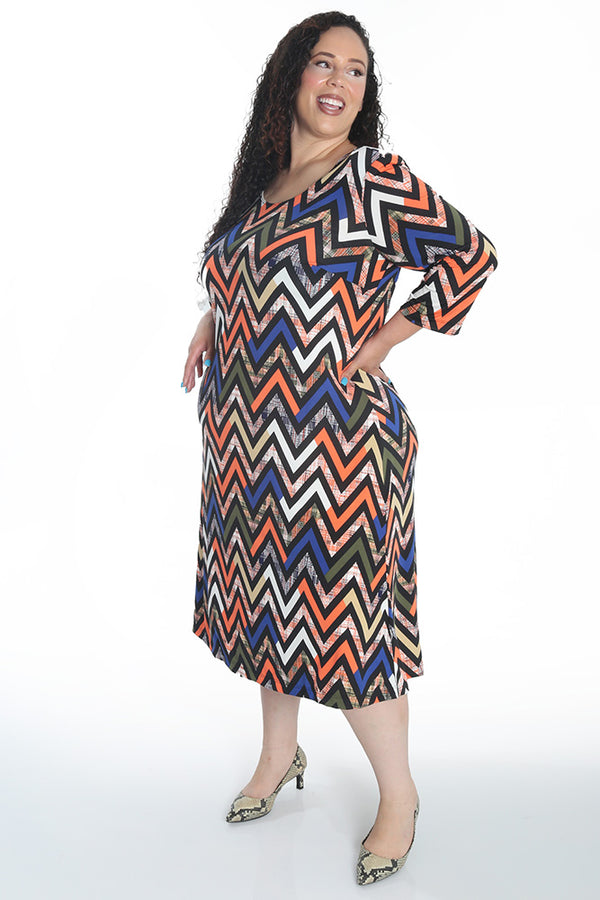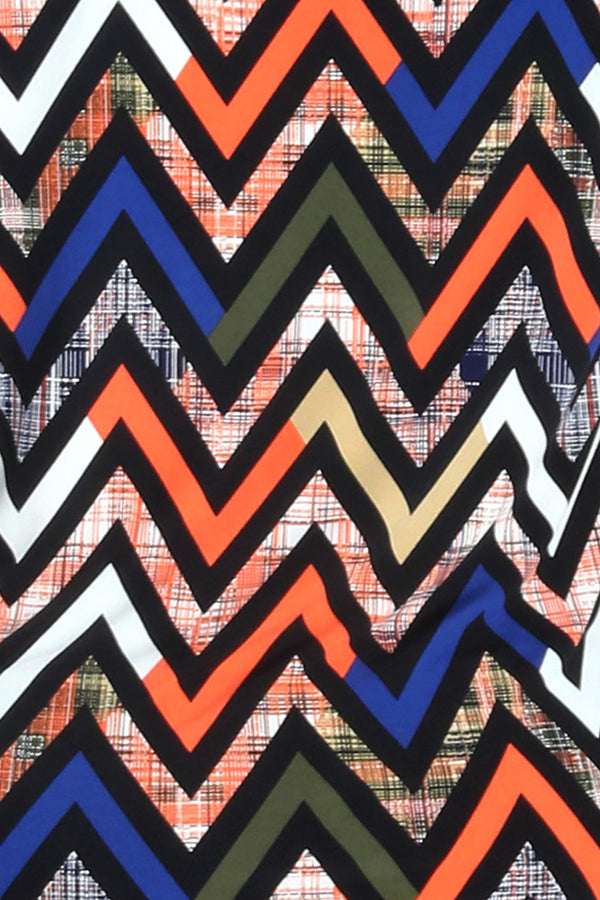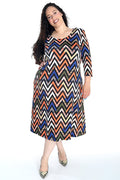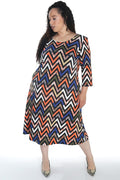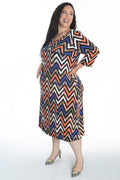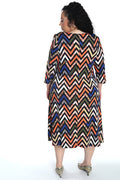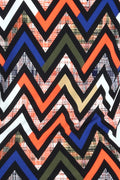 Vikki Vi Jersey Ziggy 3/4 Sleeve A-Line Dress
Product Description
Description
Scoop Neckline
3/4 Sleeve
Generous Fit
48 inches Center Back 46 inch Bust in Size 1X
Darts at Bust Line
Shoulder Pads
Matte Jersey knit - 95% Polyester 5% Spandex
Machine wash, hang to dry
Made in the USA
This is everything you want in a dress.

No adornments. No embellishments. No trendy flourishes that are going to make the whole thing outdated in a year.

It's as versatile as you are.

Pile on the jewelry, belts, and jackets to create outfits perfect for the office, date night, lunch with friends, PTA meeting, you name it.
"Perfect for several occasions. Flattering fit by itself, or with a jacket. As with all Vikki Vi, it fits true to size, material doesn't fade or lose its shape." - satisfied customer Carol
This dress is as comfortable as it is timelessly stylish. Although it does run large, you might want to size down. 

3/4 length sleeves stay out of your way. Princess seaming makes sure that your waist doesn't get lost. The A-Line shape leaves room for your curves. High quality shoulder pads add a touch of structure and keep their shape in the wash.

Enjoy the fluid movement of the buttery soft jersey knit fabric as it flows around your body.

It's machine washable, so throw this dress on every time you want to look fabulous.