ProductContent
Vikki Vi Jersey Marsha Short Sleeve Faux Wrap Maxi Dress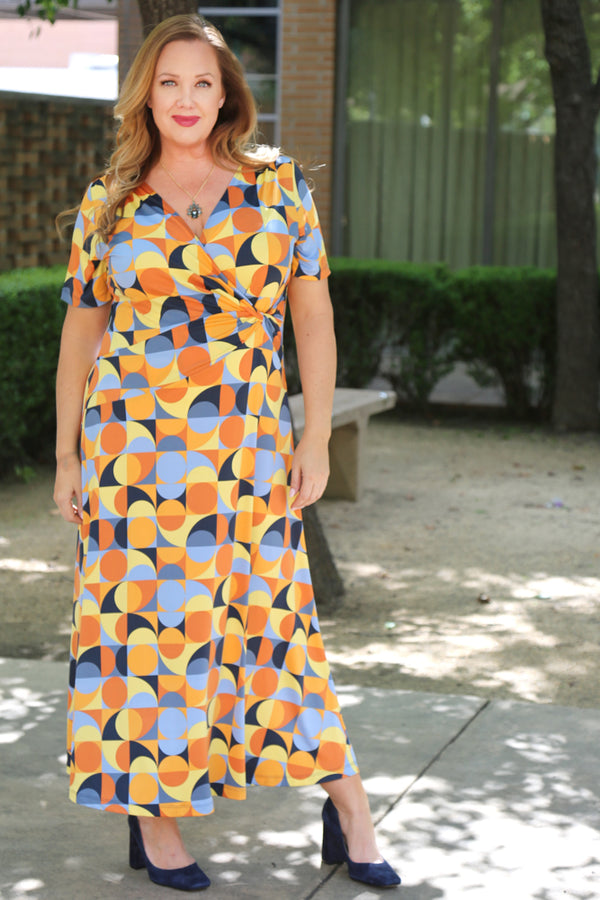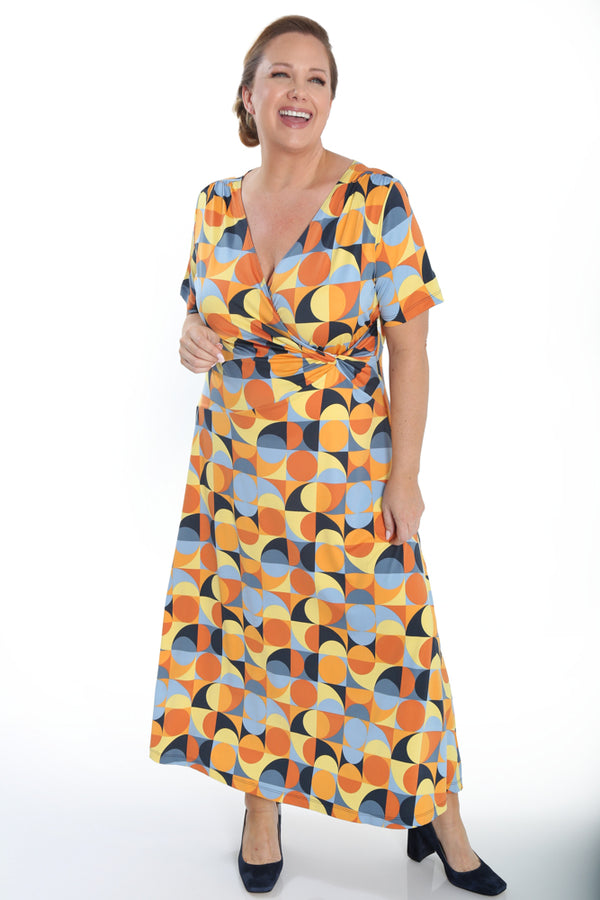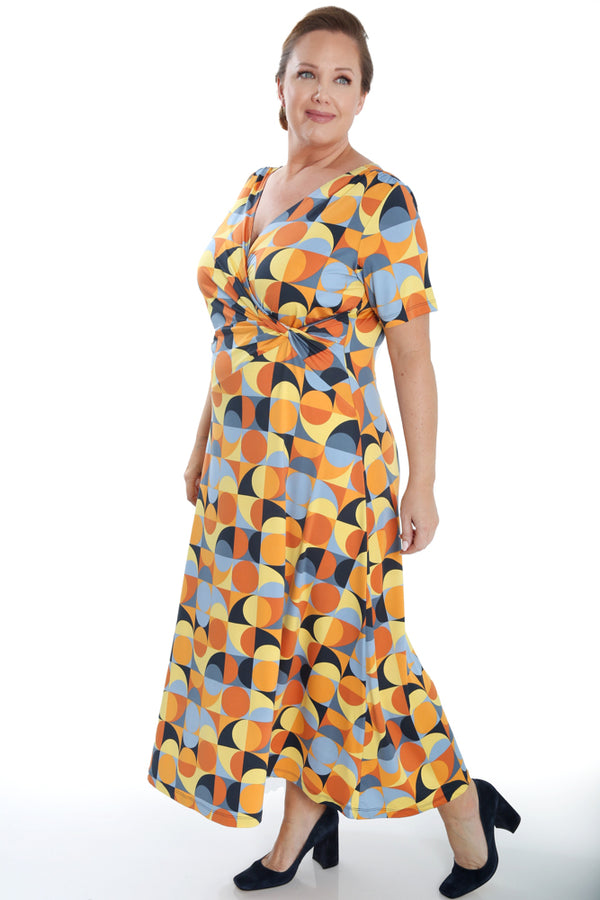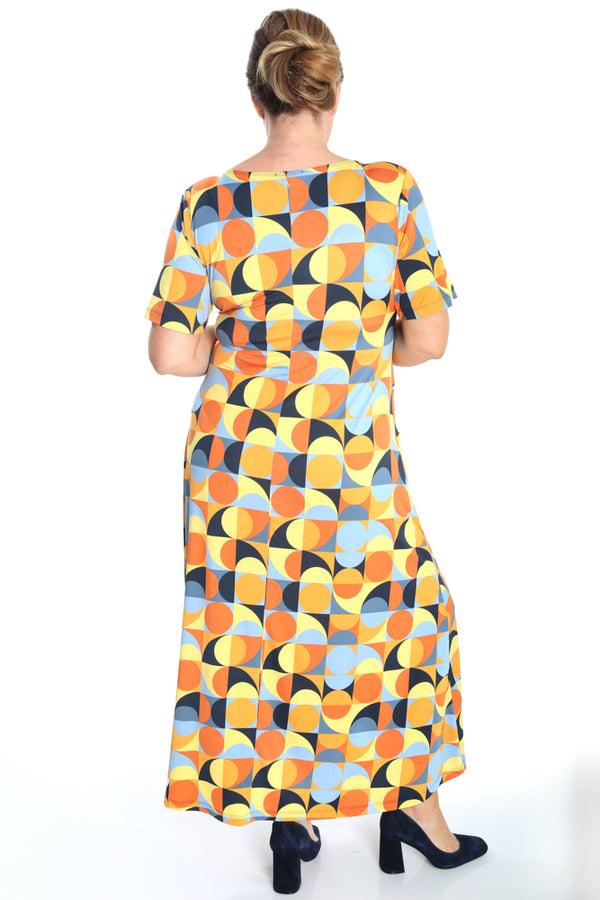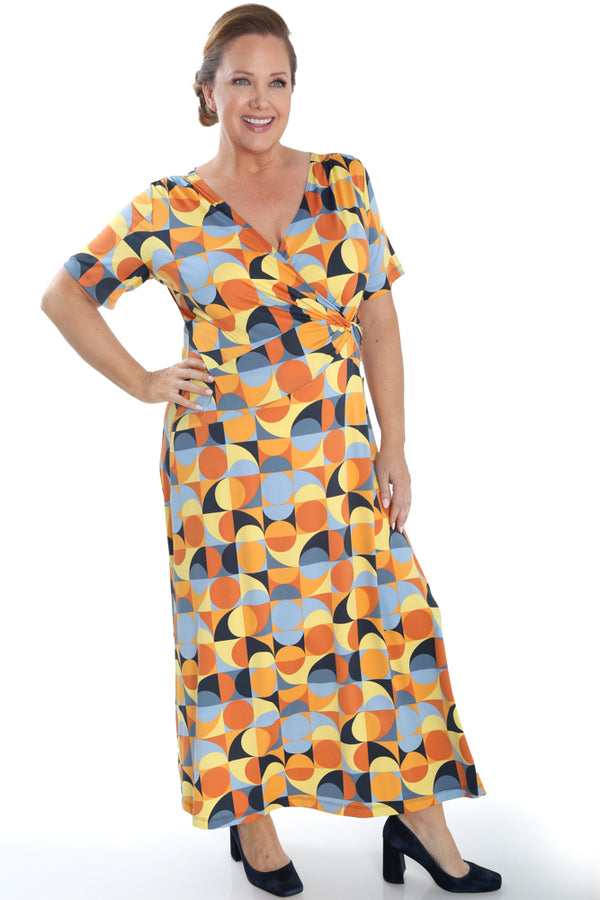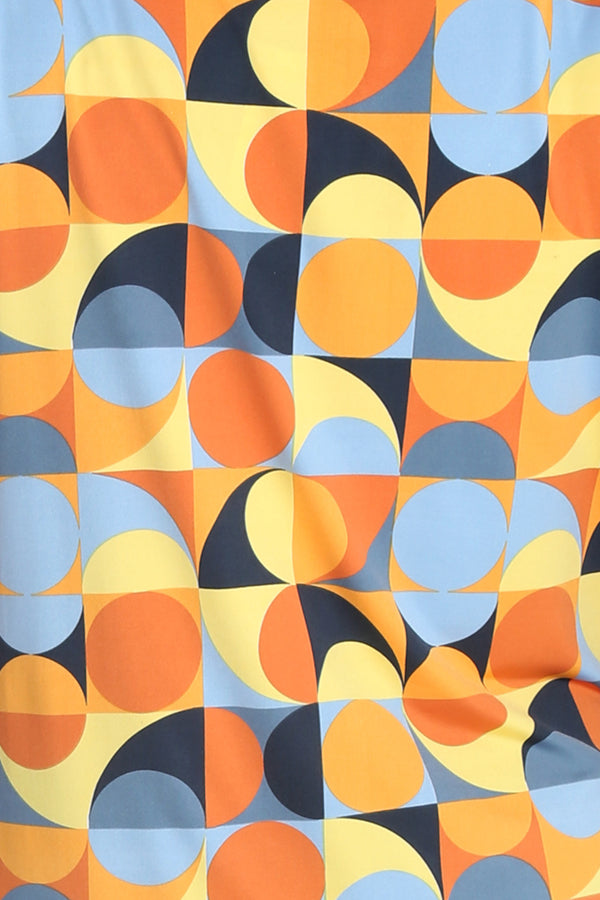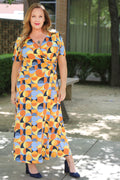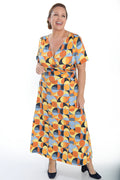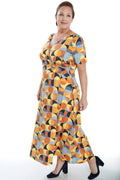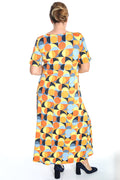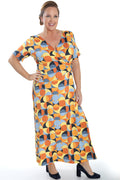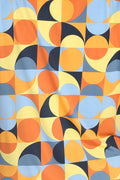 Vikki Vi Jersey Marsha Short Sleeve Faux Wrap Maxi Dress
Product Description
Description
Short Sleeve maxi dress
Modest Faux Wrap with V-Neckline
Pleats at Shoulder
Slim fit Silhouette with room for curves
60 inch Back Seam
48 inch Bust on 1X
Matte Jersey knit - 95% Polyester/5% Spandex
Machine wash cold, hang dry
Made in the USA
MARSHA! MARSHA! MARSHA!
OMG! Fabulous fit! Fabulous pattern! I want to wear this lovely dress every day! The cross over on the bust line is very ample (thank you!). The style of this dress helps give you shape and is very complementary. Fun print, easy wash and wear.
Thanks so much for writing a review. Enjoy!!