ProductContent
Vikki Vi Jersey Iris Short Sleeve Top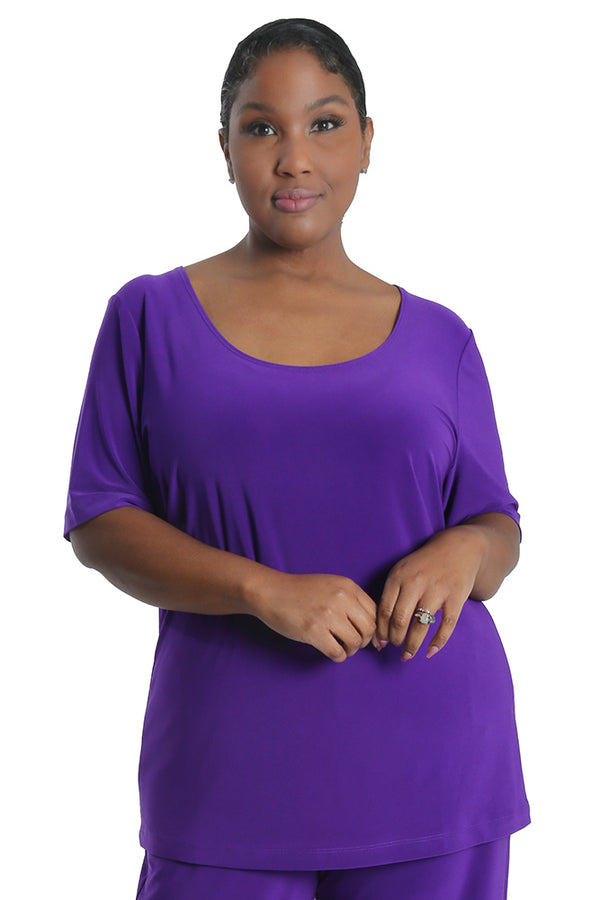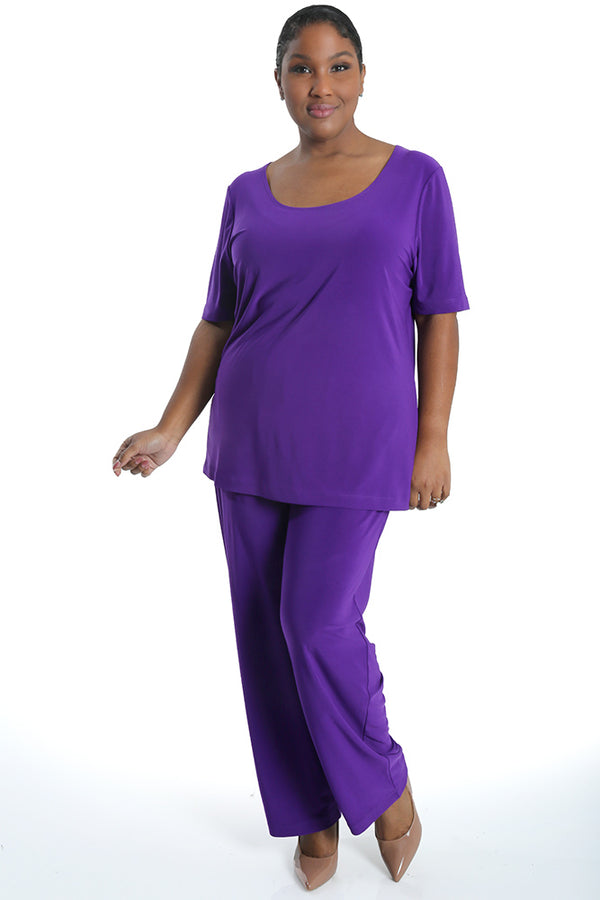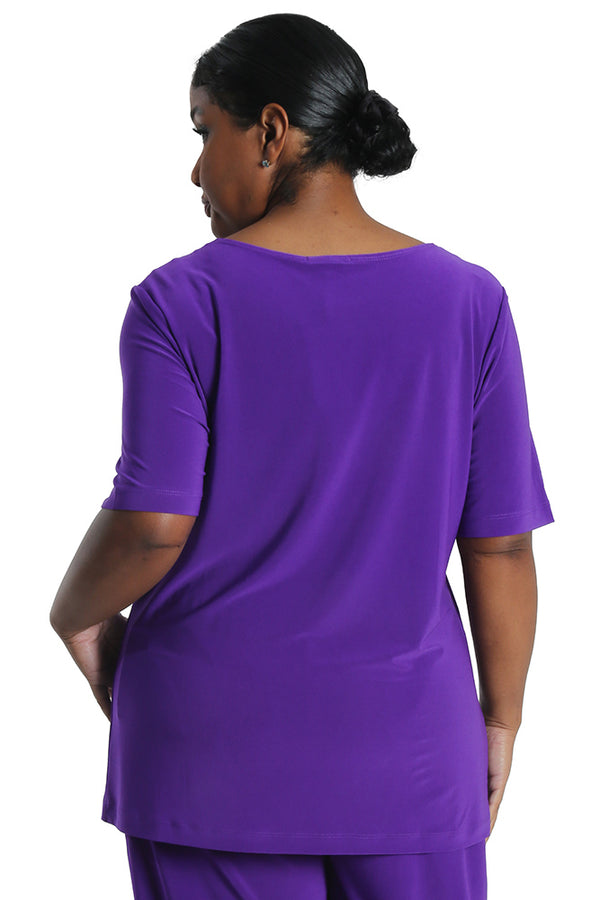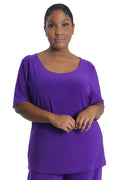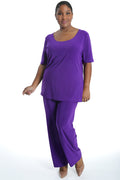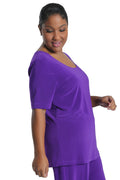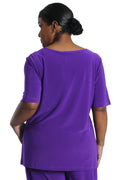 Vikki Vi Jersey Iris Short Sleeve Top
Product Description
Description
Short sleeve top
Banded round neck
28" Back Seam
Matte Jersey knit - 95% Polyester/5% Spandex
Machine wash cold, hang dry
Made in the USA
Admit it – you've been dreaming of a tee like this.

Not too fitted, not too loose. Short sleeves that aren't too short. No unnecessary designs or embellishments. Oh-so-soft matte jersey fabric.

We get it.

There's nothing quite like finding a top you really can wear anywhere and with anything.

Why do you think we made it?