ProductContent
Vikki Vi Classic Royal Purple 3/4 Sleeve Kimono Jacket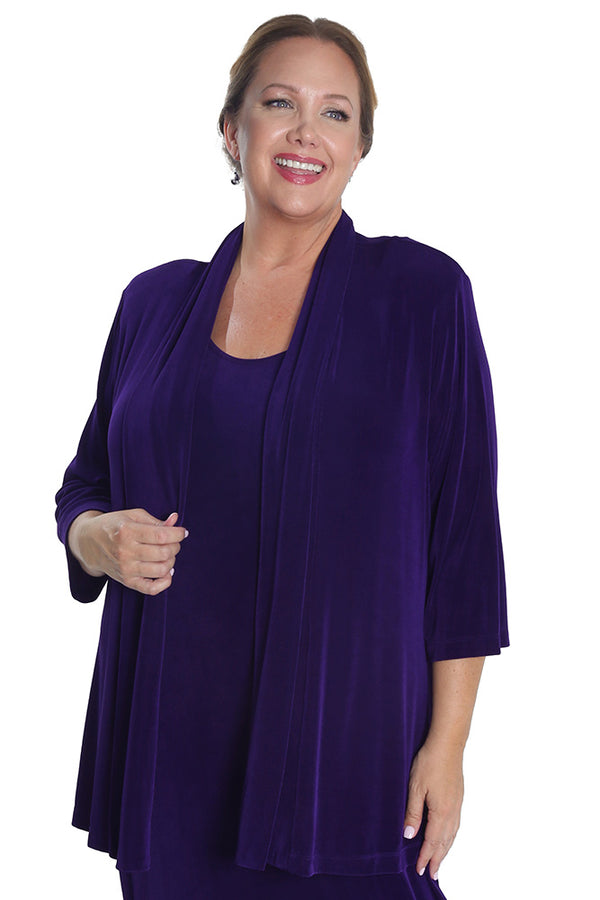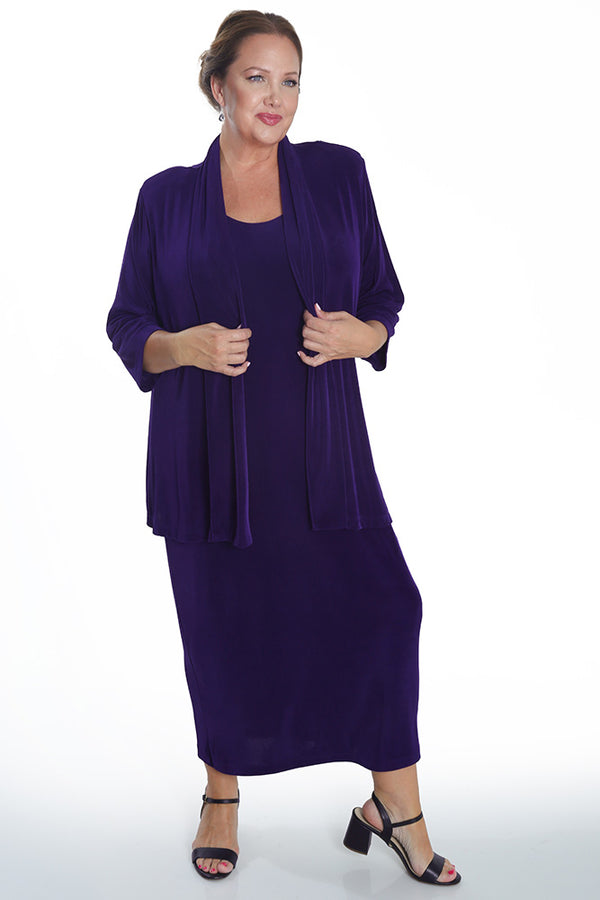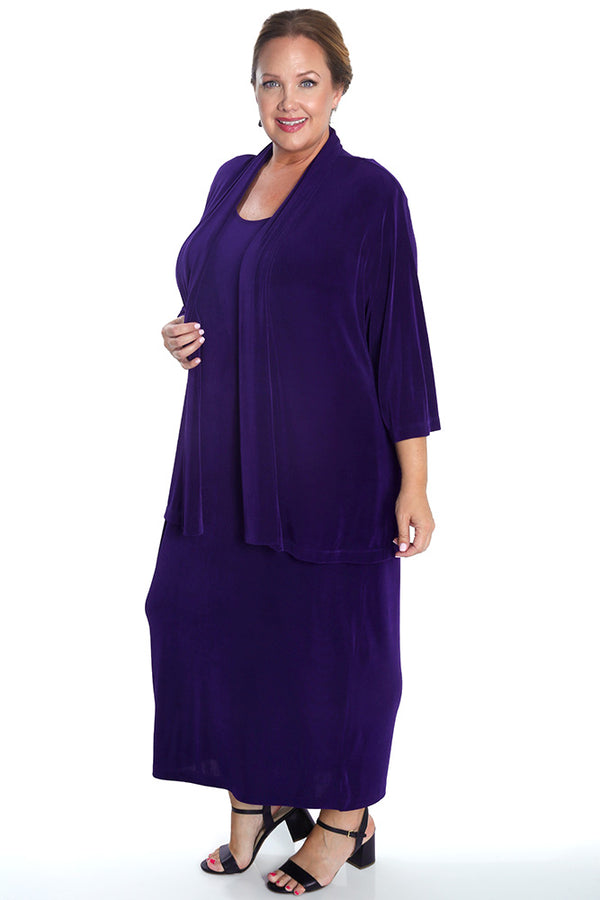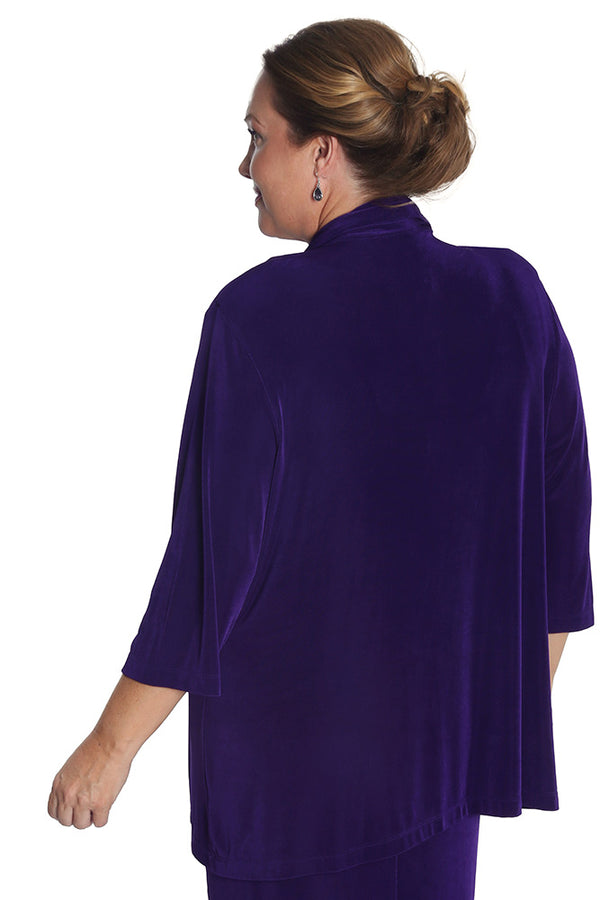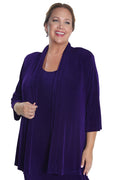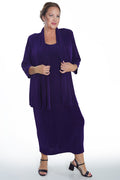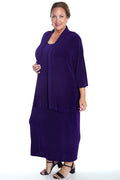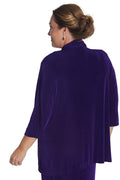 Vikki Vi Classic Royal Purple 3/4 Sleeve Kimono Jacket
Product Description
Description
Elegant Open Front Jacket
Fold over lapel
Hem Falls Well Below the Hip
3/4 Sleeve
30" Center Back Seam
Available Sizes 0X-3X
Finely ribbed stretch knit - 94% Acetate/6% Spandex
Machine wash, lay flat to dry
Great for travel – just hang it up and any wrinkles fall out.
Made in the USA 
This Vikki Vi Classic Royal Purple 3/4 Sleeve Kimono Jacket offers a timeless and stylish look with its relaxed fit and elegant design. Crafted from high-quality fabrics for ultimate comfort, this piece will complete any wardrobe. Perfect for any occasion.
Love the deep violet color
This color makes these pieces so pretty. And as usual, easy to wear, easy for care, makes my life easier.