ProductContent
Vikki Vi Classic Black Side Slit Straight Maxi Skirt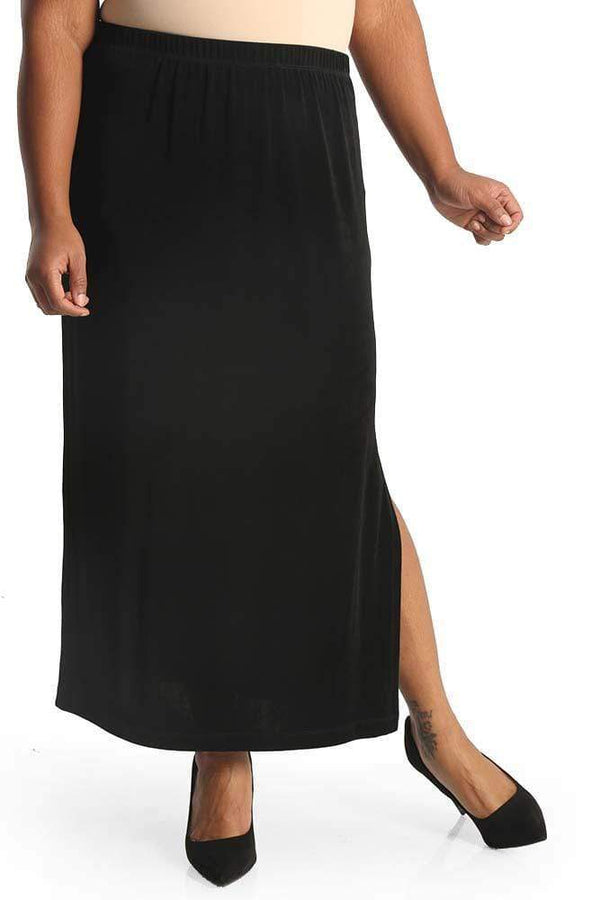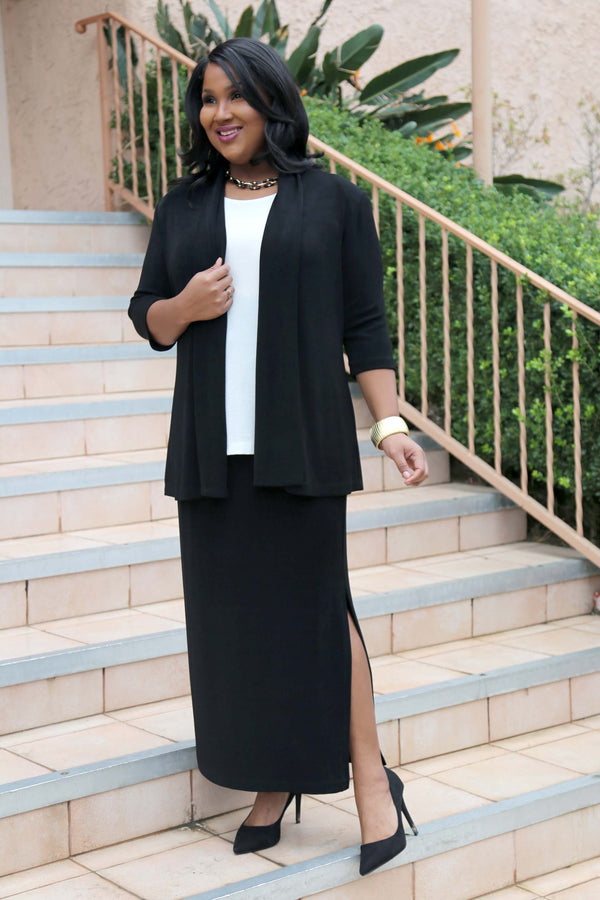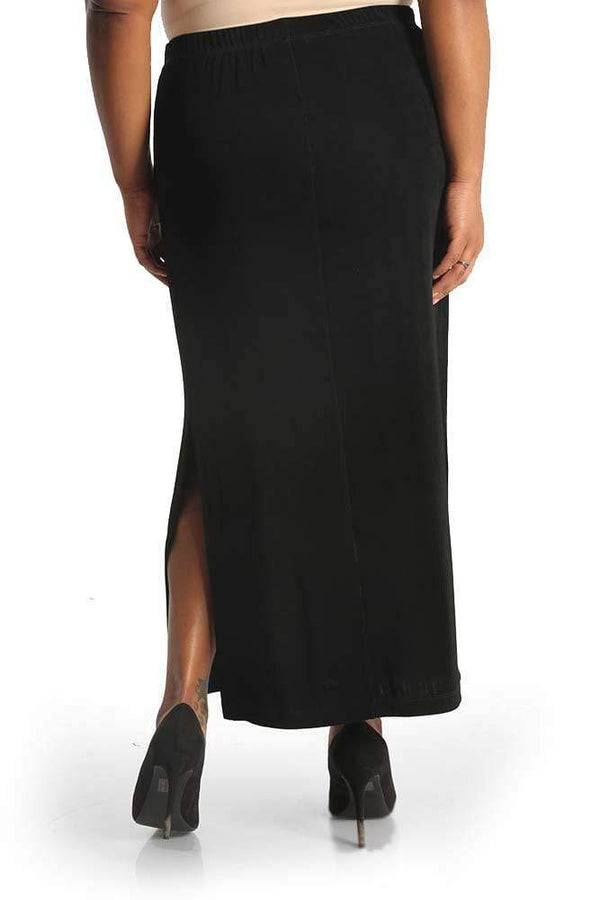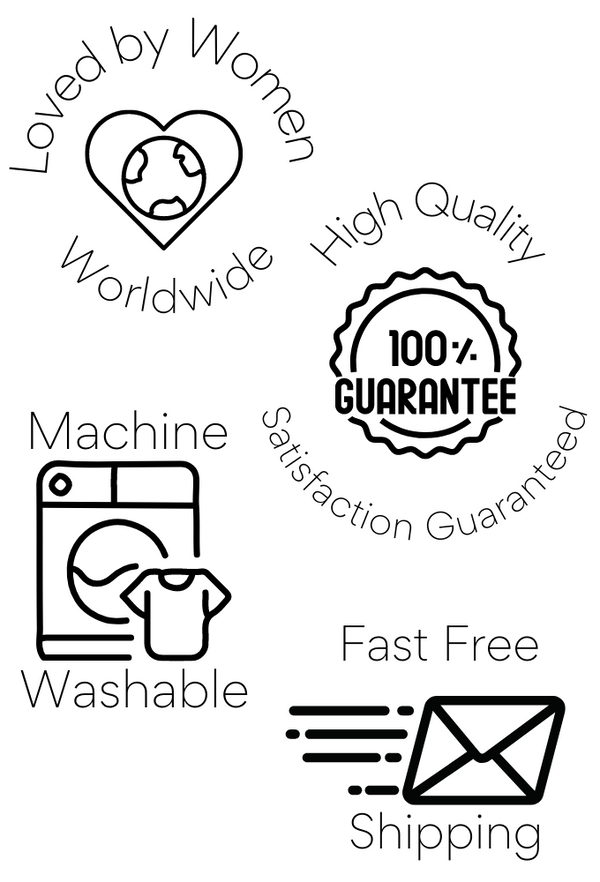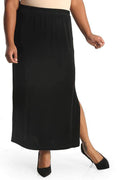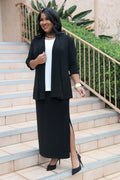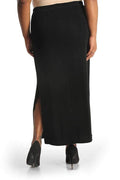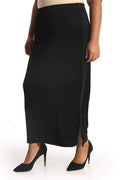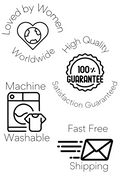 Vikki Vi Classic Black Side Slit Straight Maxi Skirt
Product Description
Description
Straight skirt hangs from the elastic waistband to the ankles.
Side Slit 
35" long – ankle length
Finely ribbed stretch knit - 94% Acetate/6% Spandex
Machine wash, lay flat to dry
Great for travel – just hang it up and any wrinkles fall out.
Made in the USA 
This skirt is so comfortable you can forget it's there.
We kept the elastic waistband comfortable yet stylish, and used a luxurious finely ribbed stretch knit fabric. It's perfect for everyday wear because it won't wrinkle, pill, or sag.
Wear this skirt with confidence knowing it was designed to make you look polished and sophisticated.
"I LOVE IT!!!!!!" – satisfied customer Gwendolyn
Slit side skirt
Great look, good fit, love it
Hi Kathleen,
Thanks for the review. Enjoy!
JACQUELINE KENNEDY ONASSIS
... so;naturally, when seeing—the former— JACKIE KENNEDY ONASSIS, in, it—on, Pinterest—I, had-to, order the whole set! And;I, love, it! I, feel like, a, 'trillionaire', in-it !!!!!