ProductContent
Vikki Vi Classic Black Jewel Neckline Maxi Dress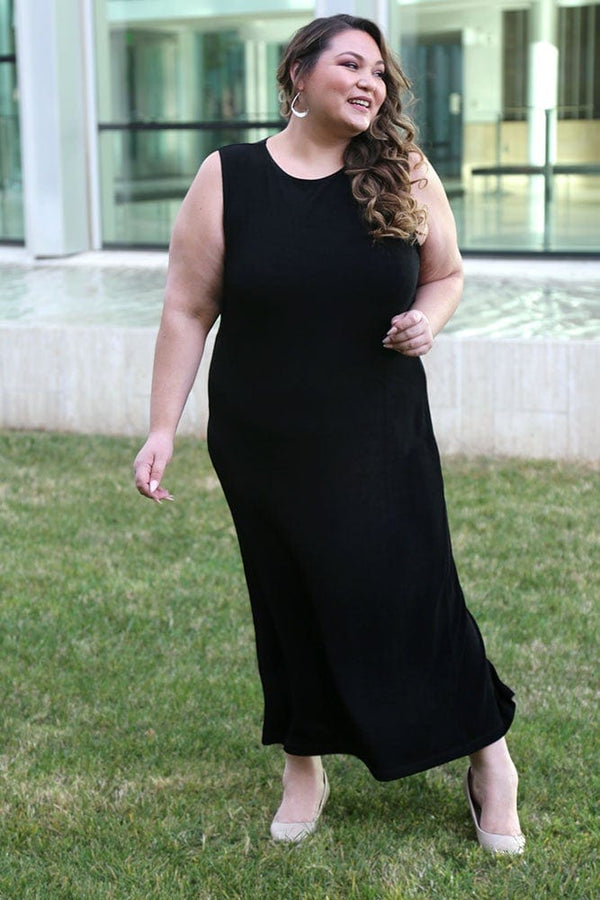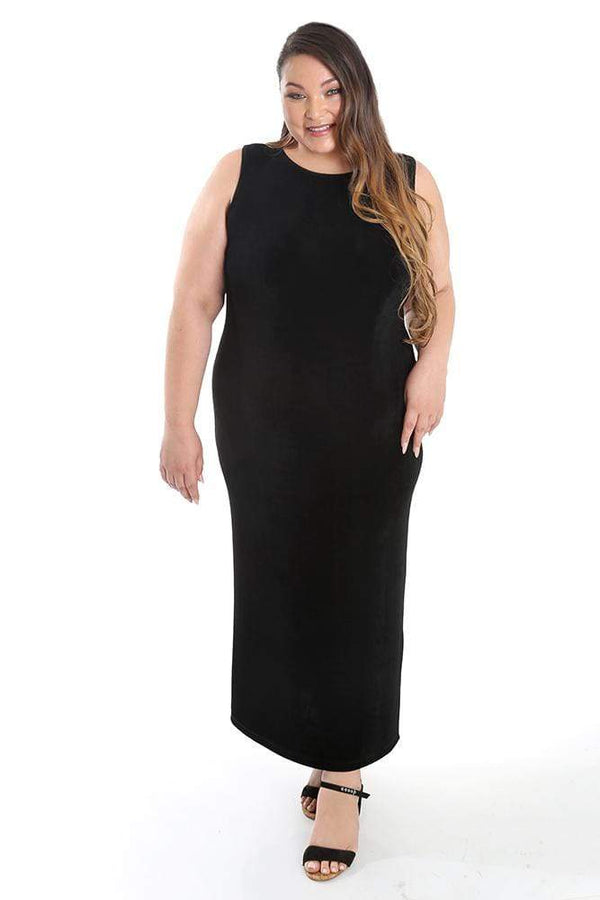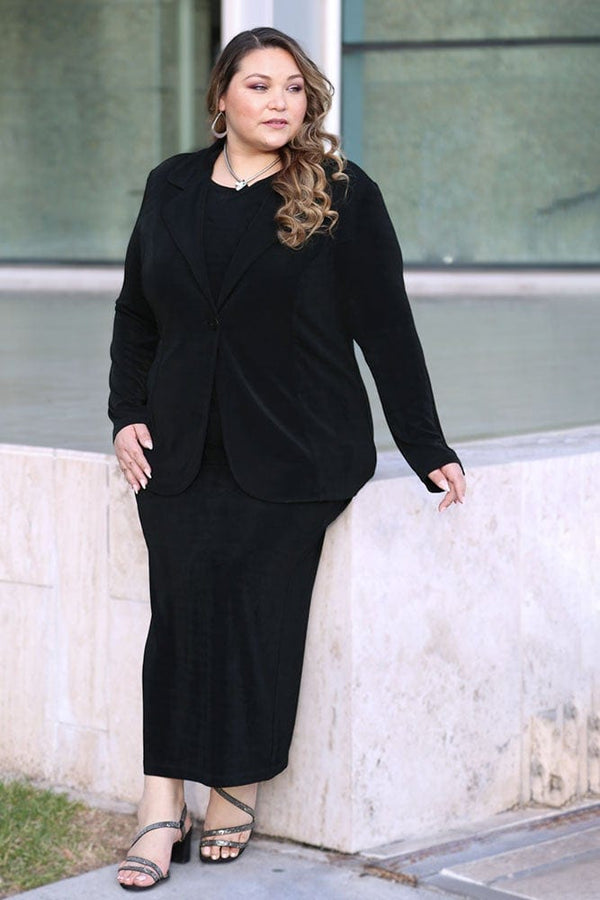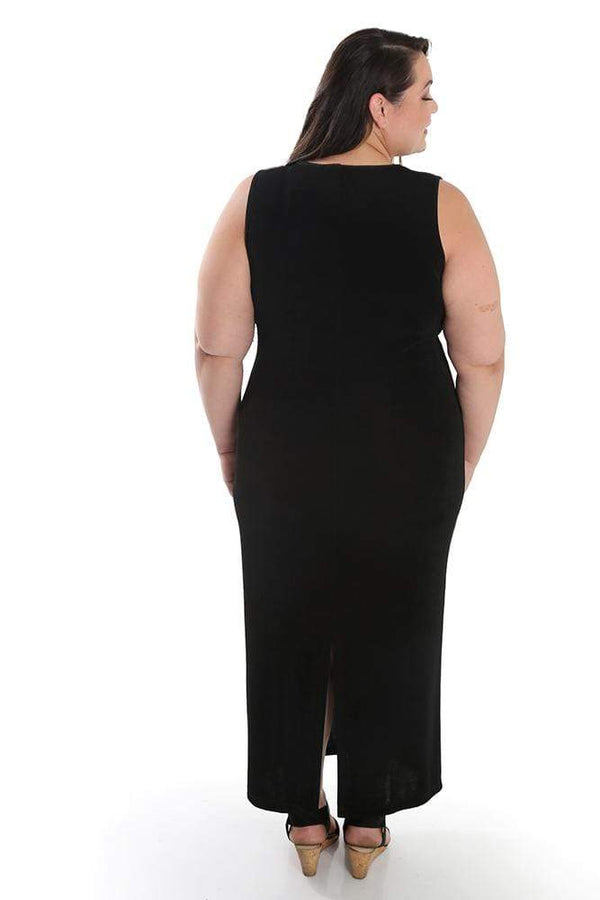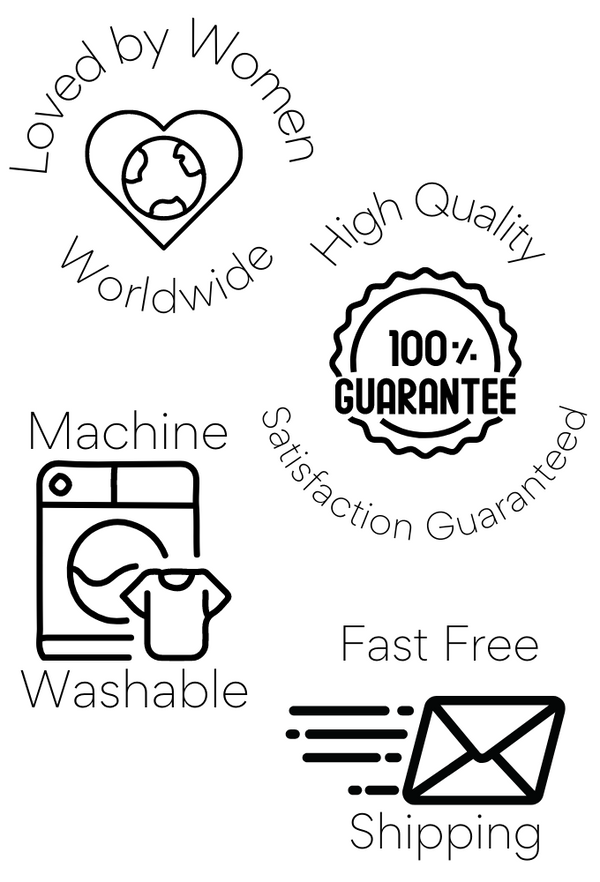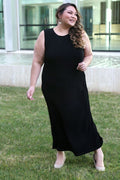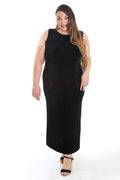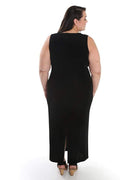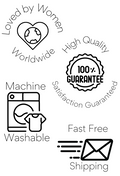 Vikki Vi Classic Black Jewel Neckline Maxi Dress
Product Description
Description
Long tank dress
52" long on 2X
Jewel Neckline
Sleeveless
Back kick split
Finely ribbed stretch knit - 94% Acetate/6% Spandex
Machine wash, lay flat to dry
Great for travel – just hang it up and any wrinkles fall out.
Made in the USA 
This dress is created for effortless elegance.
Our luxe ribbed stretch fabric moves and drapes beautifully, never clinging. Accessorize it any way you'd like for perfect look after perfect look. This dress is so comfortable that you're going to want to wear it everywhere.
Our signature material holds on to its good looks for years, and it's machine washable.
A must-have piece for any wardrobe.
"Guessing I'll be ordering another just-to-sleep-in !!! Wow! Am I going to look fabulous at early morning breakfast! LOL!" – satisfied customer Mary Jan 
Beautiful!
This is exactly what I hoped it would be. Maybe even exceeding my expectations. It's ready to go on the cruise and party on!
Perfect neckline, especially for showcasing jewelry.
I love the jewel neckline - very flattering!
Hi Vivian,
Thanks for writing a review. Enjoy!!
Perfection for the Plus Size woman
I have been wearing Vikki Vee since 1990. Never disappointed, sizing spot on and does not change. Easy to wear and easy to care for. Love everything about this product 👏👏👏
Hi Phyllis,
Thanks for writing a review. Enjoy!!