ProductContent
La Cera Comfort Collection Black Crop Pant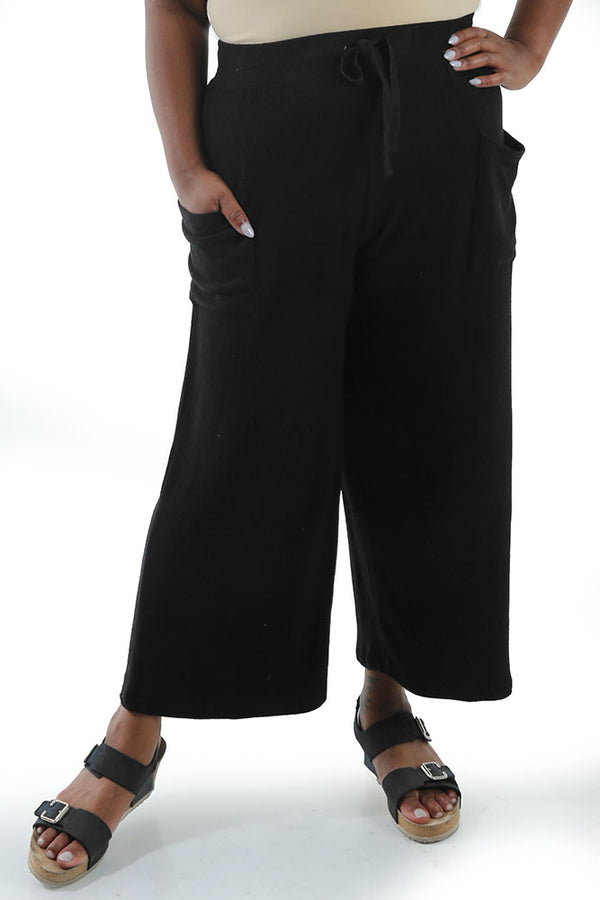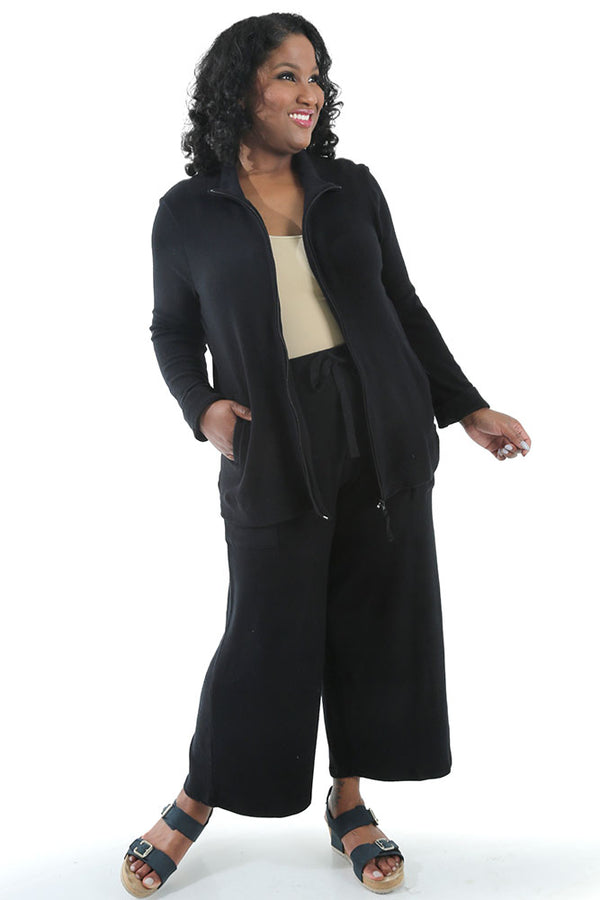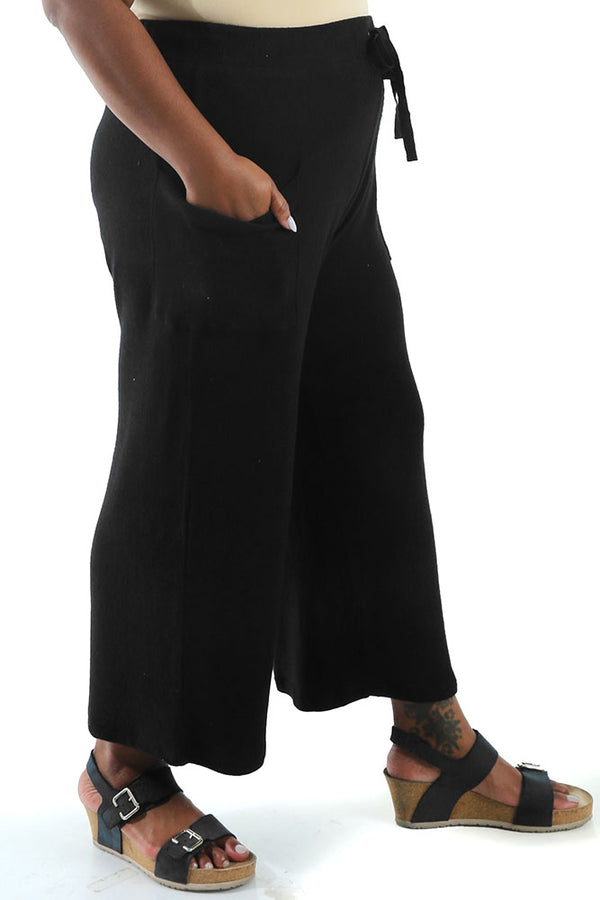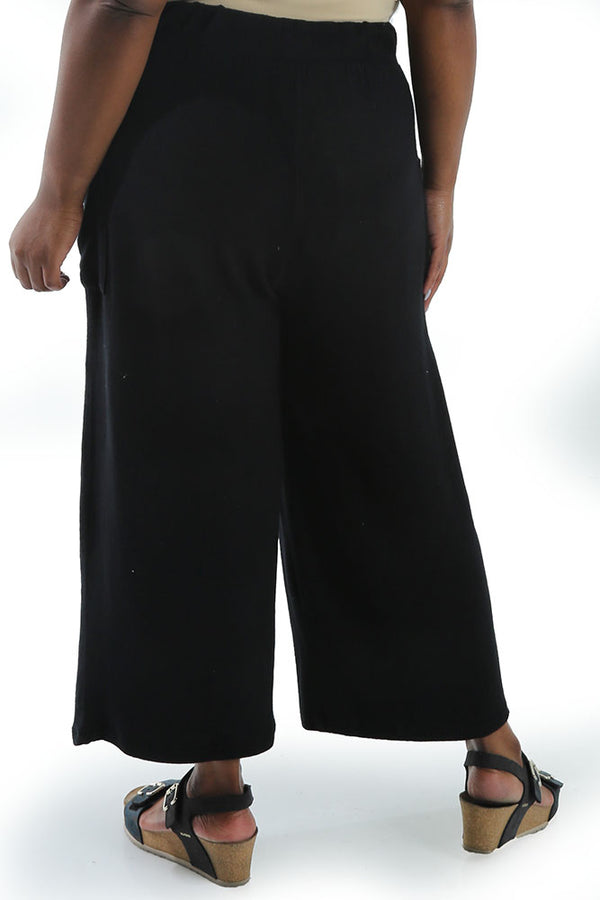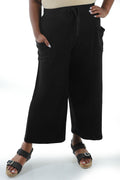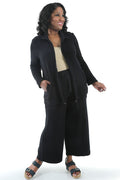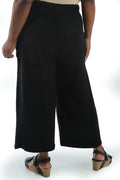 La Cera Comfort Collection Black Crop Pant
Product Description
Description
These super-soft pants are comfortable enough to wear while you put your feet up, and stylish enough that you don't have to think twice about answering the door. This trendy look is perfect for staying in and going out
Wide leg crop pant
Side pocket on each leg
36" Hip on 1X 
27" Inseam
Gentle wash, dry flat
Model Stands 5'7 
The beauty of women, comes in all different shapes.
I have learned from many Vikki Vi pants purchases, that I require the petite size. Otherwise. I have to roll the waist. And so, I like the pants, I am rolling the waist. Which I will gladly do
Hi Caren,
Thanks for the review. Enjoy!!