ProductContent
Vikki Vi Silky Classic Red Maxi Tank Dress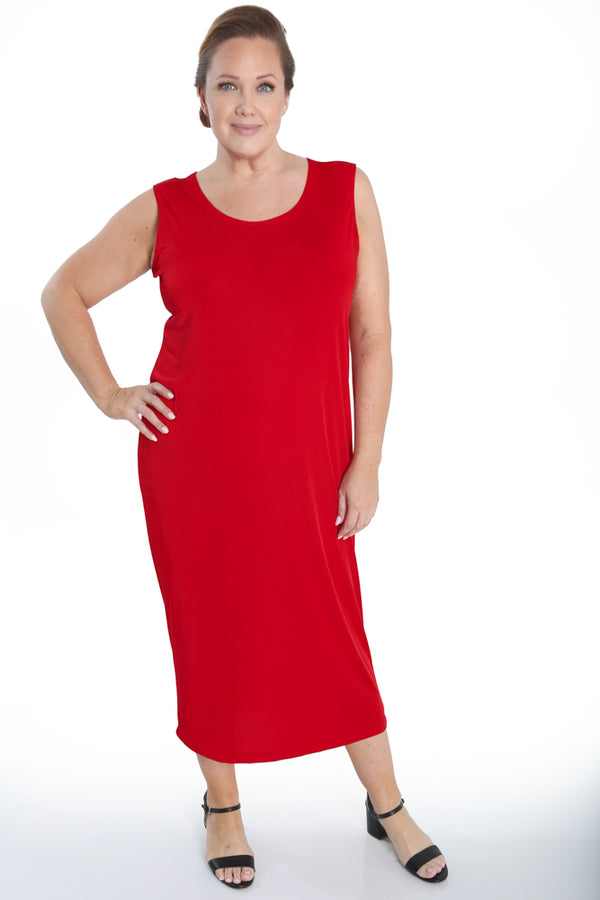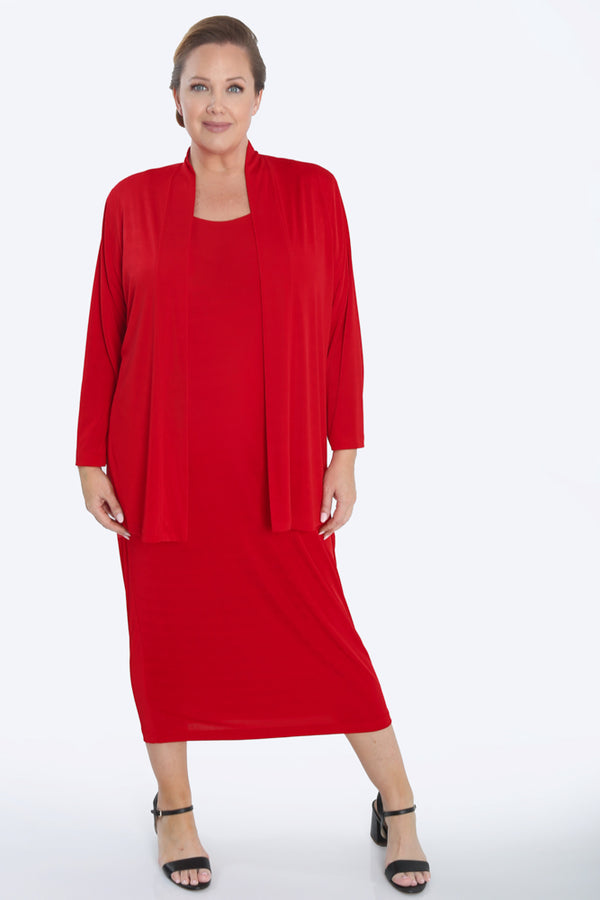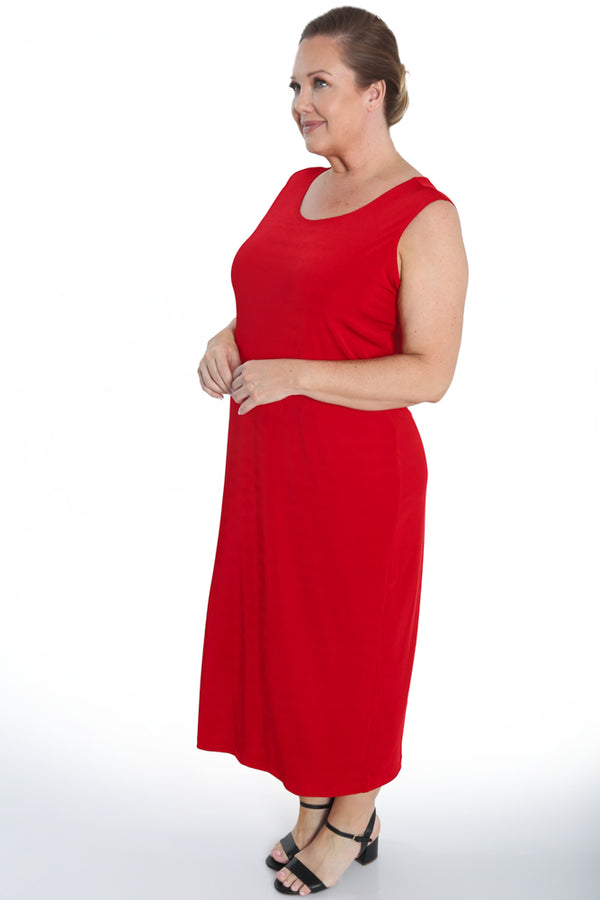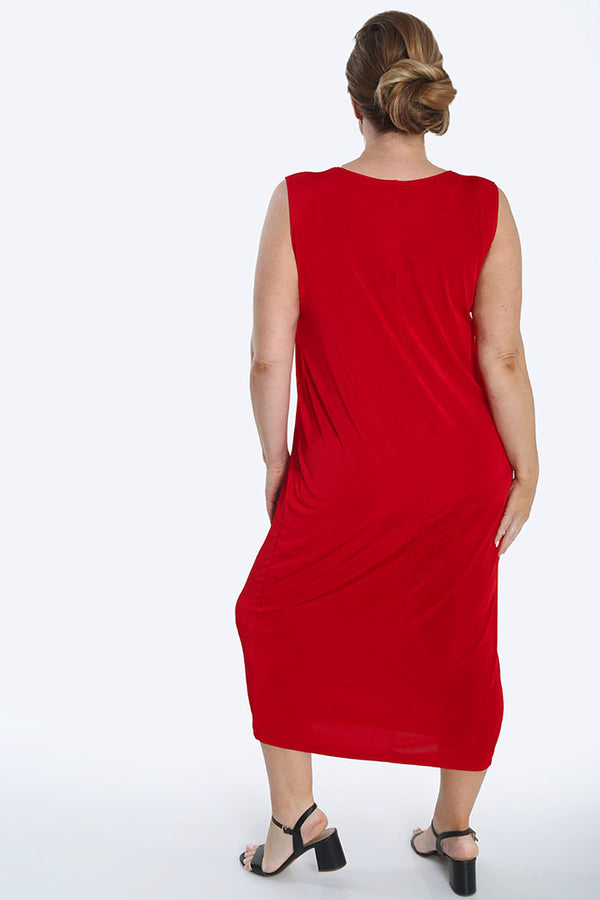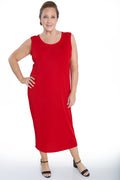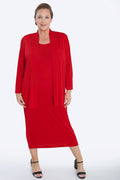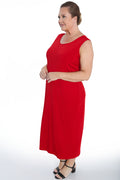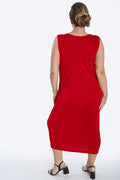 Vikki Vi Silky Classic Red Maxi Tank Dress
Product Description
Description
Long tank dress
52" long on 2X
Scoop Neckline
Sleeveless
Silky stretch knit - 95% Poly/5% Spandex
Machine wash, lay flat to dry
Great for travel – just hang it up and any wrinkles fall out.
Made in the USA
You'll create so many outfits around this stunning classic. It's chic, versatile, and oh so comfortable. It pairs perfectly with every accessory you own. That one necklace you adore even though it doesn't go with anything? It goes with this dress.
What makes a dress versatile?
A simplicity of style that means it's up for anything. Dress it up for a night on the town, throw on a denim jacket for shopping, or wear it to the office topped with a blazer or jacket.
"I have ordered this dress twice before in black (one short and one maxi). They wear like iron but I simply wore the last maxi dress out! Couldn't live without another. These dresses are great for traveling. I have them in a number of colors." – satisfied customer Anita
This slinky little number is ideal for apple-shaped women (though others can rock it too). 

Our new oh-so-silky finely ribbed stretch knit fabric is what makes this dress so sleek and graceful. It slides right on past your curves instead of clinging or pulling. It feels as soft and silky as a high maintenance material, but it's durable enough to survive the laundry without pilling or losing its shape.


Vikki Vi Classics