ProductContent
Vikki Vi Jersey Black Bootcut Extra Petite Pull-On Pant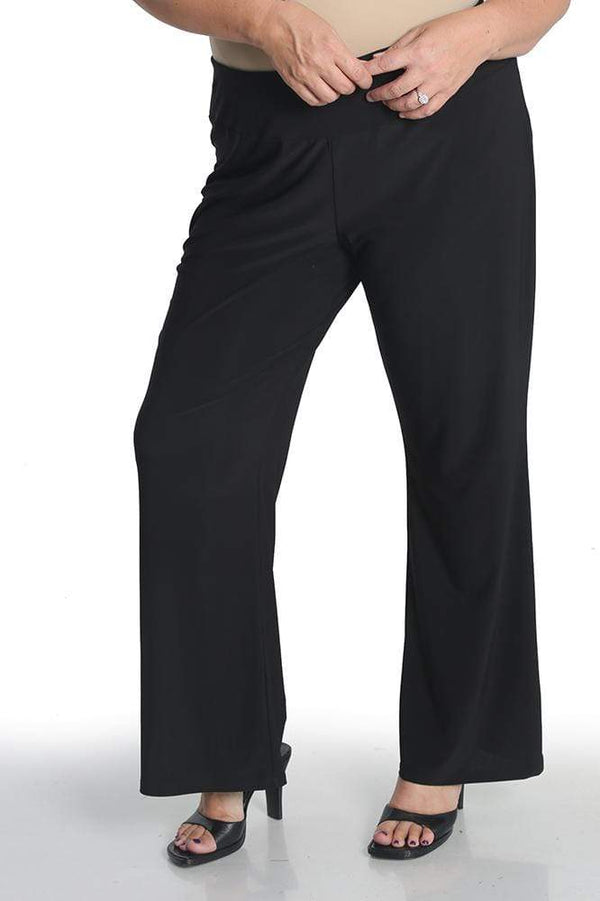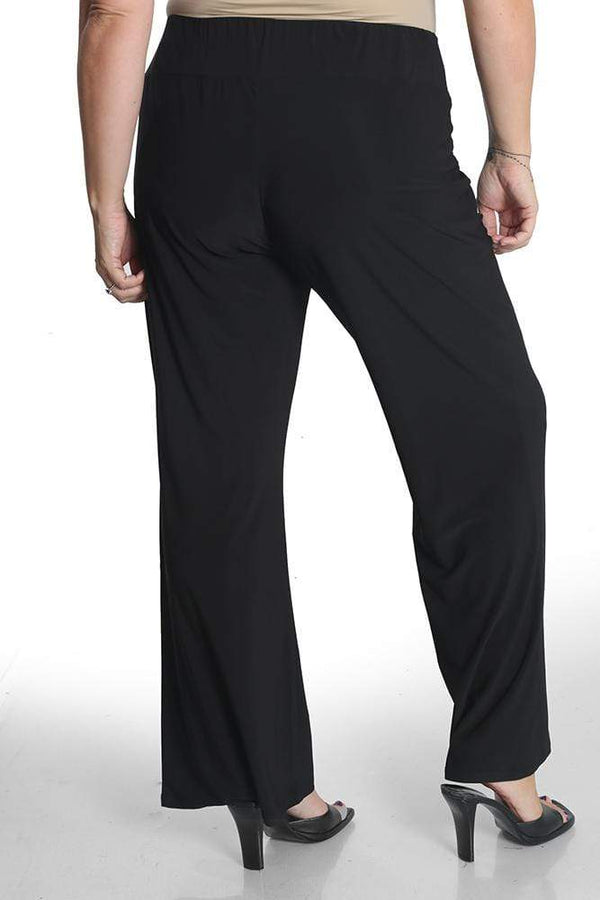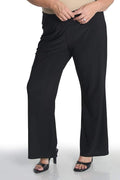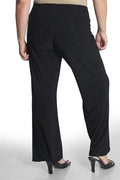 Vikki Vi Jersey Black Bootcut Extra Petite Pull-On Pant
Product Description
Description
Tailored Look Bootcut Pant
Flared Leg
Wide waist band
26 Inch Inseam - EXTRA SHORT
Available in Sizes 0X-3X
Matte Jersey knit - 95% Polyester/5% Spandex
Machine wash cold, hang dry
Made in the USA
If the thought of a 26-inch inseam has you dreamy-eyed, get ready to fall in love with these pants! Soft and lightweight, the jersey knit fabric is silky soft and machine washable.
"Please, please more styles in extra short length! I am 5'3" and these fit perfectly! Aside from perfect length for me, these fit great! I love the jersey line .. so comfortable and can be dressed up or down!" – satisfied customer Catherine
XP Plus - slacks.
Need to offer XP length slacks. Tired spending extra money to have them shortened by a tailor..
Hi Ann,
Thanks for writing a review. Some of our extra petite customers wear our Crop Pants as regular pants, so you may want to try that. Enjoy!!
Love them
The pants join about six other assorted black pants from Vikki Vi. I wear some of them every week. Love the fabric and fit! Lee Wilson
Hi Lelia,
Thanks for writing a review. Enjoy!!
Extra petite length is great - no need to hem! though the rise could be slightly shorter, it's less of a problem than in the regular petite pull-on pants. Fabric is slightly lighter weight than the Classic, and it did fade a bit in the cold water wash, but I assumed it might so only included other black things.
Hi Babs,
Thanks for writing a review. Enjoy!!