ProductContent
Vikki Vi Classic Royal Purple Straight Maxi Skirt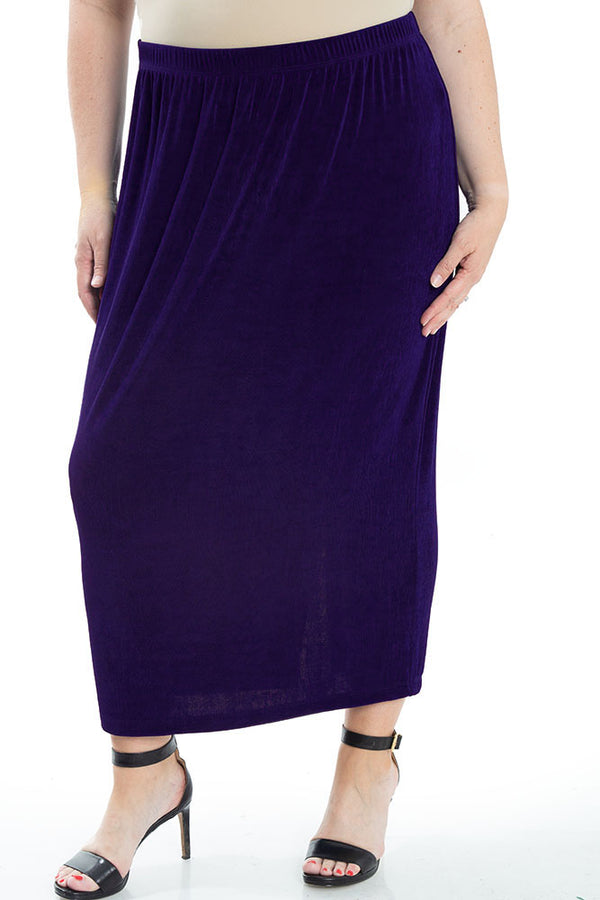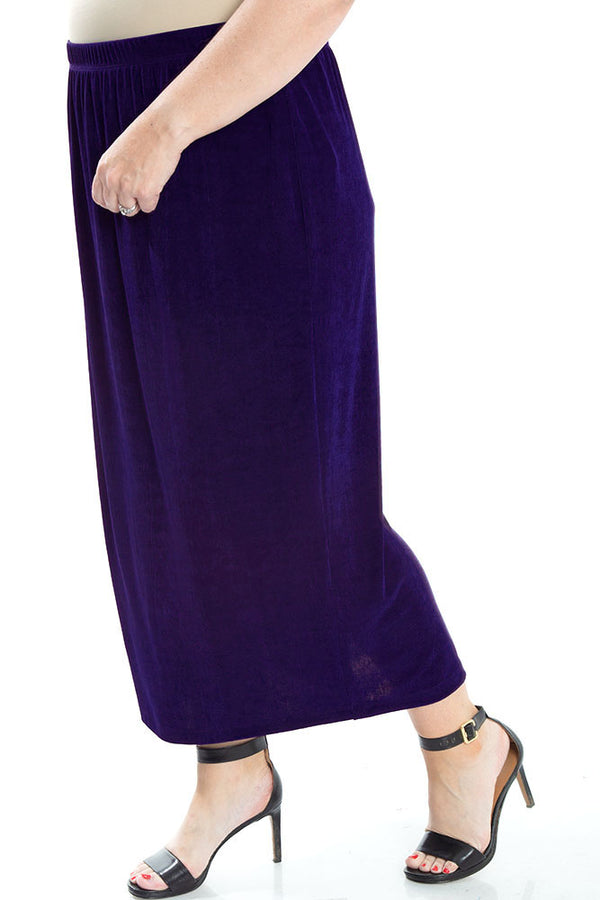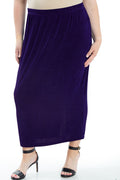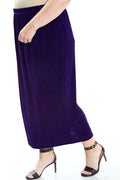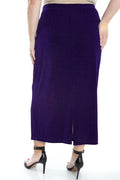 Vikki Vi Classic Royal Purple Straight Maxi Skirt
Product Description
Description
Straight skirt hangs from the elastic waistband to the ankles.
Back slit
35" long – ankle length
Finely ribbed stretch knit - 94% Acetate/6% Spandex
Machine wash, lay flat to dry
Great for travel – just hang it up and any wrinkles fall out.
Made in the USA
Our Vikki Vi Classic Royal Purple Straight Maxi Skirt is designed to help you look and feel glamorous. Constructed with high quality materials for lasting comfort, its relaxed fit and elegant silhouette make it the perfect addition to your wardrobe. Enjoy looking your best without compromising on quality or comfort.
Sleeveless purple top and straight purple skirt
I love the color purple (including the movie…LOL) Seriously, I'm 5'4" 225 pds and it fits perfectly!