ProductContent
Vikki Vi Classic Navy Petite Pull on Pant with Pockets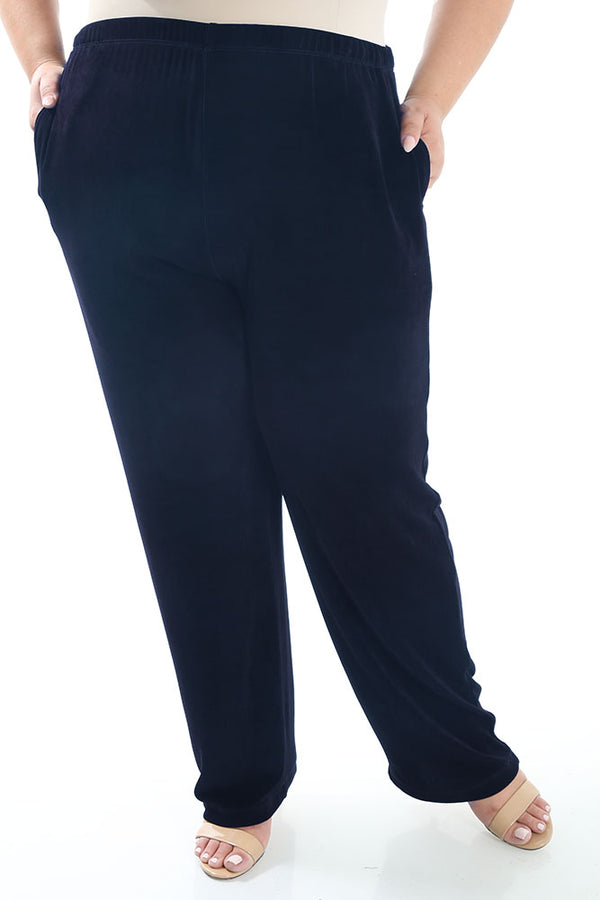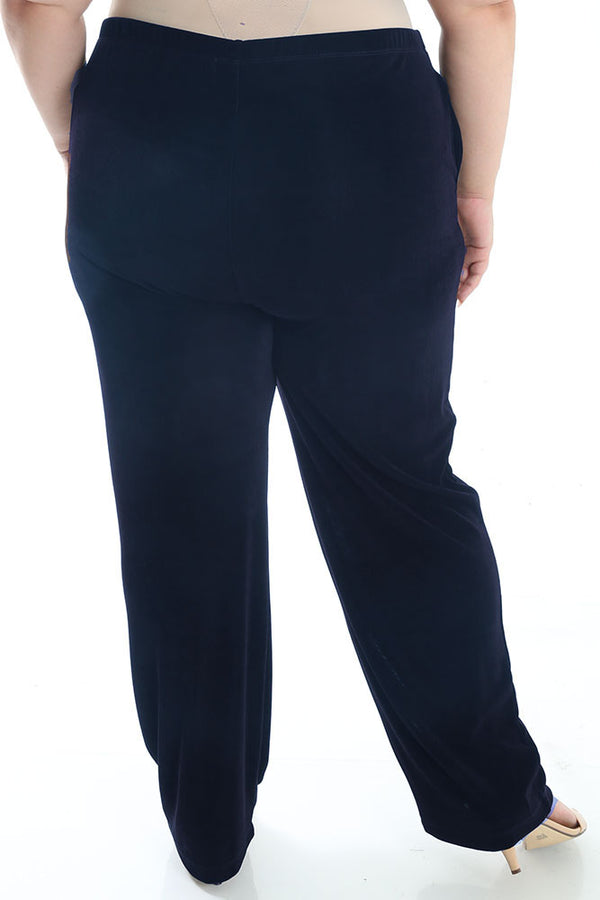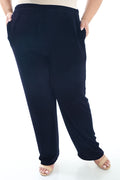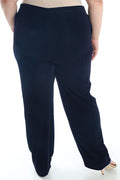 Vikki Vi Classic Navy Petite Pull on Pant with Pockets
Product Description
Description
Life's too short to go without pockets.
These aren't just any pants with pockets. We went with a wide, yet still comfortable elastic waistband that will stay put when your pockets are full. The pockets are hidden in the side seam so they don't affect the look even though they're big enough to hold your phone.
" These pants wear "like iron." They're incredibly easy to care for (wash, dry, hang) and they've become my everyday "uniform." Although I'm tall the petite sizing and length is perfect as I normally wear sandals. As for price, they ARE an investment - but one that pays off handsomely as they hold their shape and last a LONG time! Thank you Vikki Vi for continuing with this classic line of pants!!! I'm a customer for life..." – satisfied customer Diane 
Elastic waist
Straight leg drapes without clinging
27" inseam, 20" leg opening, 16" front rise (size 1X)
Finely ribbed stretch knit - 94% Acetate/6% Spandex
Machine wash, lay flat to dry
Great for travel – just hang it up and any wrinkles fall out.
Made in the USA
It's OK for these to become your favorite pants – they won't let you down.
The finely ribbed stretch knit fabric hangs straight down from the waistband, never pulling, pilling or sagging. The relaxed fit means that the seams won't rub and tear.


Vikki Vi Classics