ProductContent
Vikki Vi Black Jersey Swing Vest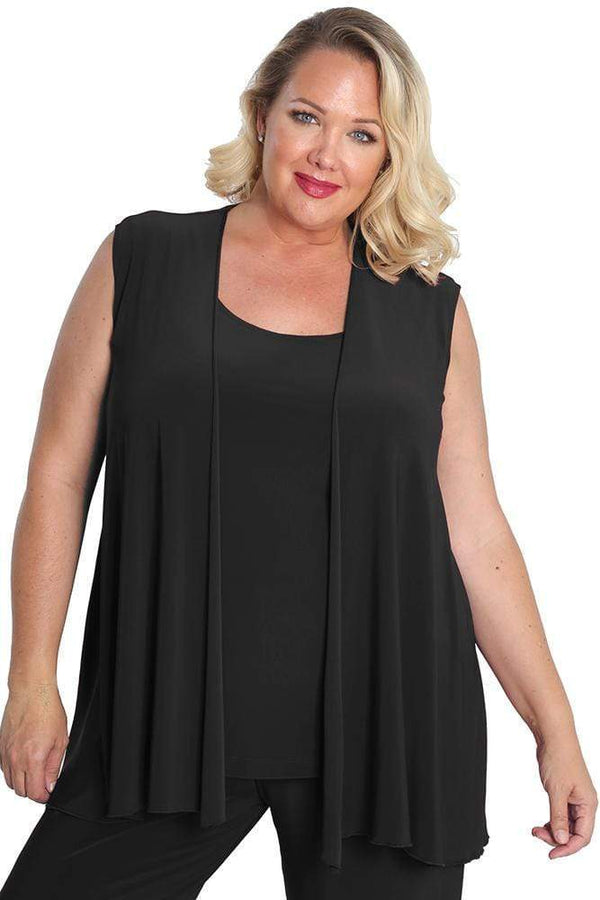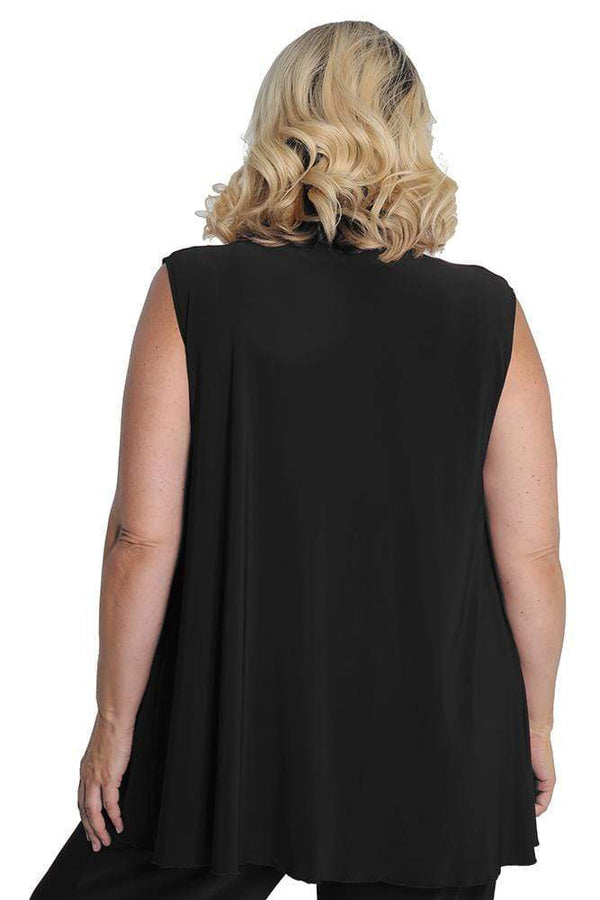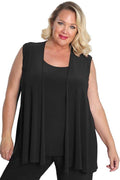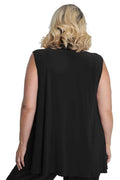 Vikki Vi Black Jersey Swing Vest
Product Description
Description
Sleeveless Vest
Drape Front
Lettuce Hem
Matte Jersey knit - 95% Polyester/5% Spandex
Machine wash cold, hang dry
Made in the USA
Out of stock? Scroll up and request email notification when it's back.
This vest is crafted specifically for a woman's curves. It flares out for extra space where you need it. Our soft jersey knit material drapes with finesse, looking effortless &sophisticated. The fabric holds its shape throughout frequent wear &washings. Wear this to elevate your look &add a little sass to your outfit.
"I love it. Highly recommend it." – satisfied customer 
Great, functional piece
Love how I can use this piece to layer and camouflage my problem spots. Great quality and highly recommend.
Hi Sue,
Thanks for writing a review. Enjoy!!
Love it! Can wear with many tops.
Hi Jackie,
Thanks for taking the time to write a review. Enjoy!!
Nice vest!
Great fabric, great length!
Hi Barbara,
Thanks for writing a review. Enjoy!