ProductContent
JoStar Beautiful Butterfly Short Sleeve Dress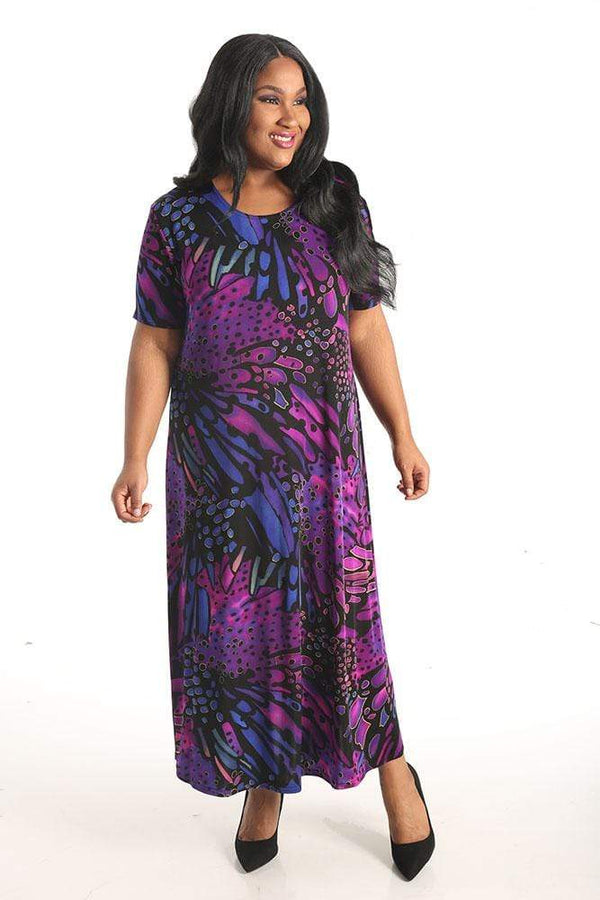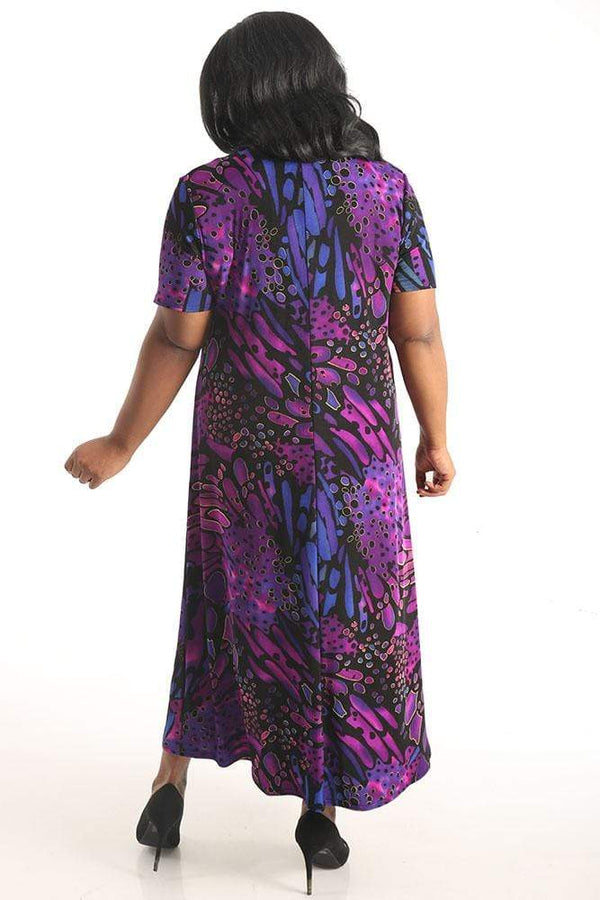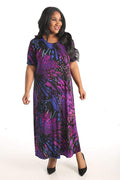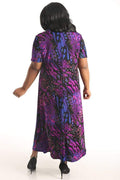 JoStar Beautiful Butterfly Short Sleeve Dress
Product Description
Description
A classic short sleeve dress in a vibrant print. Pair with your favorite Vikki Vi Black Classic Jacket and some jewelry or wear it by itself for a casual look.
Scoop Neck
Shades of purple, blue and black with gold accents
Short Sleeve
Generous Fit
53 inches from shoulder to bottom of dress
60 inch Hip, 50 inch Bust in Size 2X
64 inch Hip, 58 inch Bust in Size 3X
90%Poly 10% Spandex (Slinky Finish)
Machine wash lay flat to dry
Made in the USA by JoStar Clothing
The Perfect Color Purple 💜
I Love the Movie, *The Color Purple!*💜😃💜 And I love my multiple tones of Purple in my new
JoStar dress! I love butterflies also and this dress is a beautiful combination of two of my favorite things. The dress is the perfect fit, the perfect length and the perfect blend of comfort and classy fabulousness! When the newest remake of the movie, *The Color Purple* opens on Christmas Day,
I 'm planning to be there and feeling like a Star, in my colorful purple JoStar Dress!
Hi Laura,
Thanks so much for writing a review. Enjoy!!