ProductContent
Vikki Vi Classic Black Pull on Pant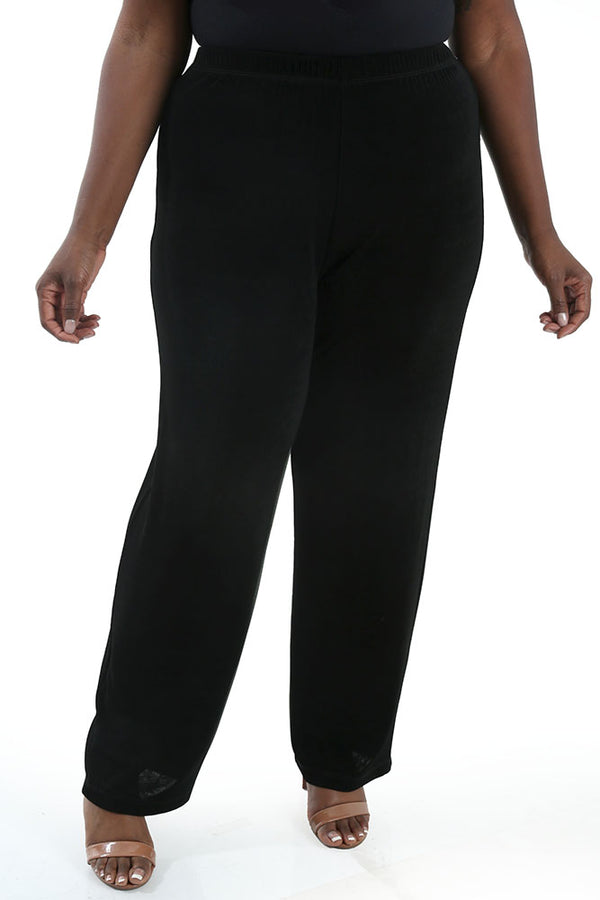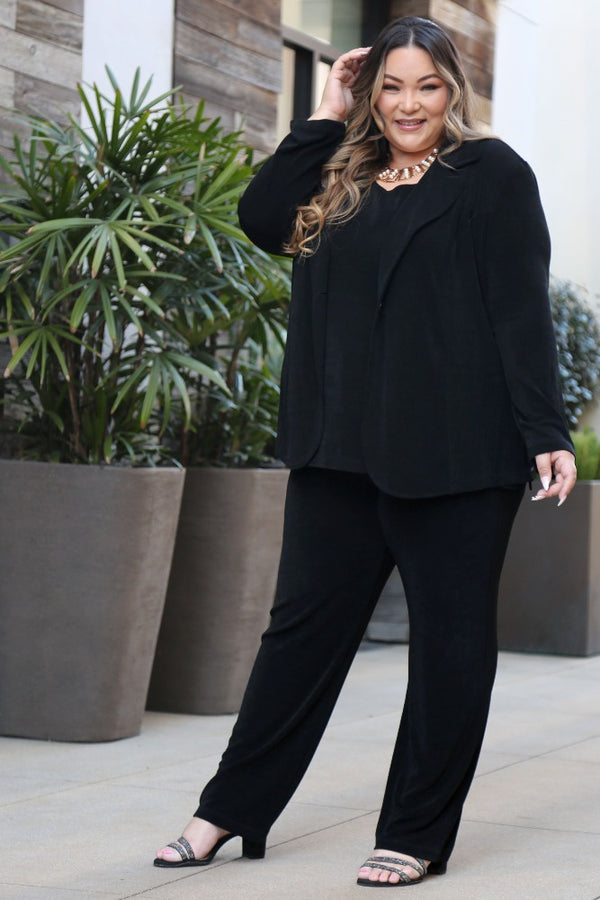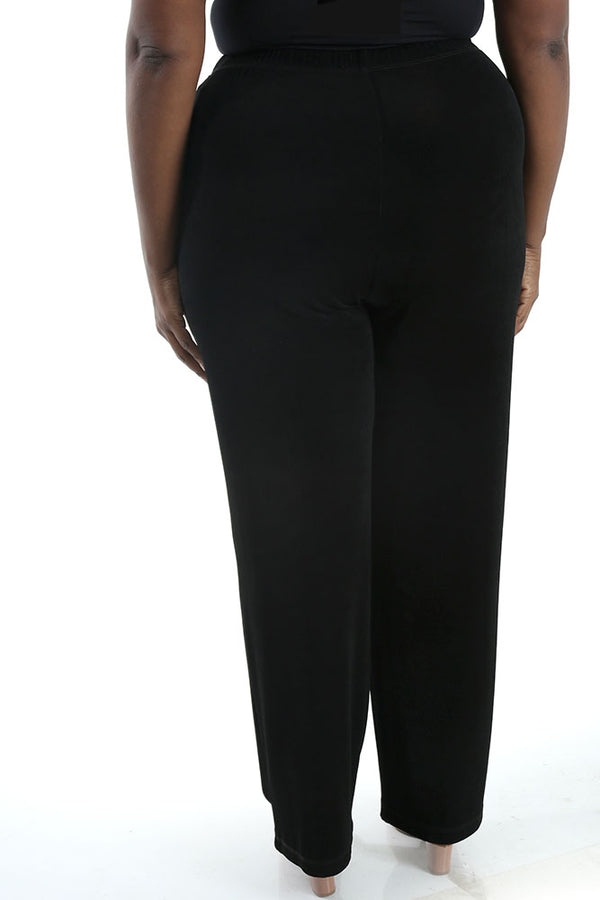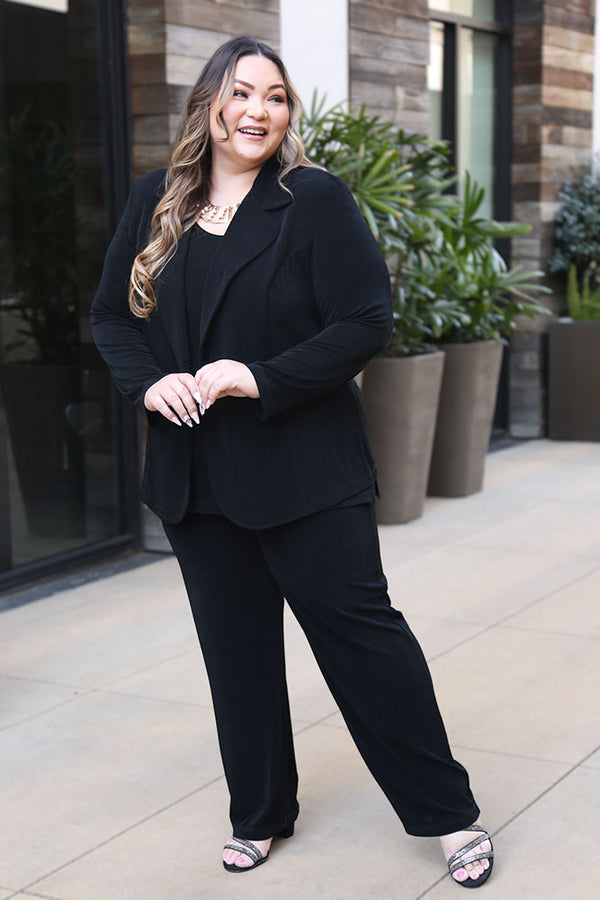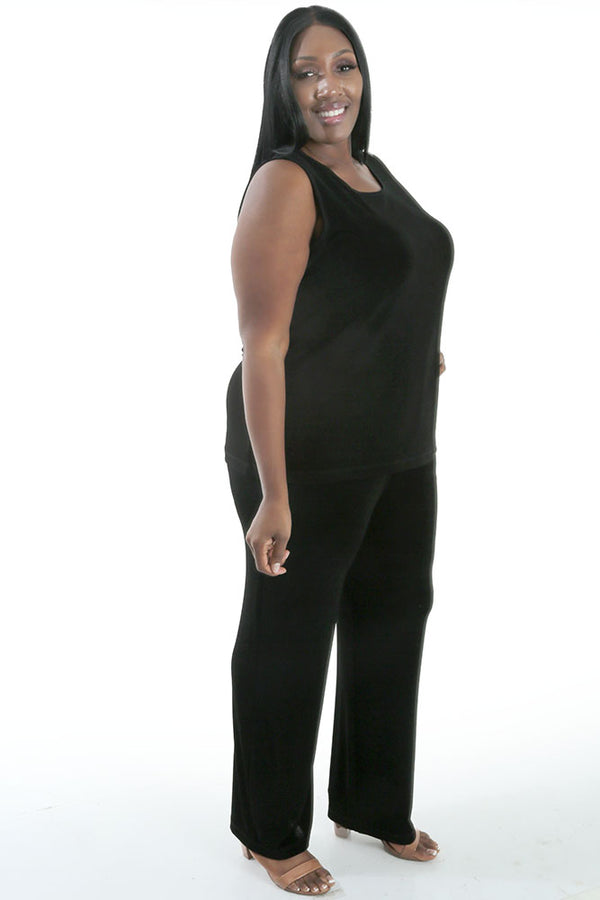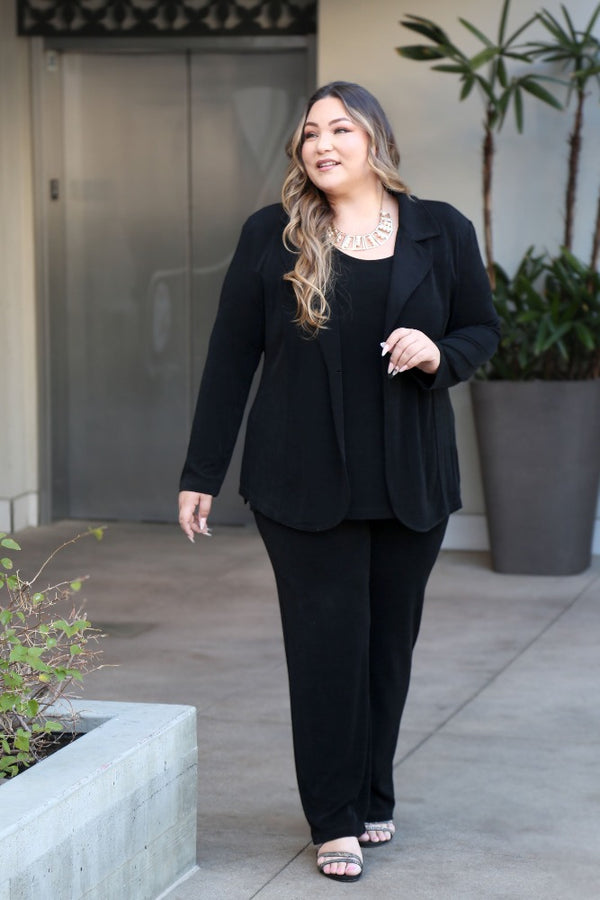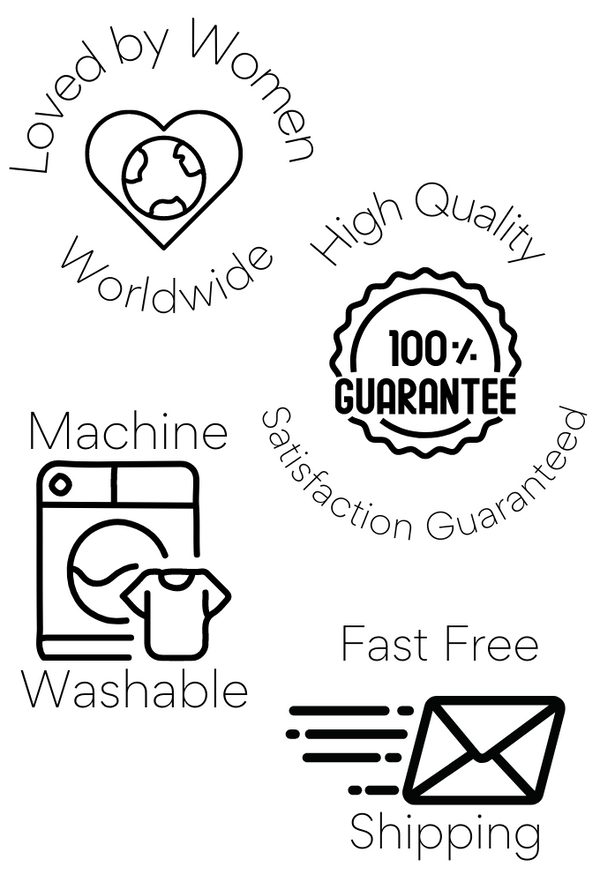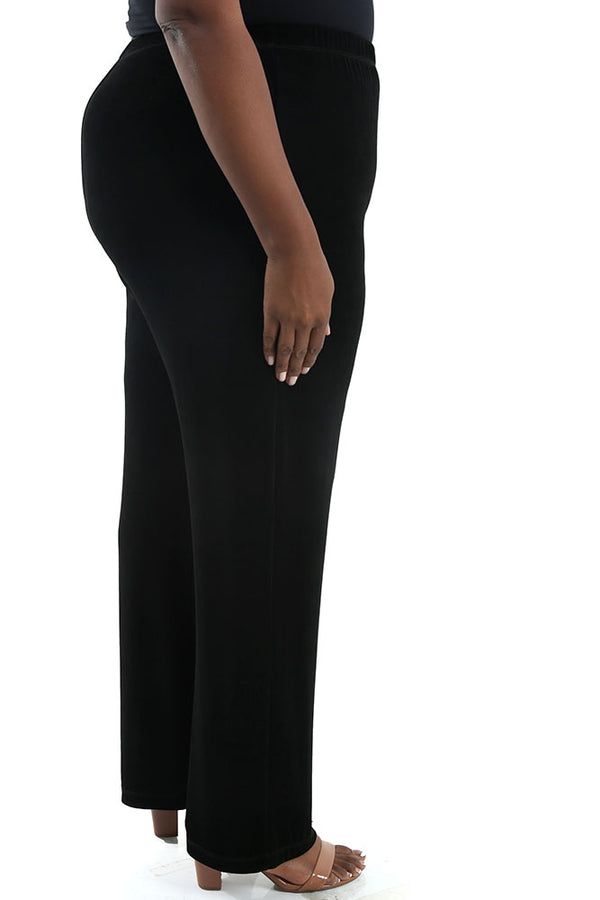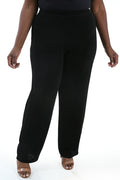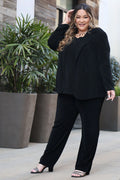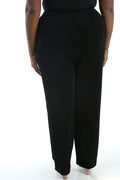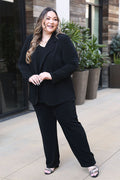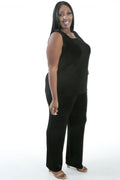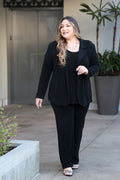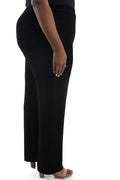 Vikki Vi Classic Black Pull on Pant
Product Description
Description
Elastic waist
Straight leg drapes without clinging
30" inseam, 20" leg opening, 16" front rise (size 1X)
Finely ribbed stretch knit - 94% Acetate/6% Spandex
Machine wash, lay flat to dry
Great for travel – just hang it up and any wrinkles fall out.
Made in the USA
It's OK to fall in love with these pants.
They're not going to let you down. Vikki Vi's Classic Black Pull-On Pants offer a relaxed cut - no more rubbing and wearing out.
Our luxurious, finely ribbed stretch knit fabric is polished flatter your figure while providing all-day comfort. Polished enough for the office or a special occasion, these pants are machine washable for long-term wear with minimal effort.
Experience the quality that has made these our top-selling pants for two decades!
"These are about the finest pants on the market today! The fit is great---true to size! They wash up like a dream.....no ironing EVER. They hold their shape beautifully. I love to wear them when I travel....no wrinkles!" – satisfied customer Barbara
Vikki Vi Classics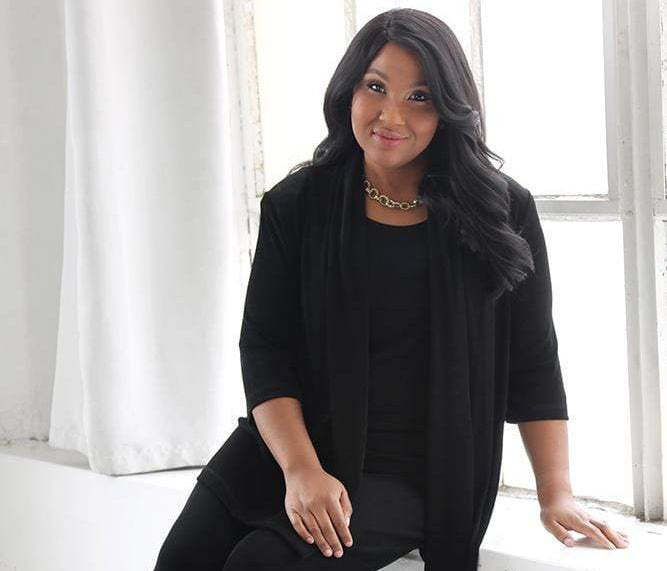 I wish the inseam was shorter. How can I shorten them
Hi Elizabeth,
Thanks for writing a review. You can have them shortened by a good seamstress or tailor who knows how to work with this fabric. Some of our extra-petite customers wear our Crop Pants as regular pants, so you may want to give that a try. Enjoy!!
Always reliable quality and fit. My go to for pretty much every occasion!!!
Hi Linda,
Thanks for writing a review. Enjoy!!
Vikki Vi Classic Black Pull on Pant
Hi Nancy,
Thanks for leaving a review. Enjoy!!