ProductContent
Vikki Vi Classic Black Pant w/ Pockets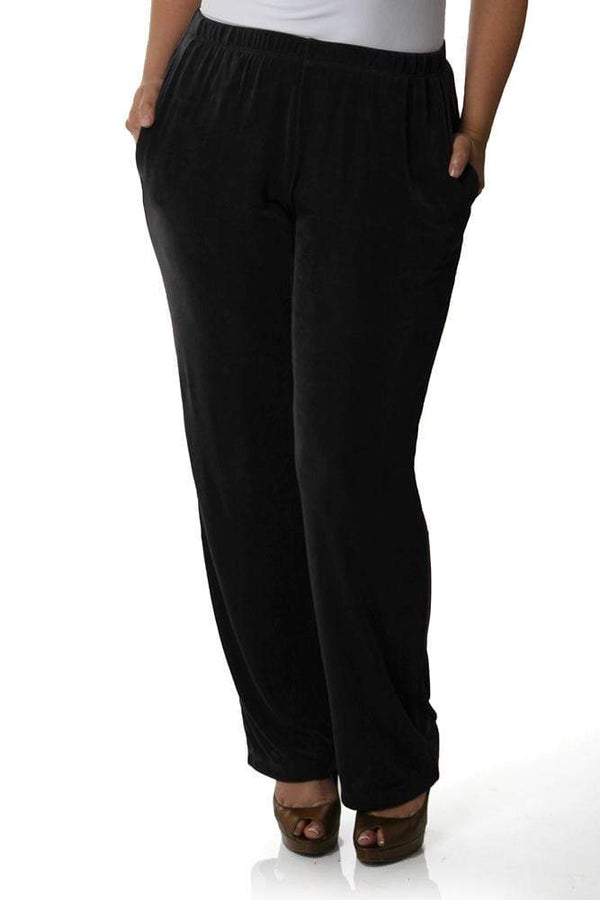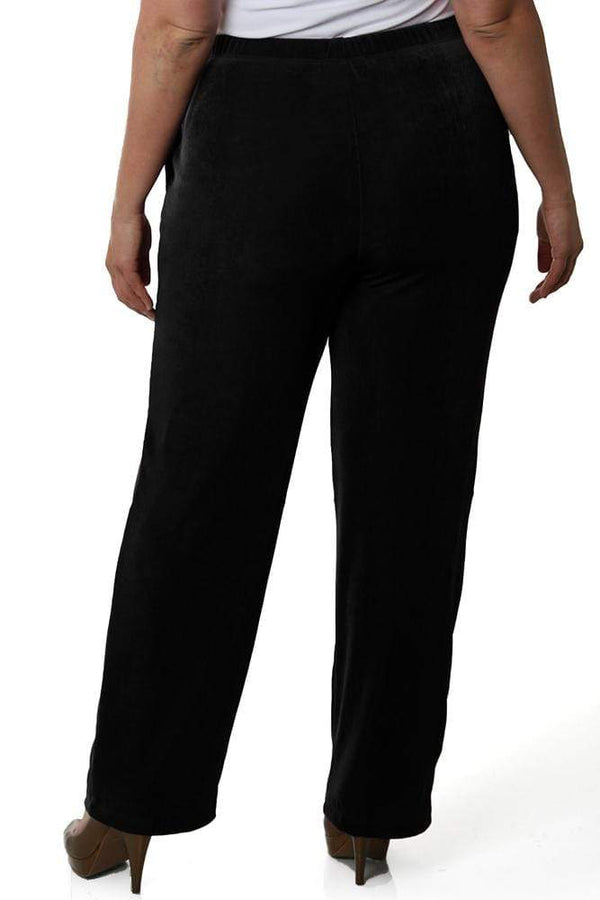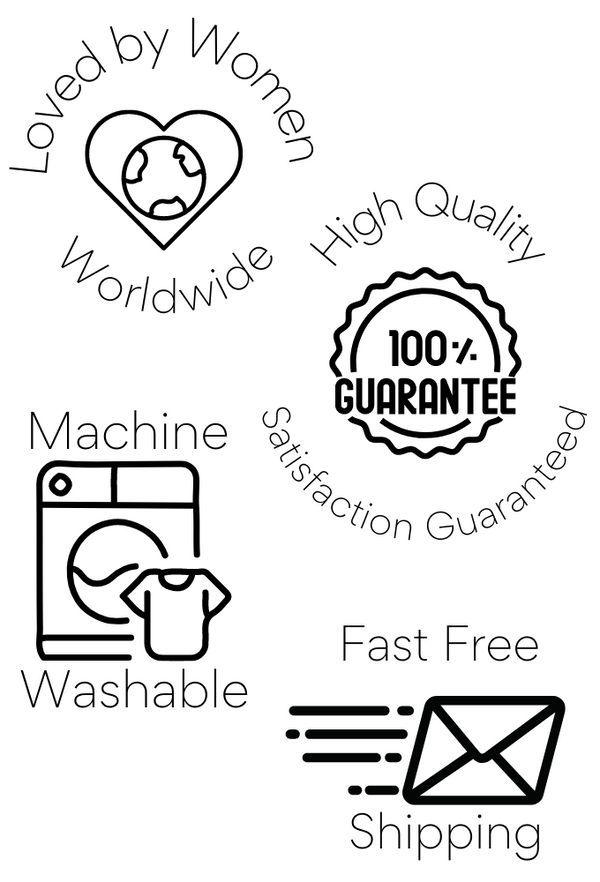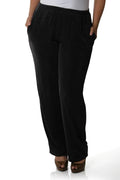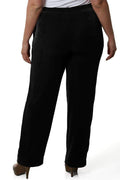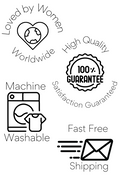 Vikki Vi Classic Black Pant w/ Pockets
Product Description
Description
Elastic waist
Straight leg drapes without clinging
30" inseam, 20" leg opening, 16" front rise (size 1X)
Finely ribbed stretch knit - 94% Acetate/6% Spandex
Machine wash, lay flat to dry
Great for travel – just hang it up and any wrinkles fall out.
Made in the USA 
Thanks! They have pockets.
And we didn't sacrifice style - the pockets are hidden in the side seam. The wide elastic waistband ensures they stay in place, even when your pockets are full.
The fine ribbed stretch knit fabric hangs straight from the waist, never clinging. The relaxed fit means no lumps when you stuff them full of your phone, lip balm, &change. 
Of course, they're machine washable.
"Best pant that I have found that goes from work to evening to casual. Worth the cost because the quality of the fabric allows them to last even after may washings. Also, they just don't fade. LOVE them!" – satisfied customer Rebecca 
Vikki Vi Classics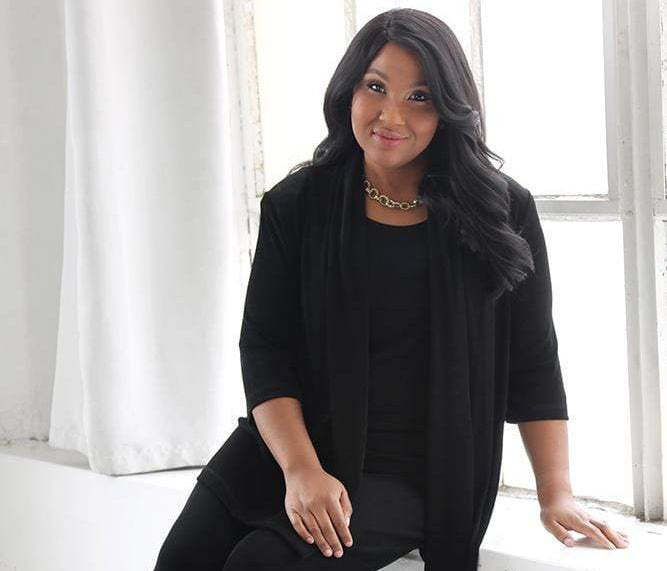 Always consistent
Love the sizing consistency and quality of these pants
Hi Nancie,
Thanks for writing a review. Enjoy!!
Perfect pants!
I love these pocketed pants! I did need the petite size though, which has never happened to me before!
I only wish that they came in s heavier fabric for the winter months!
Hi Vickie,
Thanks for writing a review. Enjoy!!
Fabric just didn't look right on my body
Hi Penny,
Thanks for writing a review. You may want to try our Jersey knit pieces to see if you prefer that fabric.