ProductContent
Vikki Vi Velvet Burnout Geo Long Kimono Jacket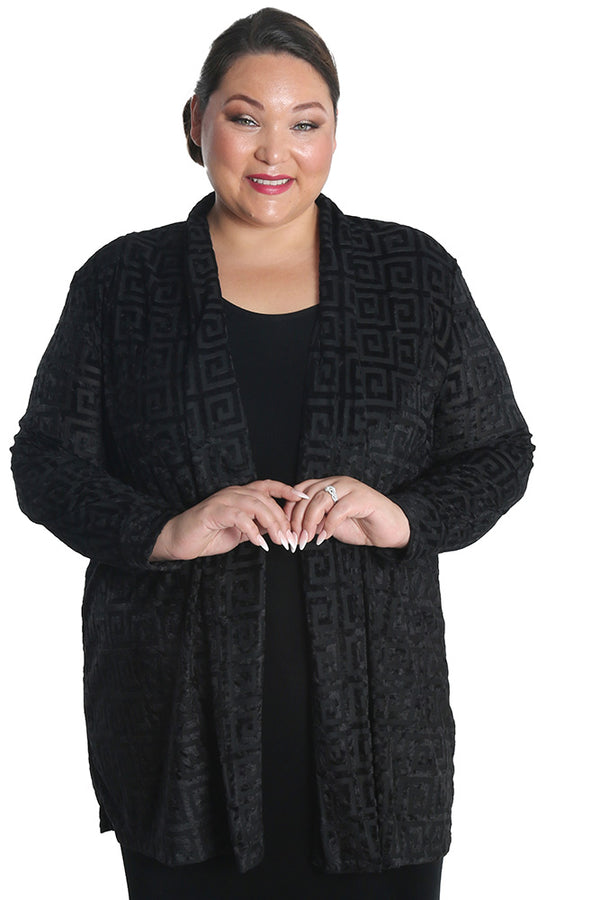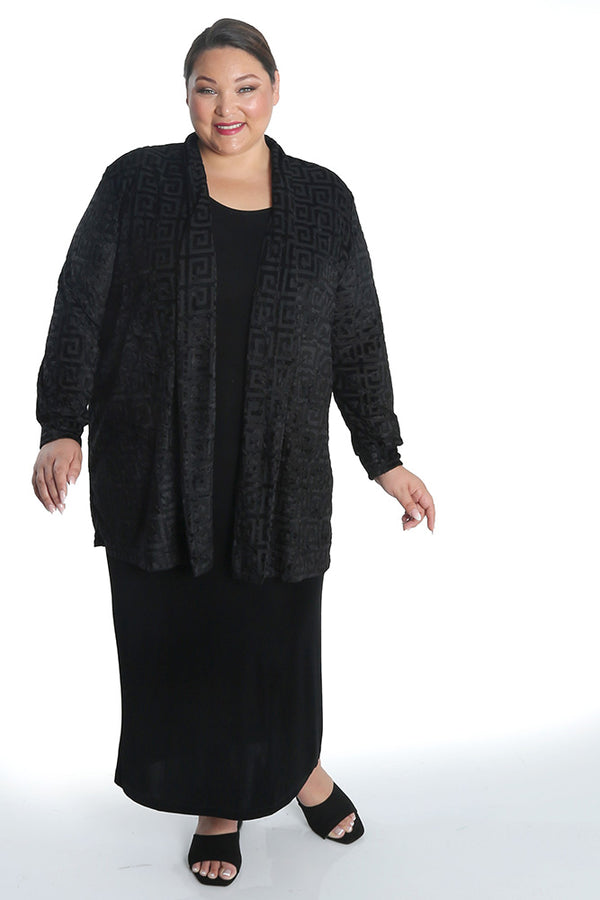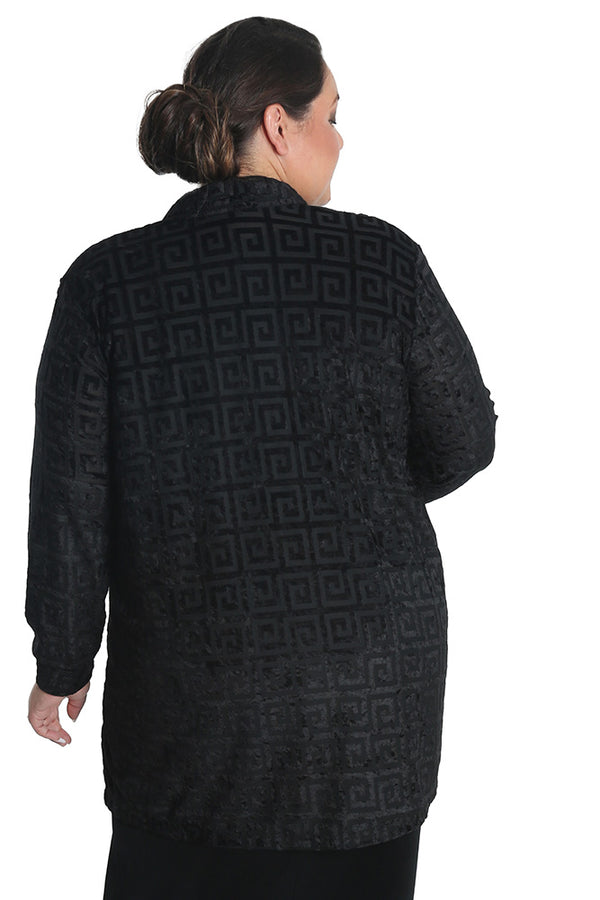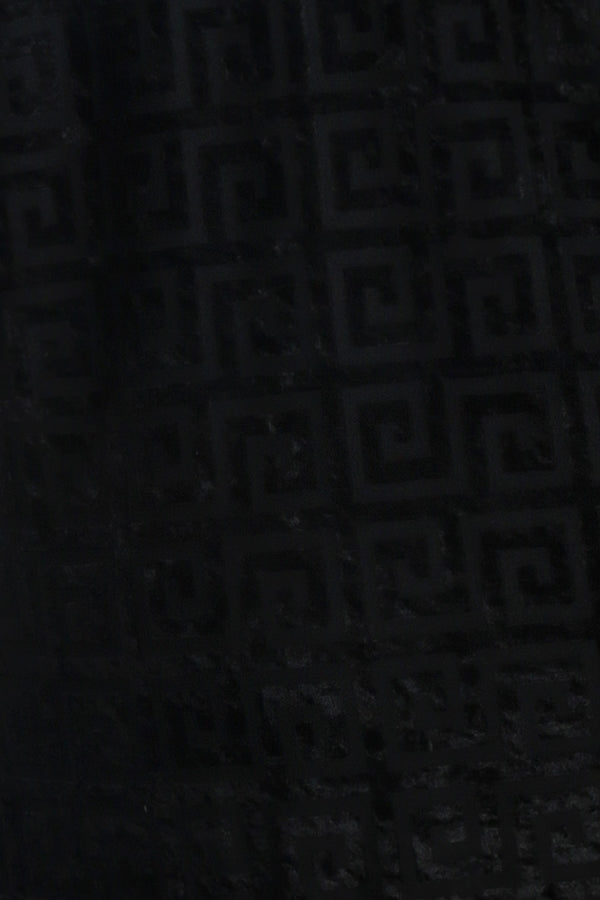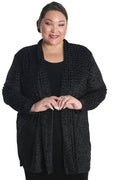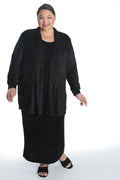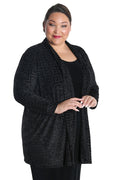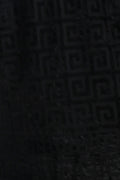 Vikki Vi Velvet Burnout Geo Long Kimono Jacket
Product Description
Description
Flat lapel, long sleeve jacket
33" long – hits below the hip on women over 5'8"
95%Poly 5% Spandex
Machine wash, lay flat to dry
Great for travel – just hang it up and any wrinkles fall out.
Made in the USA
Experience the alluring elegance of Vikki Vi's Velvet Burnout Geo Long Kimono Jacket, perfect for any special occasion. Crafted with luxurious velvet, it inspires confidence and looks amazing while remaining comfortable throughout all your memorable events. Enjoy effortless style and timeless sophistication with this remarkable piece.
Terrible product. Shed black dirt everywhere. Defective product.