ProductContent
Vikki Vi Silky Classic Royal V-Neck Short Sleeve Tunic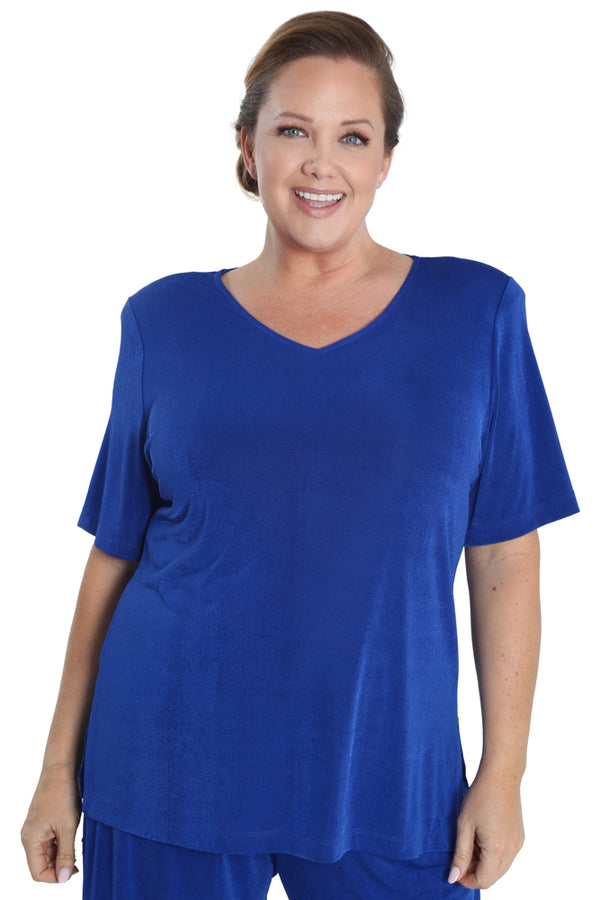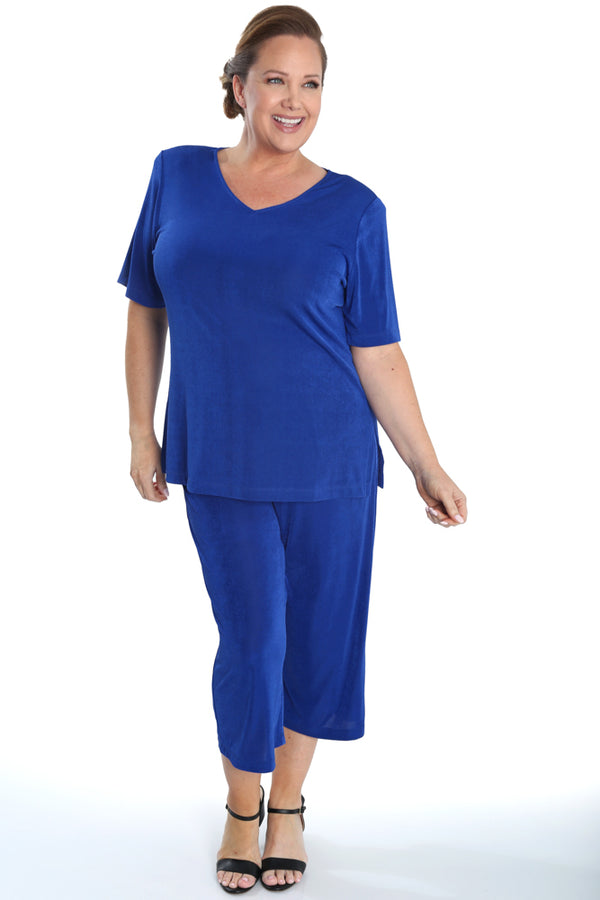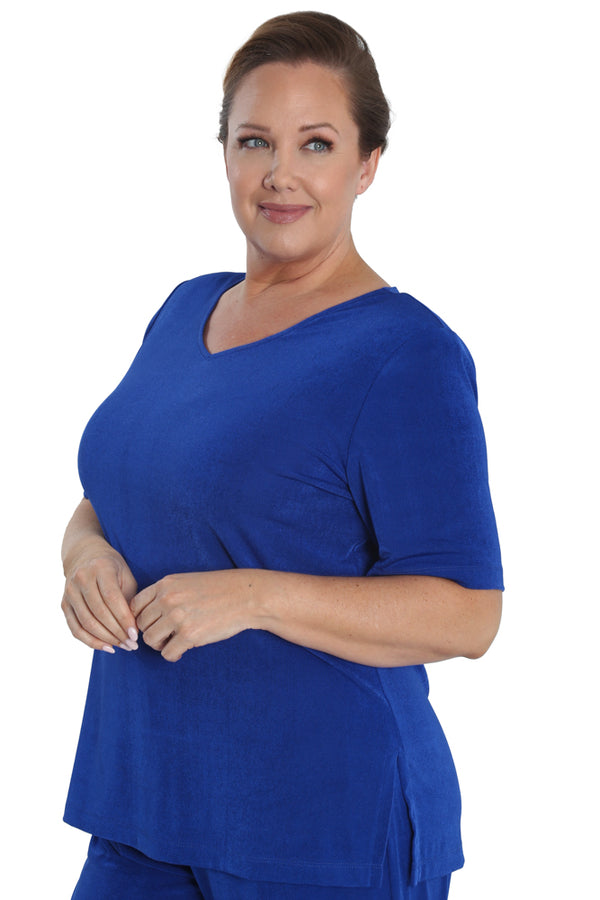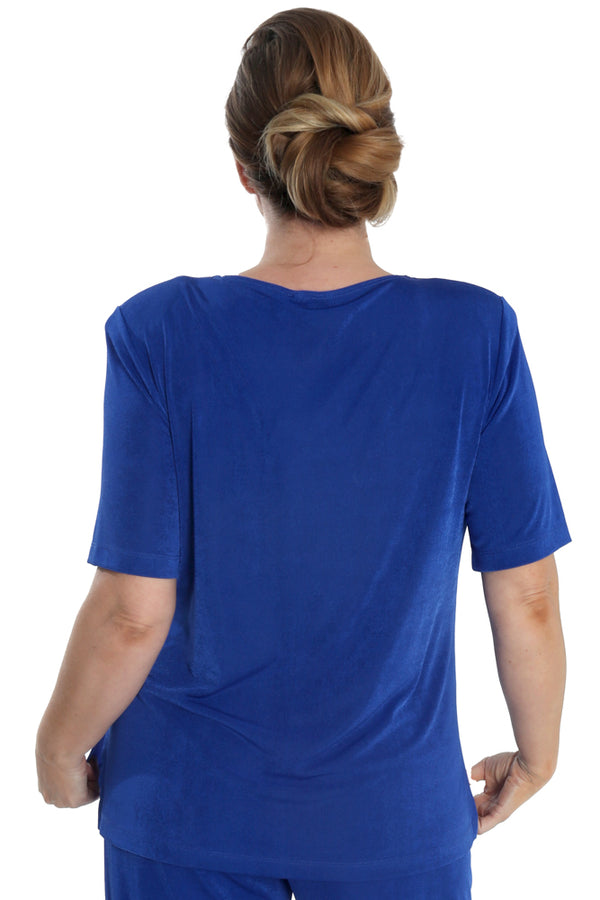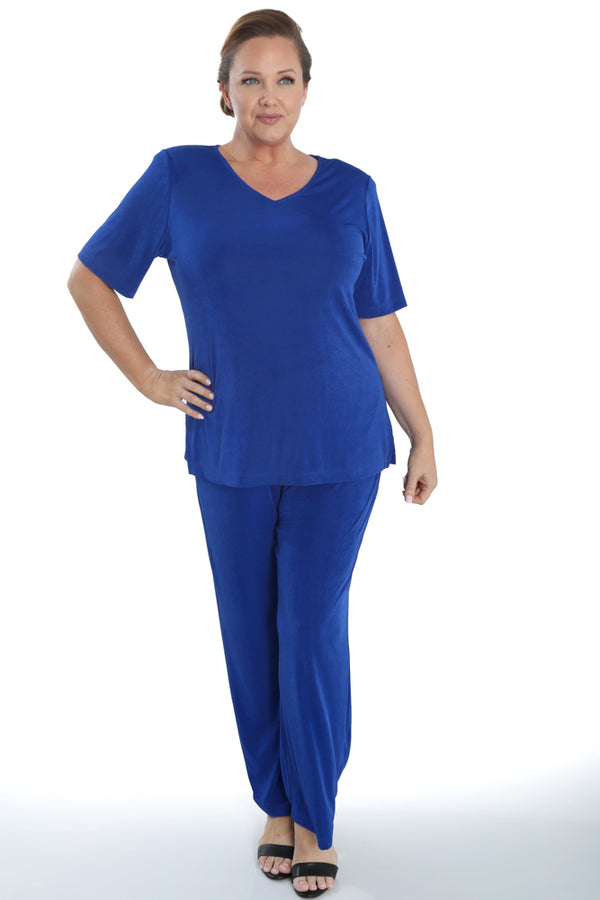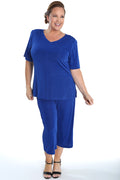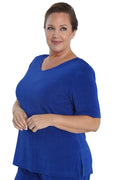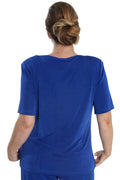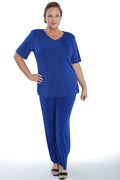 Vikki Vi Silky Classic Royal V-Neck Short Sleeve Tunic
Product Description
Description
Short sleeve
V-Neck
30" from shoulder to hem – tunic length
Silky stretch knit - 95% Poly/5% Spandex
Machine wash, lay flat to dry
Great for travel – just hang it up and any wrinkles fall out.
Made in the USA
It's all in the details.
A V neckline gives you a bit of coverage, but not too much. The same thing goes for the perfect sleeve - this baby lands between elbow-length and 3/4. Tunic length means you don't have to think about whether your middle is peeking out. And of course ours has side slits so it doesn't pull across your hips.
If the phrase "machine washable" doesn't set your heart aflutter, then we simply cannot relate.
The fit is relaxed, never baggy or sloppy.
Our new super-silky, finely ribbed stretch knit fabric hangs from high quality shoulder pads (yes, really) and slides right on past your curves – instead of clinging like those tees that leave you frowning at the mirror.
It won't pill or turn saggy over time, yet it feels extraordinarily silky smooth against your skin.
Vikki Vi Classics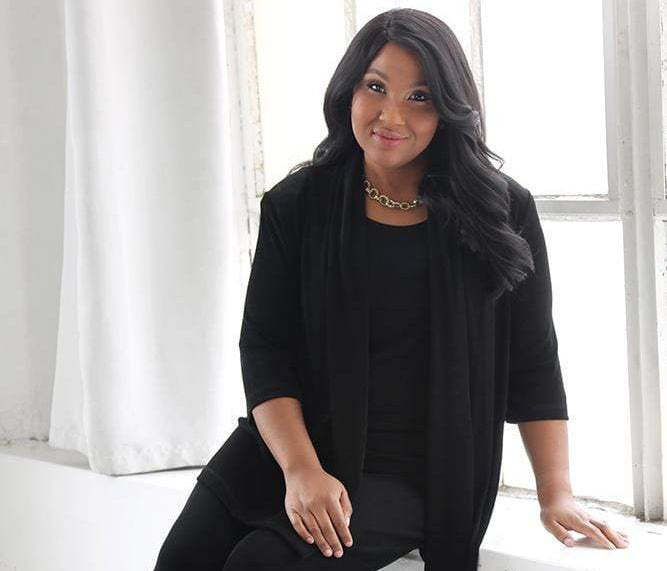 Dreamy
I reach for this all the time since I received mine. I love this top. Looks great with pearls and also with jeans!
Hi Valerie,
Thanks for taking the time to write a review. Enjoy!!
Vikki Vi Silky Classic Royal V-Neck Short Sleeve Tunic
Hi Diane,
Thanks for leaving a review. Enjoy!!