ProductContent
Vikki Vi Ralmtex Platinum Sleep Kaftan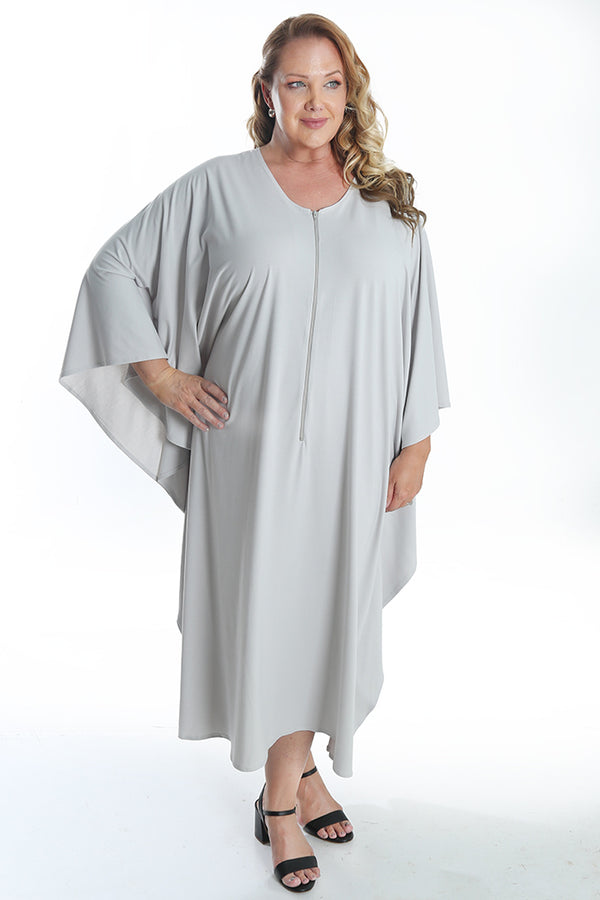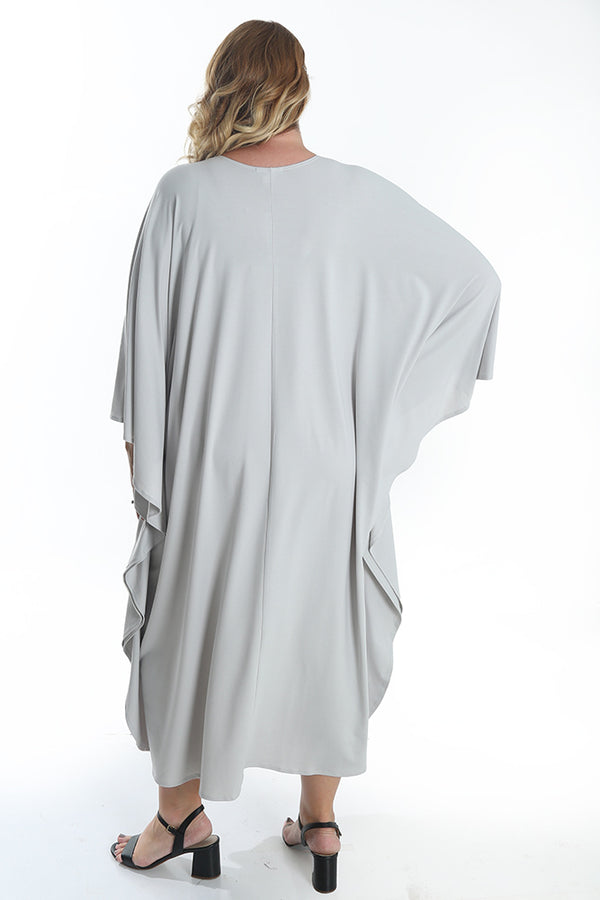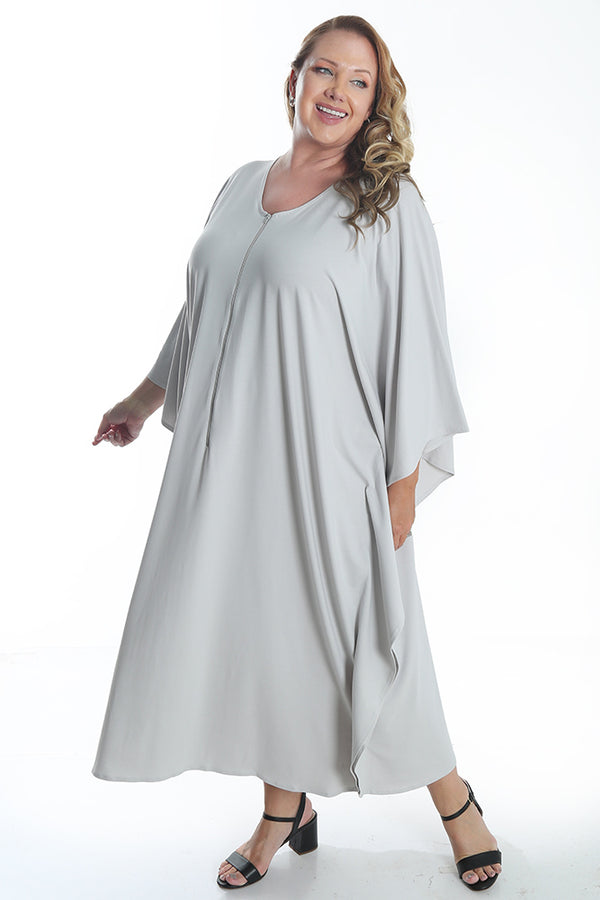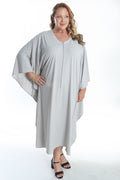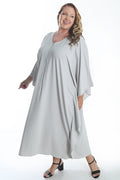 Vikki Vi Ralmtex Platinum Sleep Kaftan
Product Description
Description
There's luxury, and then there's LUXURY.

This fabric is like a dream come true. This luxurious Kaftan is made from a blend of Peruvian Pima Cotton, Spandex, and a high-tech fiber called Ralmtex that absorbs the heat and energy your body generates and returns it to you. It helps you regulate your body temperature so that you stay cool - but not too cool. It increases blood flow and blood oxygen levels, all while flowing around your body elegantly.
"Cool when you need it and warm on your chilly nights.  The most comfortable thing I have ever worn to bed.  You don't even want to take it off once you get out of bed.  Washes beautifully!" - satisfied customer Frances
A great outfit can make you feel good, but this kaftan takes it to an all new level.
While you're wearing this kaftan, you'll actually feel more energetic. The increased blood flow and blood oxygen levels help muscles and joints to combat the stiffness, soreness and edema caused by aging, injury and arthritis. 
All that plus fabulous style - just what you've come to expect from Vikki Vi.
VIKKI VI RALMTEX PLATINUM SLEEP KAFTAN
This is an awesome product. I had surgery on my back . Which left me with a lot of scars that cover almost half my back. The material is so nice. It is very comfortable.
Hi Susan,
Thanks for writing a review. Enjoy!!
New Ralmtex Kaftan
This new kaftan (correctly spelled for this item) is very soft and can be used as a robe or to sleep in. RalmTex is a new fabric blended into this robe. I don't know if all the benefits are true. I can say that it remains comfortable all night (neither too hot or cold). This item does have different care instructions due to this material (wash cold, NO dryer). Overall, I think I like the kaftan very much. I'm glad I bought it.
HI Linda,
Thanks so much for writing a review. Enjoy!!