ProductContent
Vikki Vi Jersey Sparkle Hunter Green Long Kimono Jacket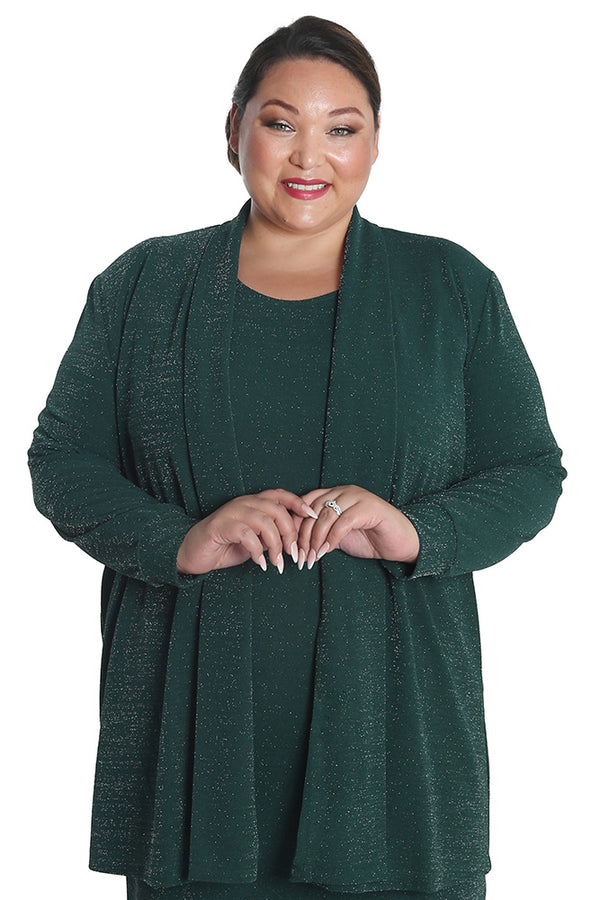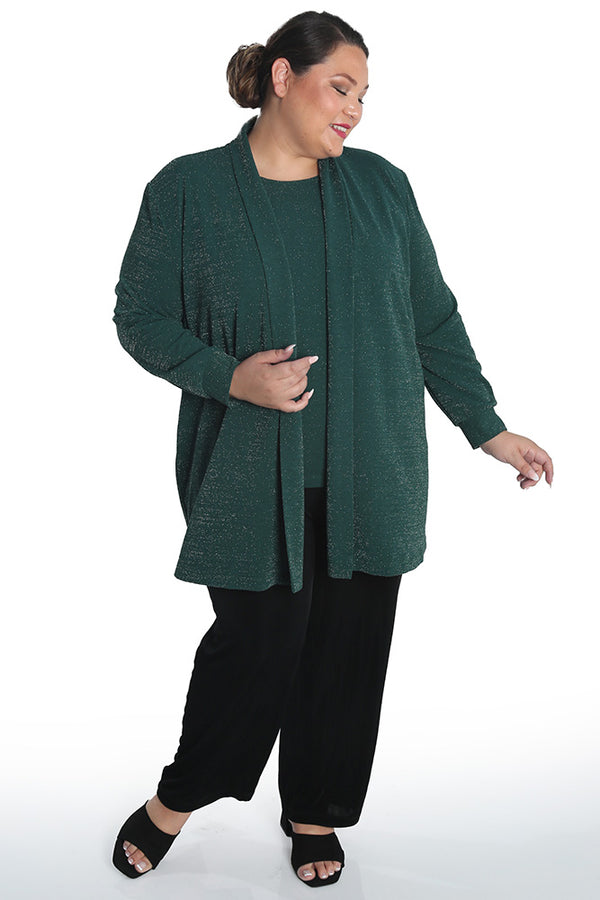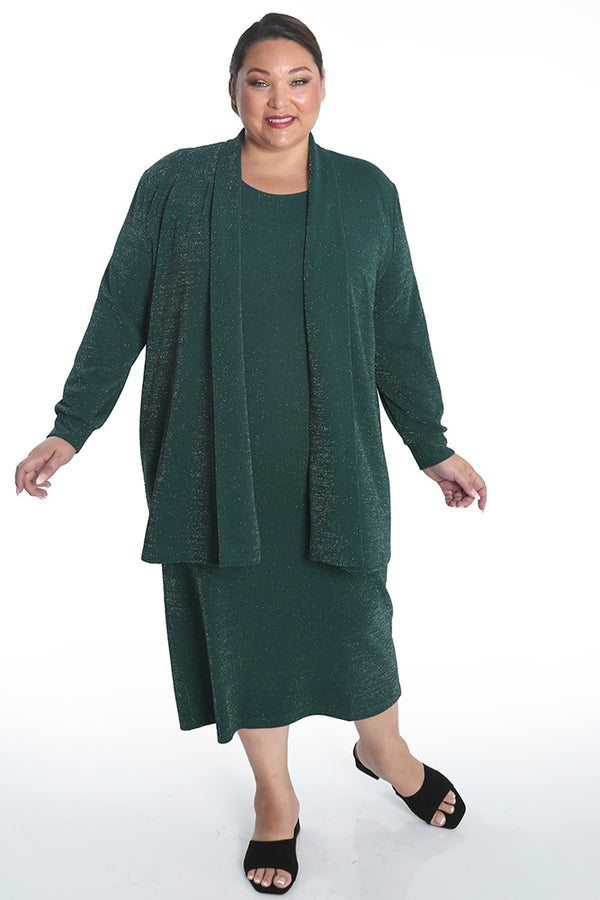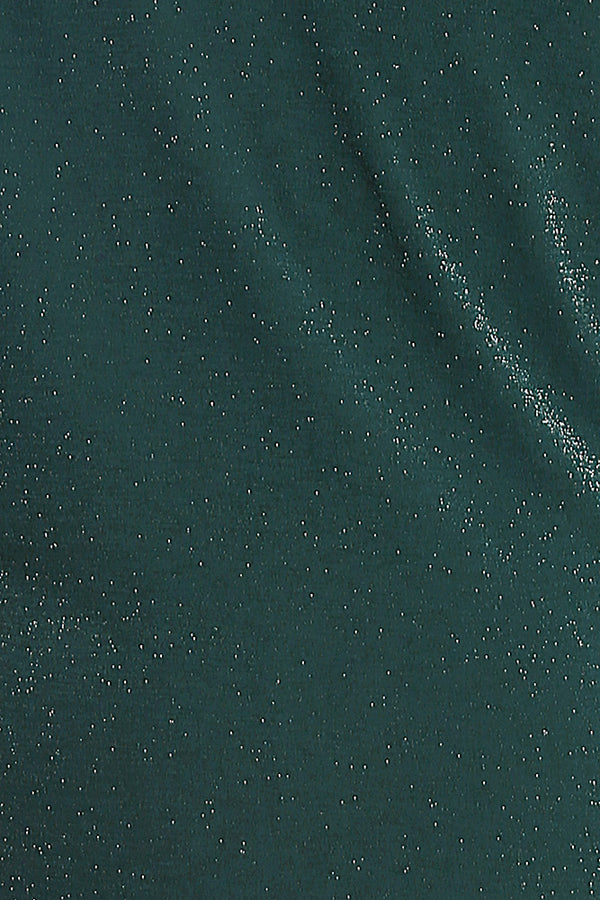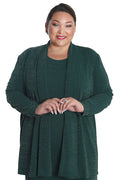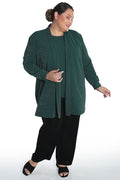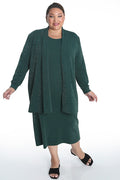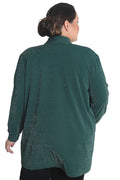 Vikki Vi Jersey Sparkle Hunter Green Long Kimono Jacket
Product Description
Description
Hunter Green with silver "non-shedding" sparkle
Flat lapel, long sleeve jacket
33" long – hits below the hip on women over 5'8"
95%Poly 5% Spandex
Machine wash, lay flat to dry
Great for travel – just hang it up and any wrinkles fall out.
Made in the USA
This Vikki Vi Jersey Sparkle Hunter Green Long Kimono Jacket brings the glitz and glam for your next special occasion. Shine your way through the night with its eye-catching sparkle, perfect for any holiday or party!