ProductContent
Vikki Vi Jersey Sparkle Black Long Kimono Jacket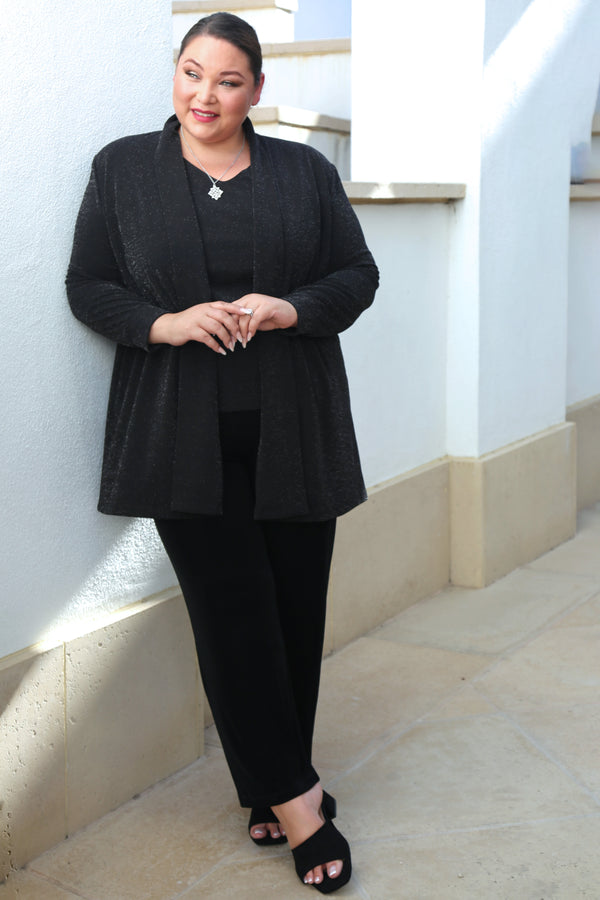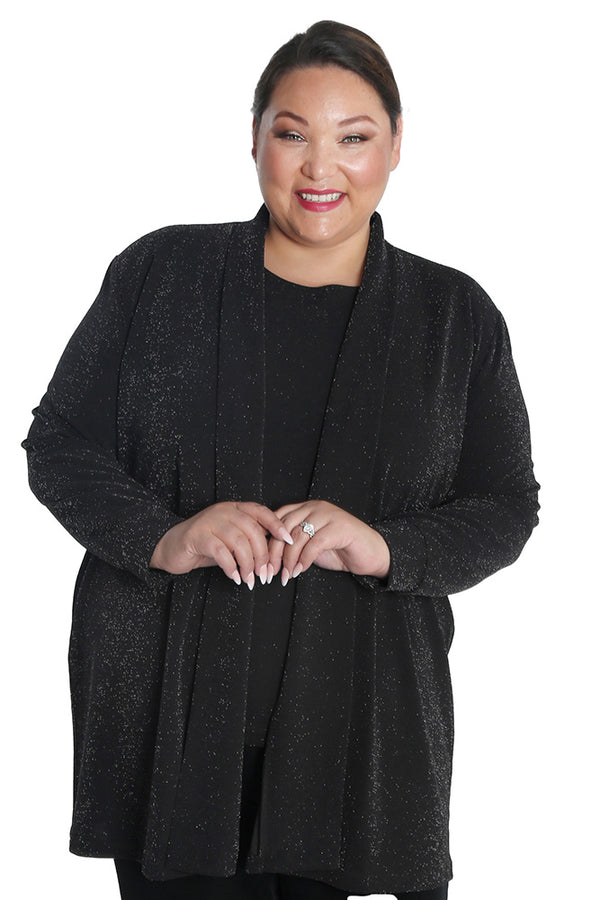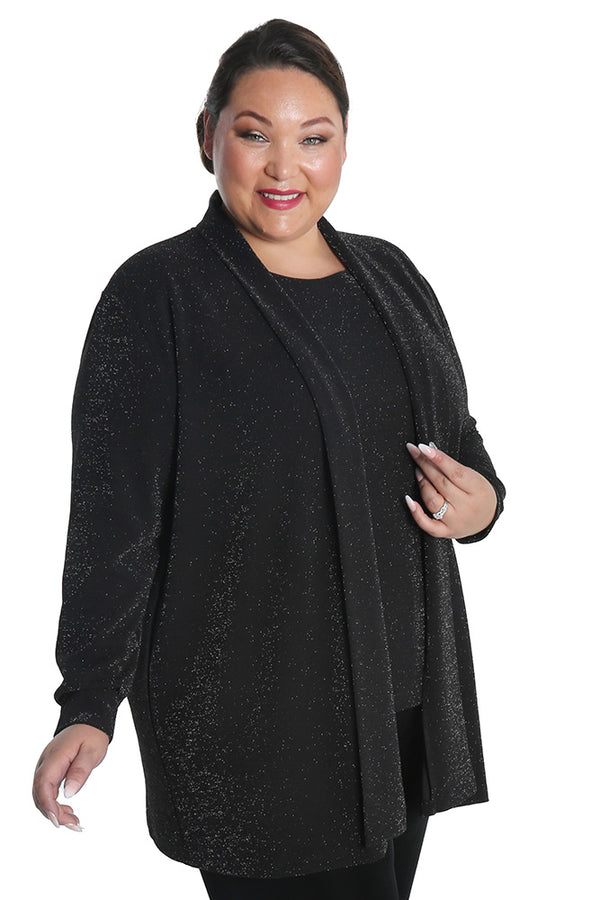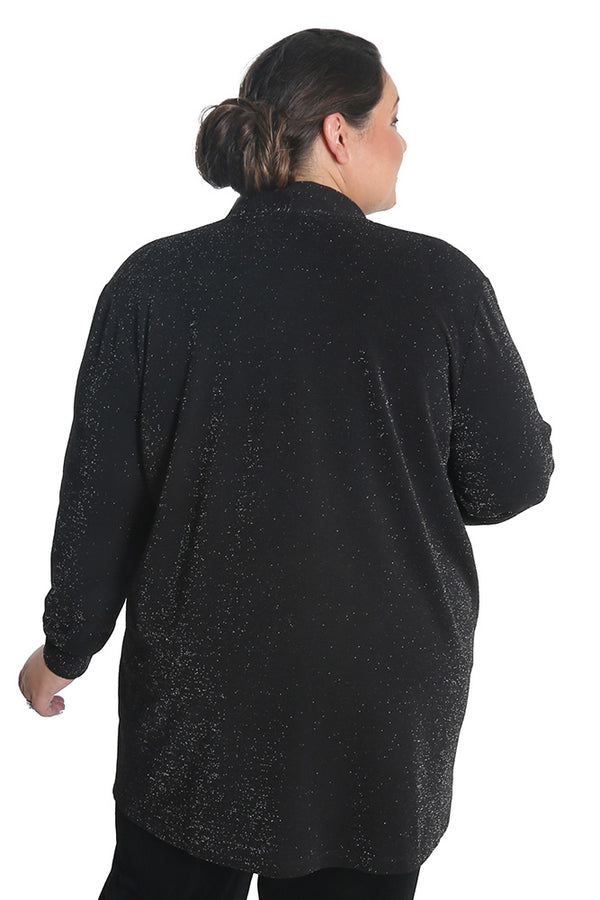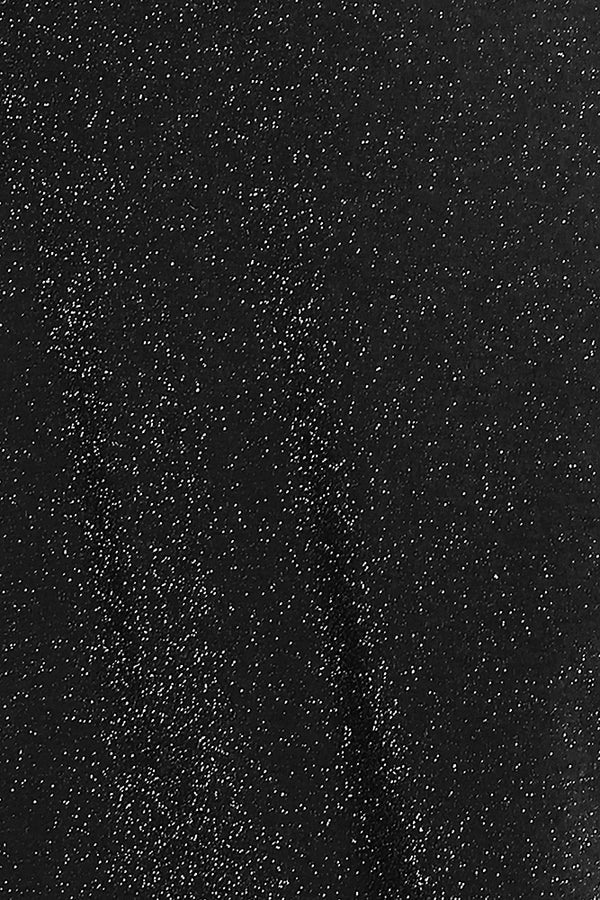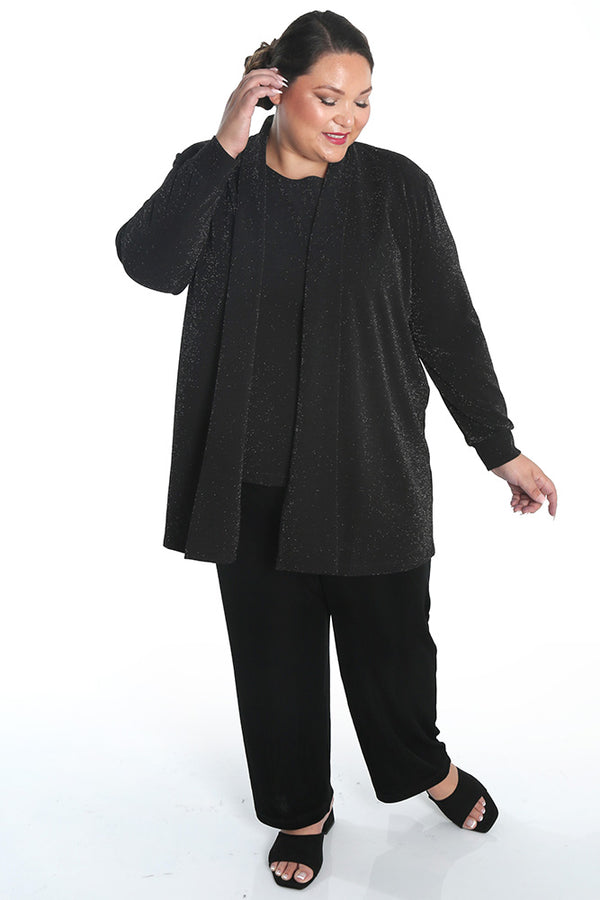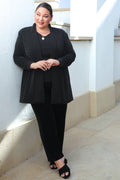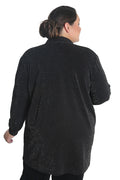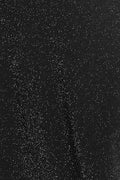 Vikki Vi Jersey Sparkle Black Long Kimono Jacket
Product Description
Description
Black with silver "non-shedding" sparkle
Flat lapel, long sleeve jacket
33" long – hits below the hip on women over 5'8"
95%Poly 5% Spandex
Machine wash, lay flat to dry
Great for travel – just hang it up and any wrinkles fall out.
Made in the USA
Look elegant and glamorous with our Vikki Vi Jersey Sparkle Black Long Kimono Jacket! Featuring a luxurious sparkle finish, it's ideal for every special occasion from holidays to parties.