ProductContent
Vikki Vi Jersey Ivory Crop Pant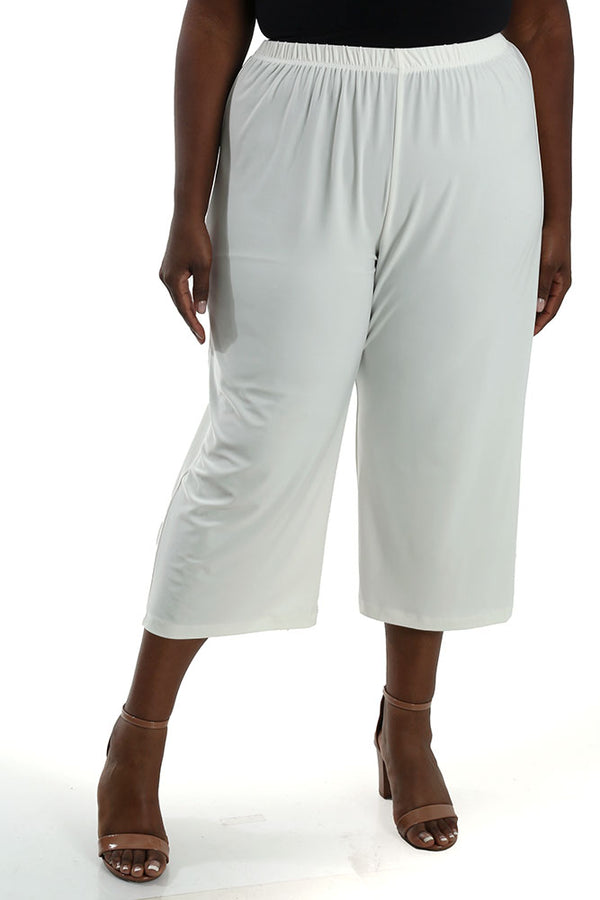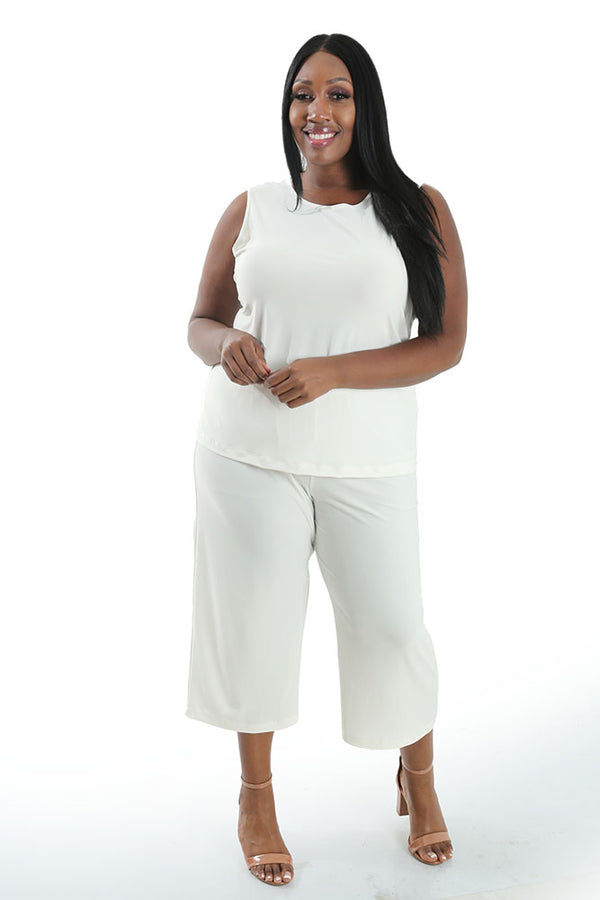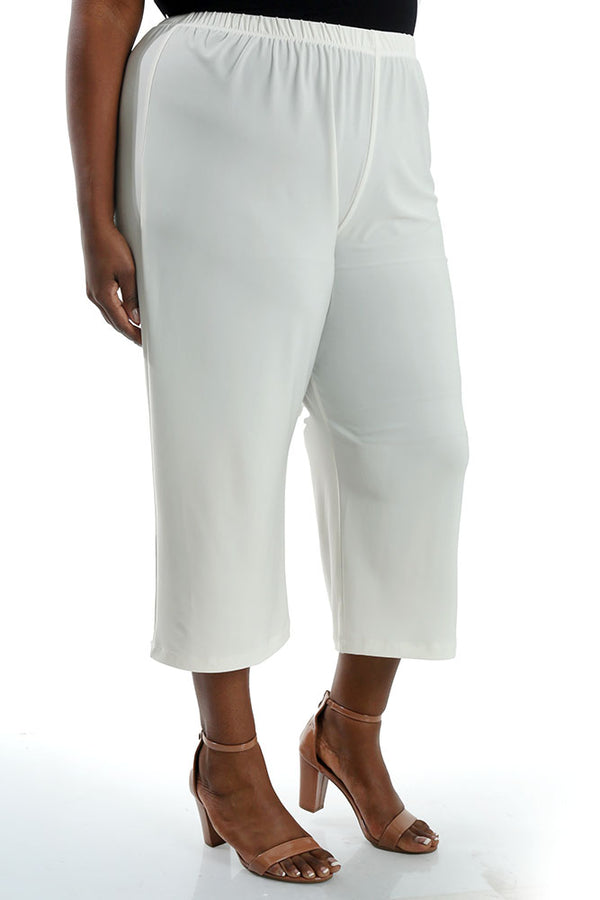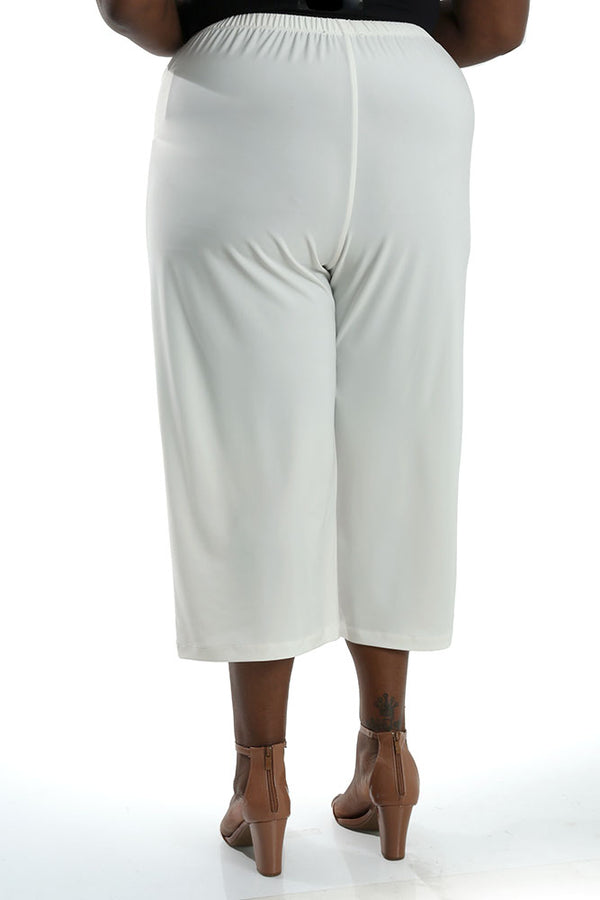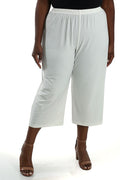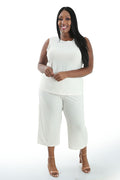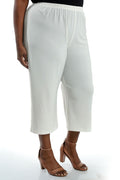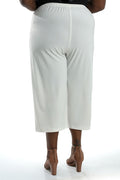 Vikki Vi Jersey Ivory Crop Pant
Product Description
Description
These aren't just any crop pants.

They're the perfect combination of comfortable and polished. Wear them with a Shell to relax around the pool. Then add a Blazer or Cardigan for an office-ready summer suit.

It's all about the fabric.

Our buttery soft jersey knit drapes right on past your hips, thighs, and booty without pulling.
"I love mine and they can be worn with everything. I own about 13 pair and they are my go to pants!!!" – satisfied customer Frances
Elastic Waist with Above-ankle Hemline
24" inseam
Available in Sizes 0X-4X
matte jersey knit - 95% Polyester 5% Spandex
Machine wash, hang dry
Made in the USA
These pants can take all the living you can throw at them.

The elastic waistband is comfortable, stays put, and looks finished enough that you don't have to keep it covered.

And of course they're machine washable.
Crop Pants Great for Short People!
As I have gotten older I have lost a couple of inches in height. This made the petite size pants too long. The problem has now been easily solved with ordering these classic cropped pants in different colors to go with my basic wardrobe of Vikki Vi classics.
Hi Lindy,
Thanks for writing a review. Enjoy!!
White crop pants
Luv them! I'm wearing them right now❤️
Hi Margaret,
Thanks for writing a review. Enjoy!!