ProductContent
Vikki Vi Jersey Black Frame V-Neck 3/4 Sleeve Tunic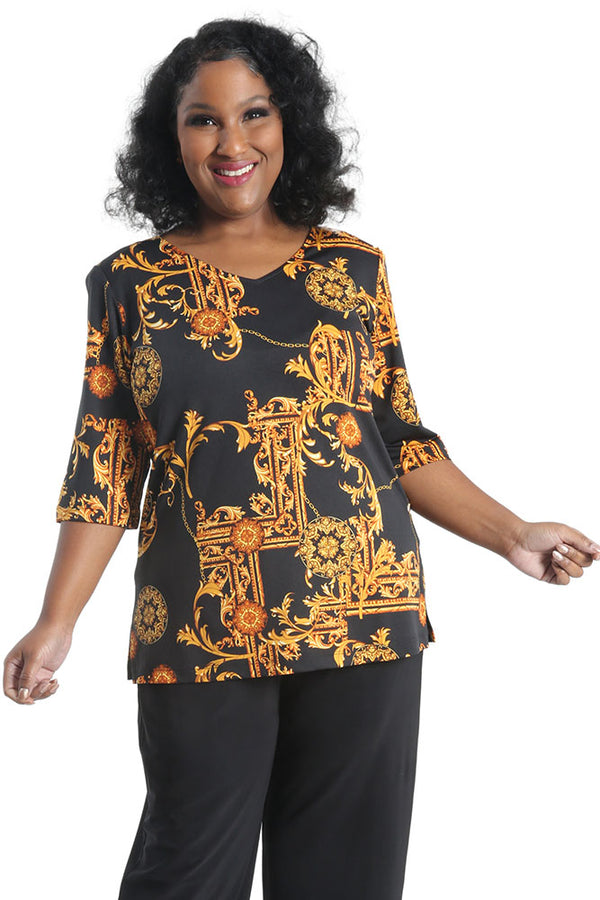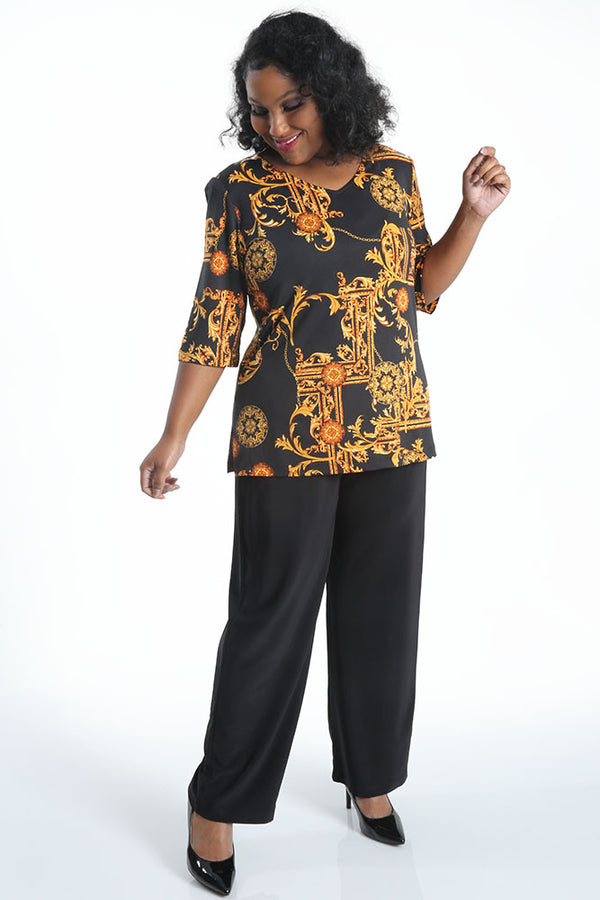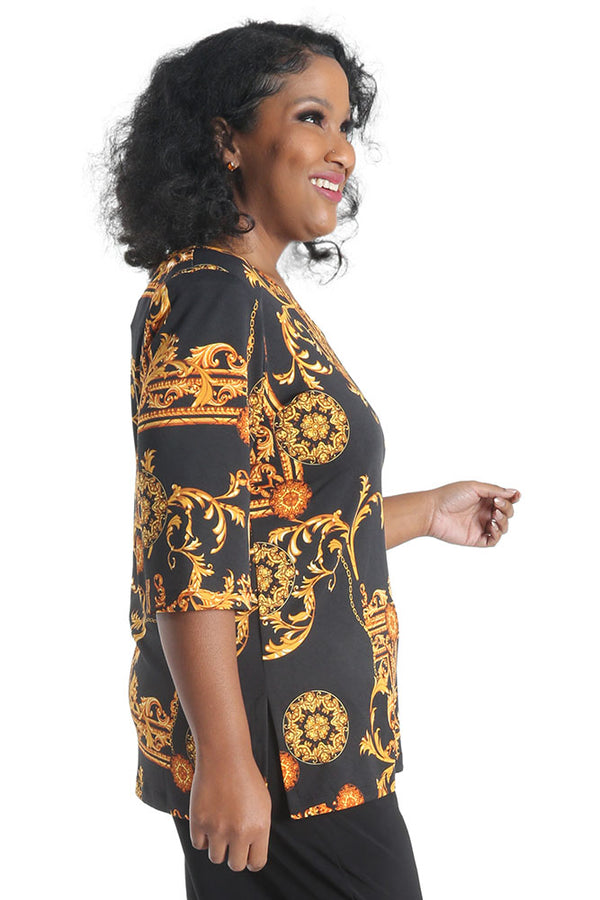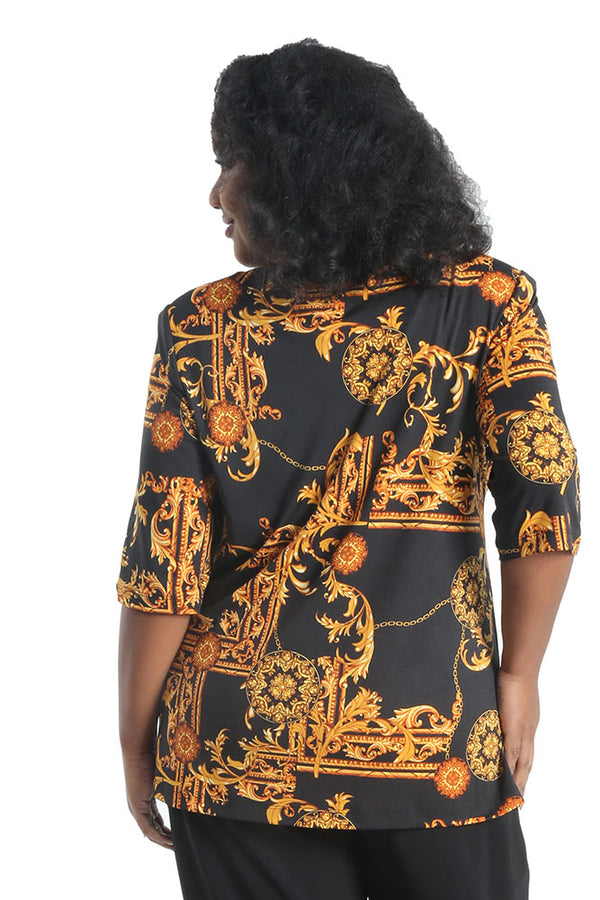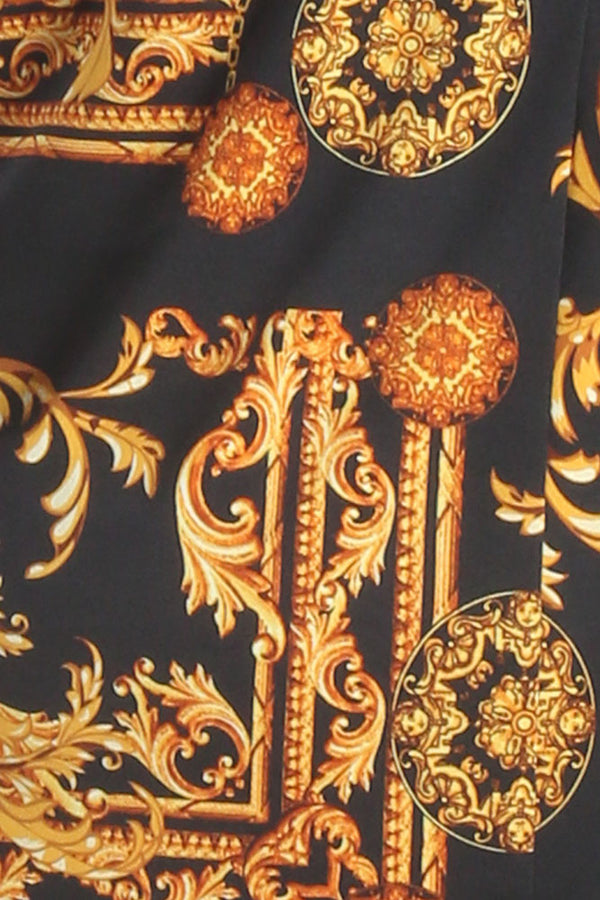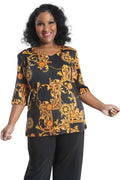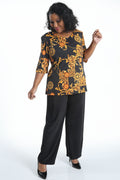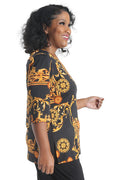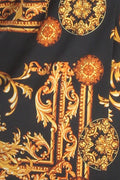 Vikki Vi Jersey Black Frame V-Neck 3/4 Sleeve Tunic
Product Description
Description
It's the little things that make you fall in love with a top.
Some women really have a thing for 3/4 length sleeves. (Yes, really.) Other women are always on the lookout for tunics long enough to keep their middles covered. Everyone prefers a fabric that drapes over their body instead of just hanging there.
And if the phrase "machine washable" doesn't set your heart aflutter, then we simply cannot relate.
"I love this top. So versatile. So classy. The V neck is perfect!" – satisfied customer Jo Ann
3/4 sleeve

V-Neck

30" from shoulder to hem – hits below hips

Split hem

Matte jersey knit - 95% Polyester 5% Spandex

Machine wash, lay flat to dry

Great for travel – just hang it up and any wrinkles fall out.

Made in the USA