ProductContent
Vikki Vi Jersey Black Chain Wide Leg Pull on Pant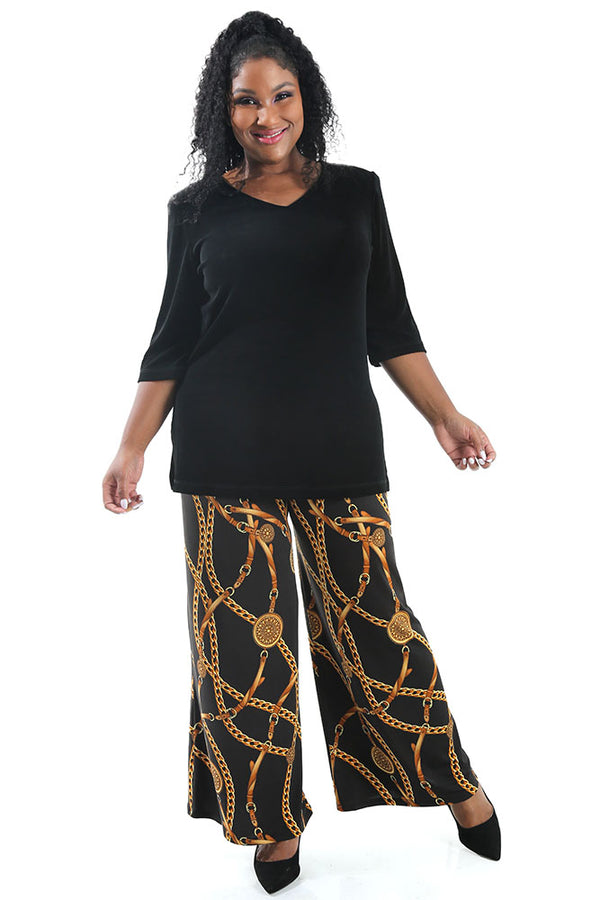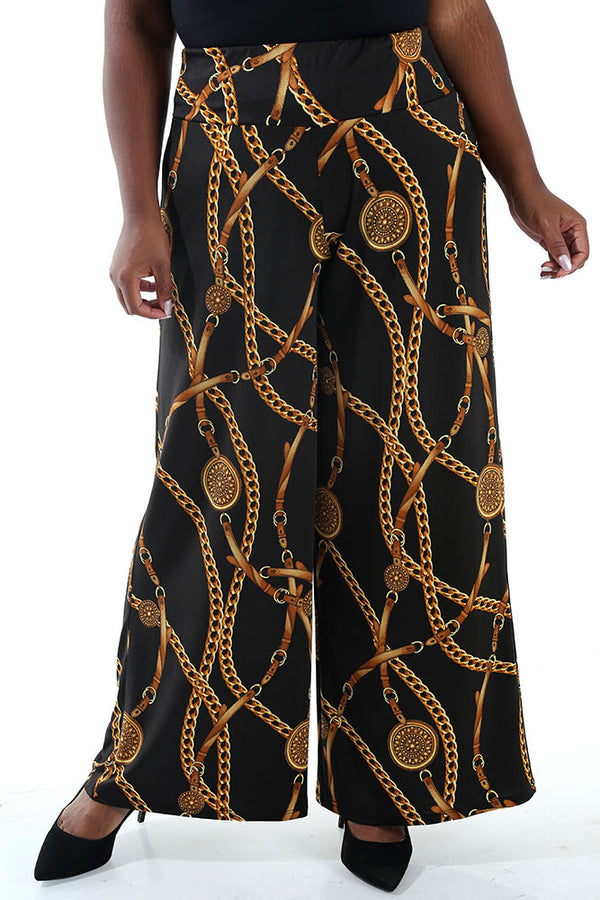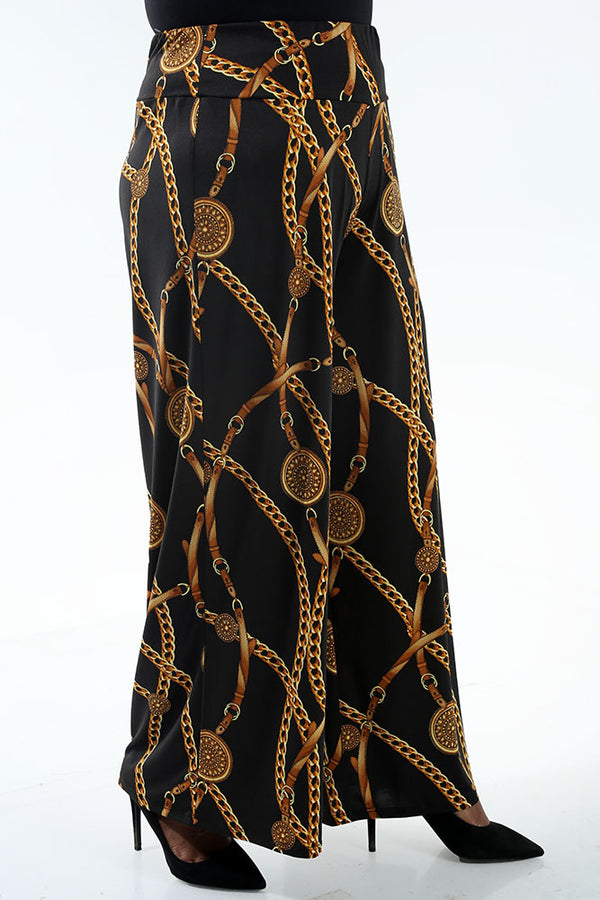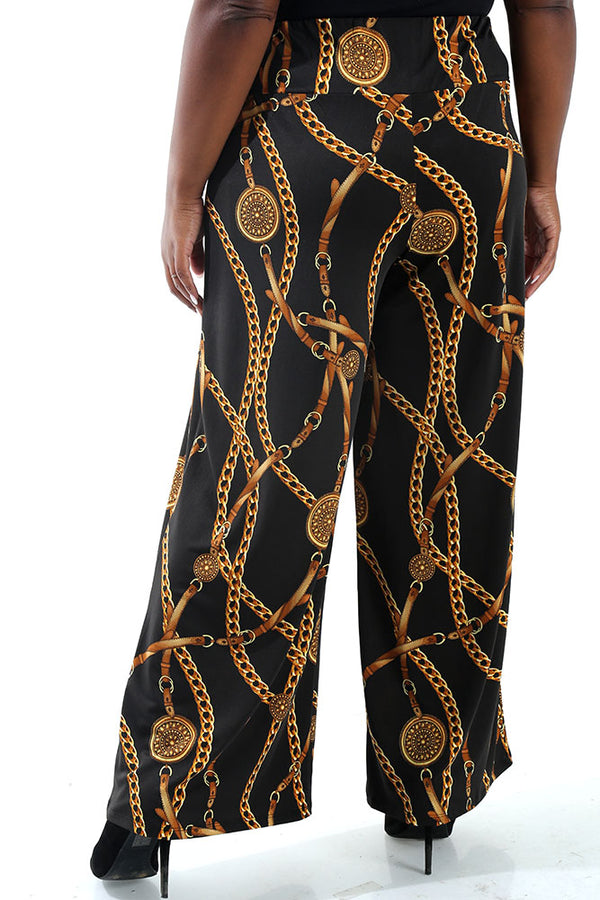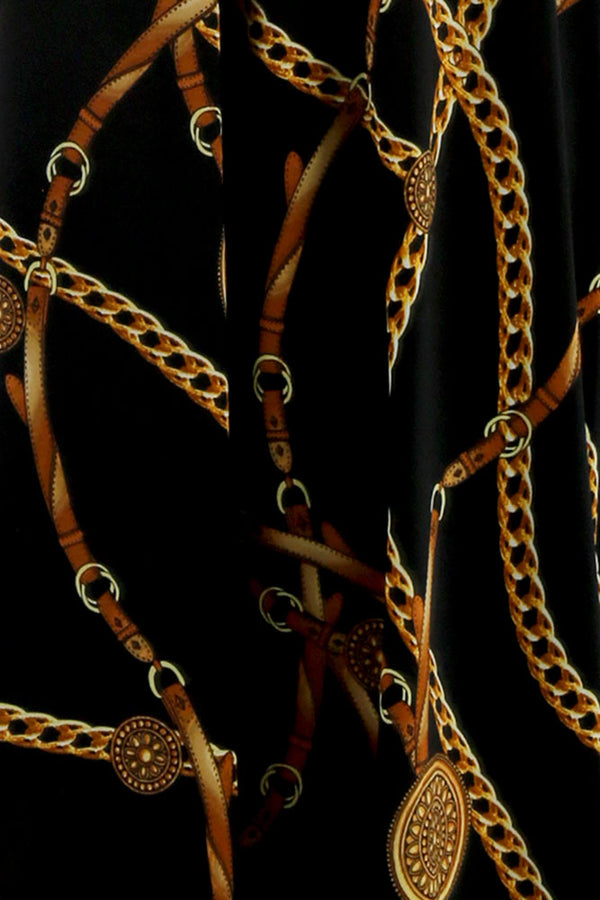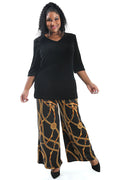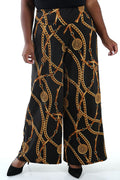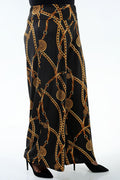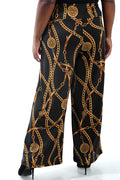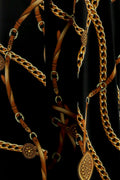 Vikki Vi Jersey Black Chain Wide Leg Pull on Pant
Product Description
Description
Wide leg pants are not shy.

They grab attention. They create drama. They're ridiculously comfortable. They feel like pajamas and look like the dressiest thing in your closet. What's not to love?
Wide leg pants
Wide elastic waistband
30" Inseam
Matte Jersey knit - 95% Polyester/5% Spandex
Machine wash cold, hang dry
Made in the USA
Making an entrance has never been so easy.

The machine washable, jersey knit fabric sweeps down from the waist, swishing around your legs. The elastic waistband is oh so comfortable.

So many complments
So well made and drape beautifully.
Hi Frances,
Thanks for writing a review. Enjoy!!
Classy, stunning!
Very stylish! Great quality of fabric.
Hi Linda,
Thanks for writing a review. Enjoy!!