ProductContent
Vikki Vi Classic Ocean 3/4 Sleeve Cardigan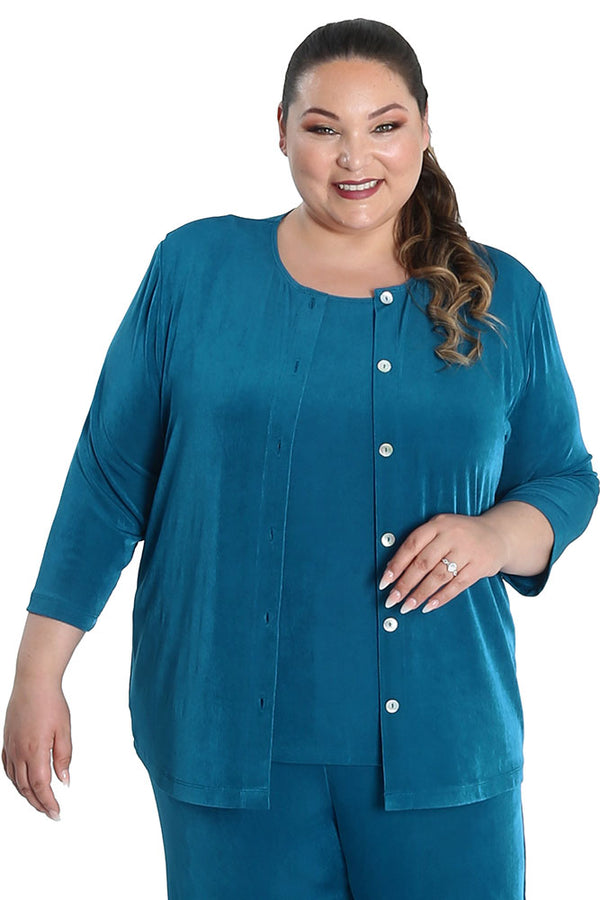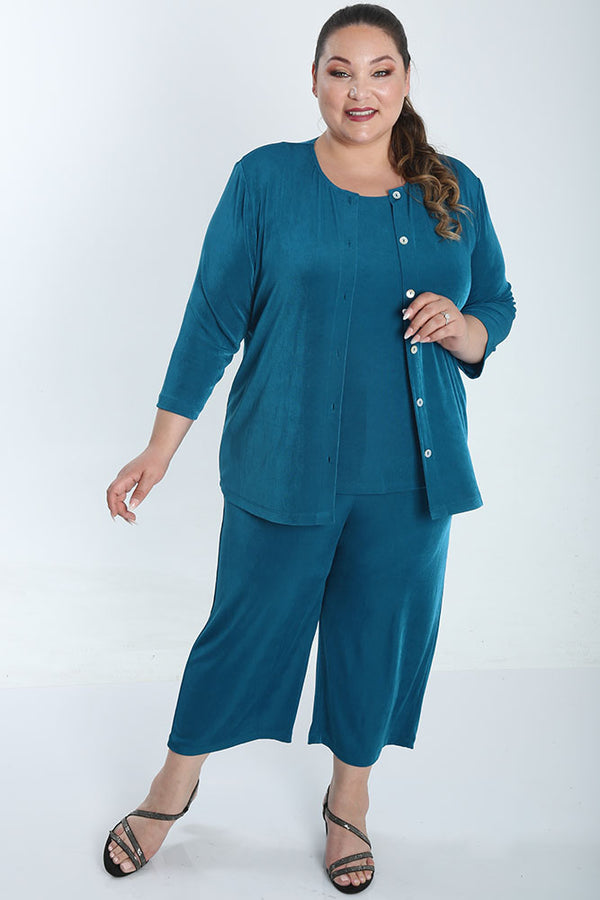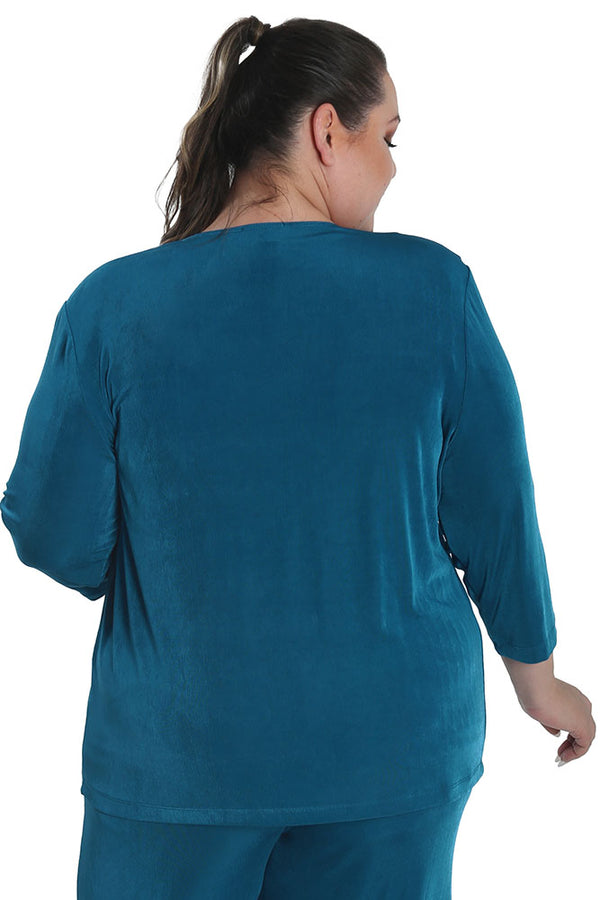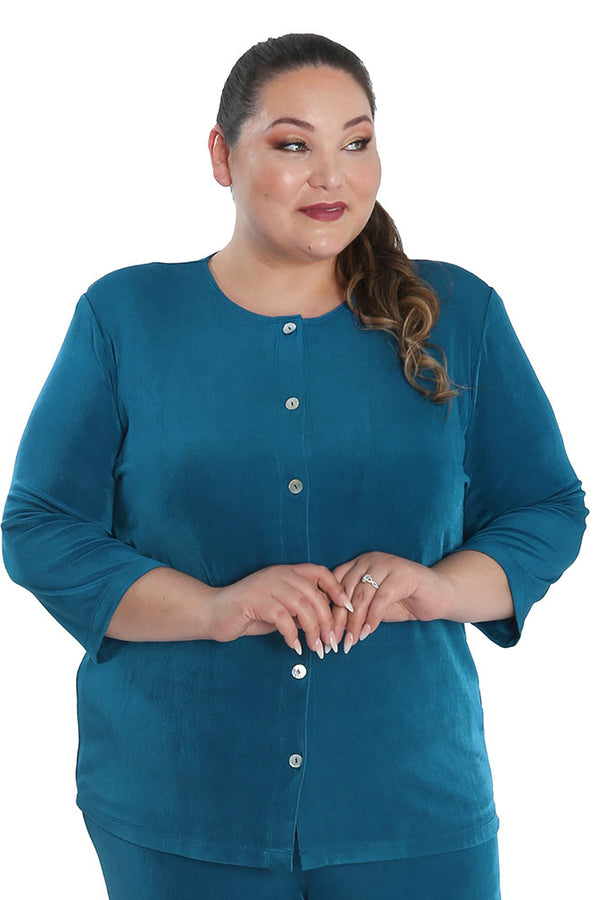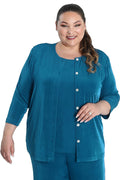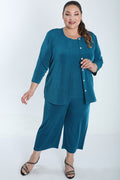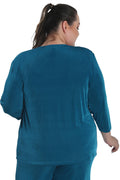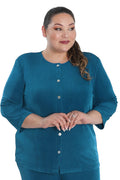 Vikki Vi Classic Ocean 3/4 Sleeve Cardigan
Product Description
Description
Button Down Cardigan
28" long
3/4 length sleeves
Finely ribbed stretch knit - 94% Acetate/6% Spandex
Machine wash, lay flat to dry
Great for travel – just hang it up and any wrinkles fall out.
Made in the USA
This cardi elevates everything you wear it with – just like a good cardigan should.
This is one of those cardigans that you can throw on over anything and you won't have to worry about it spoiling your outfit. You can even button it up and wear it as a top.
This style is a classic for a reason.
It's not at all frilly, yet it's oh so feminine. There's a softness to it, and yet you just know that the woman wearing it is tough as nails.
"Whether I wear it buttoned or open- it's just perfect! I frequently wear this style and it fits me and my lifestyle perfectly. Love this color!" - satisfied customer Jo Ann
This cardi won't let you down after a few months.
Our machine-washable finely ribbed stretch knit material doesn't pill or sag. The fabric drapes over your curves instead of clinging. It feels so silky soft that you're going to wear it just because it feels good.
No a good look
The fabric and color were nice. However, the "cardigan" did not lay well, and had no structure. Returned it.
Hi D,
Thank you for writing a review.
Fan of the line.
Good quality. Not sure there is anything you can do about the floopy shoulder pads. Your newest designs have prints that are to large and loud for a plus size person.
Hi Anna,
Thanks for writing a review. Some customers love the shoulder pads and some carefully cut them out - it depends on your actual shoulders.
Many plus size women don't dress to look smaller, so they love bright colors and large prints. But don't worry - we'll always have more subtle colors and prints for those who prefer them.
Enjoy!!