ProductContent
Vikki Vi Classic Mermaid Swing Vest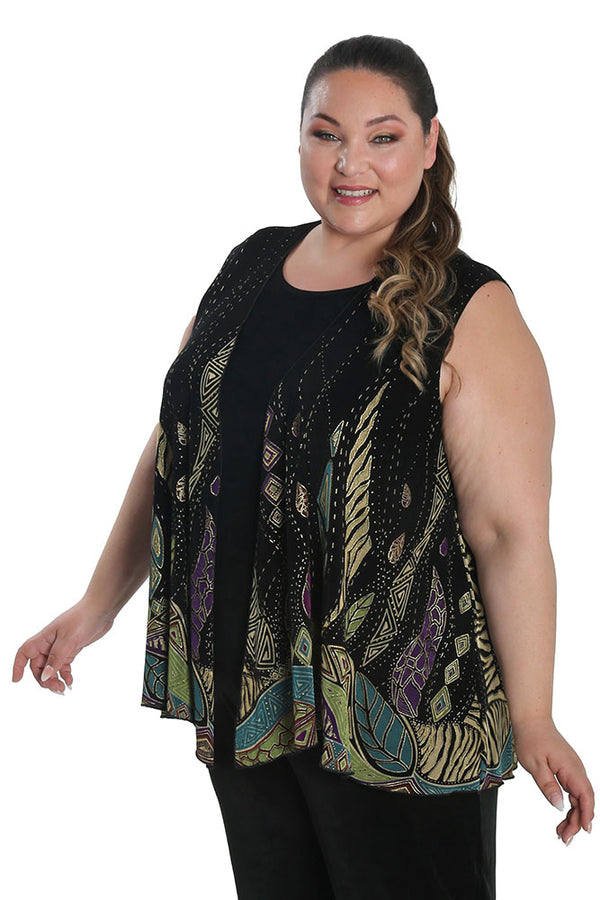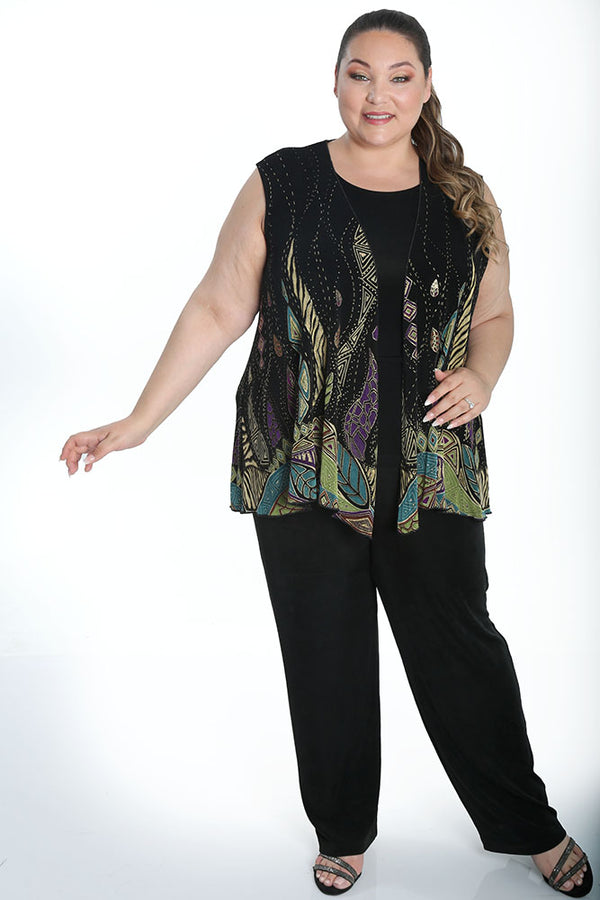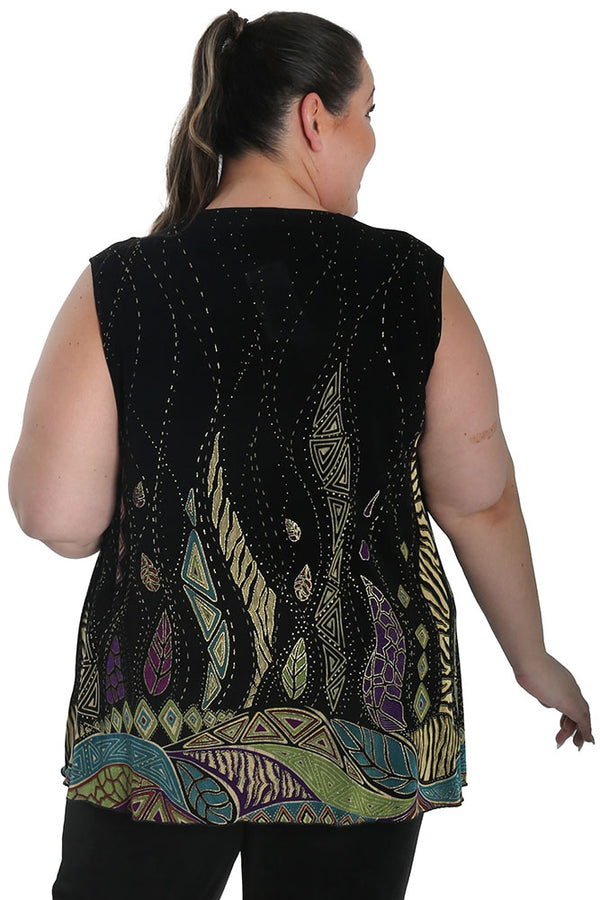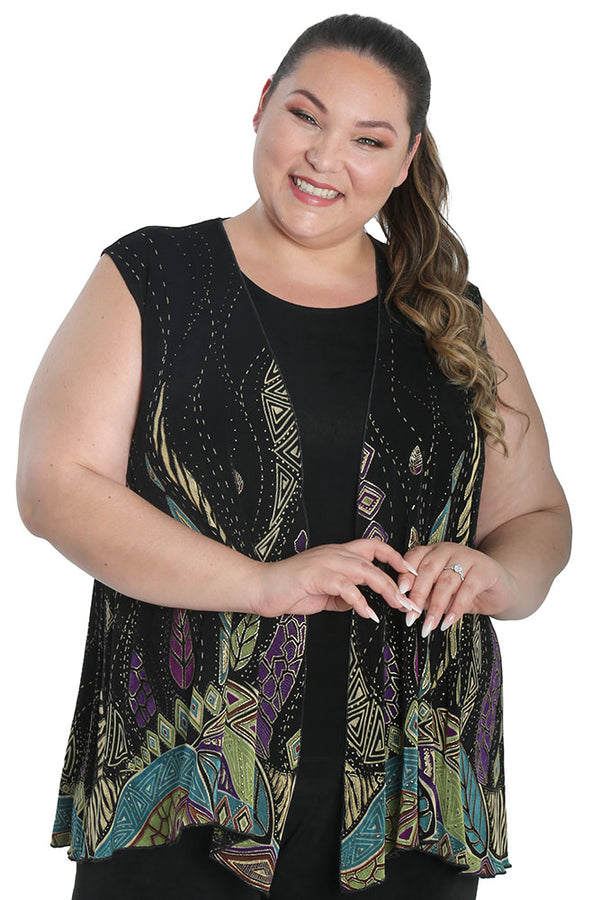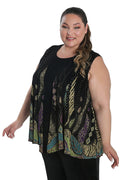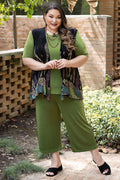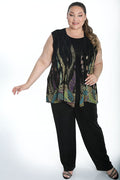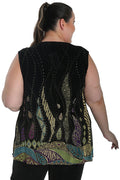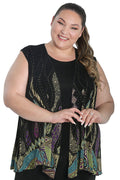 Vikki Vi Classic Mermaid Swing Vest
Product Description
Description
Most vests aren't designed for a woman's body. This one is.
The Swing Vest flares out, giving your middle and hips all the room they need. The lettuce-edged drape fronts are feminine, but not frilly. They hang just so with no effort.
It looks like you fussed for hours, but you just pulled it on. We won't tell.
"I love it. Highly recommend it." – satisfied customer Z 
Open vest with cascading drape front
Lettuce edge
30" long – hits below the hip
Finely ribbed stretch knit - 94% Acetate/6% Spandex
Machine wash, lay flat to dry
Great for travel – just hang it up and any wrinkles fall out.
Made in the USA
Our signature finely ribbed stretch knit fabric drapes and moves beautifully.
It's silky soft, yet it's tough enough to stay pretty through lots of wearing and washing. It won't pill or sag over time. Throw it on any time you want to add a little zazz to your outfit.
Fanciest fish in the sea
This work of fashion moves gracefully at the hemline, where the art happens. Reminiscent of abalone, this is a piece worth having in your collection.
Hi Lynn,
Thanks for taking the time to write a review. Enjoy!!
Perfect topper
I love this swing vest over my black tank dress! It is cute with just a touch of bling that is right for daytime or anytime.
Hi Donna,
Thanks for writing a review. Enjoy!!
Great vest
I love this vest. It hangs nicely and doesn't wrinkle. It is light weight which makes it great for travel/packing.
Hi Barbara,
Thanks for writing a review. Enjoy!!