ProductContent
Vikki Vi Classic Emerald Oblong Scarf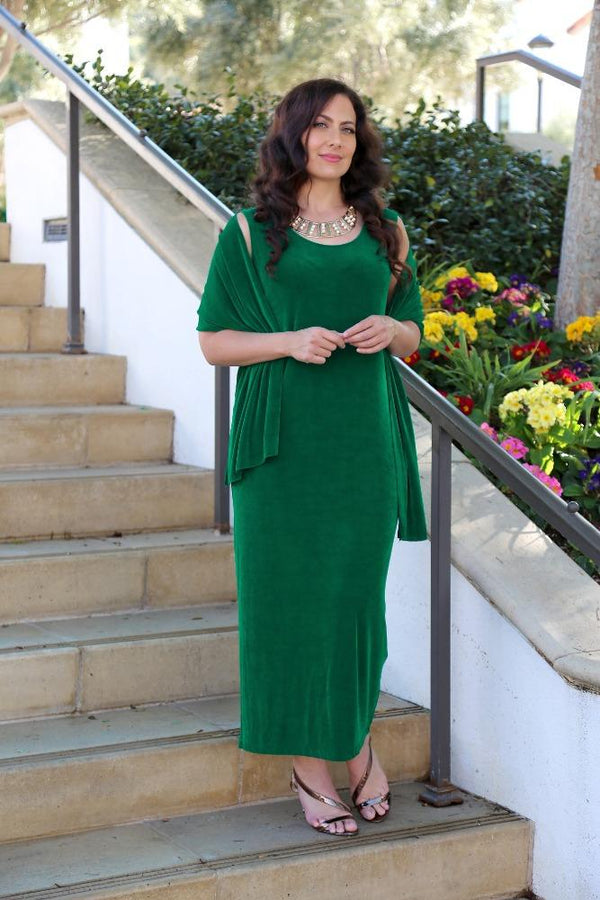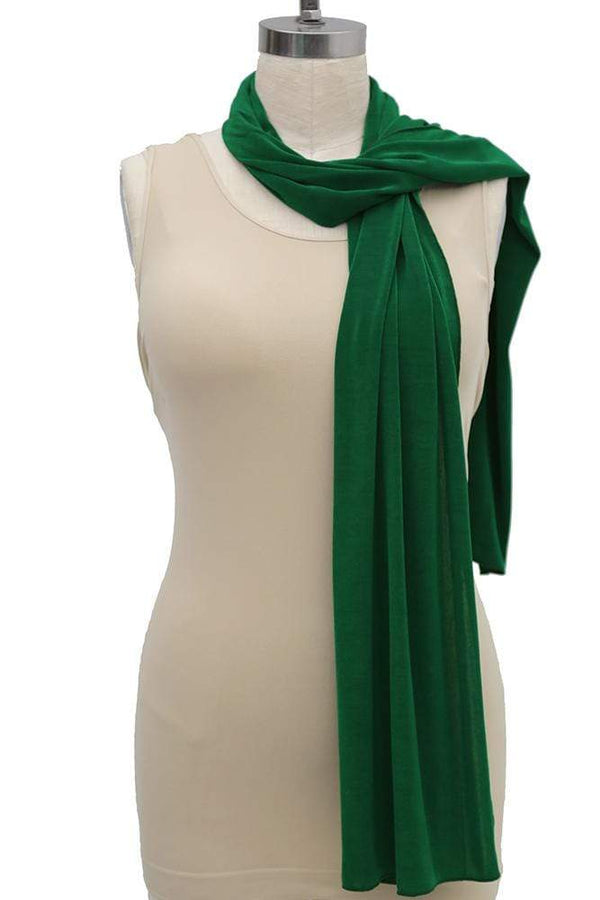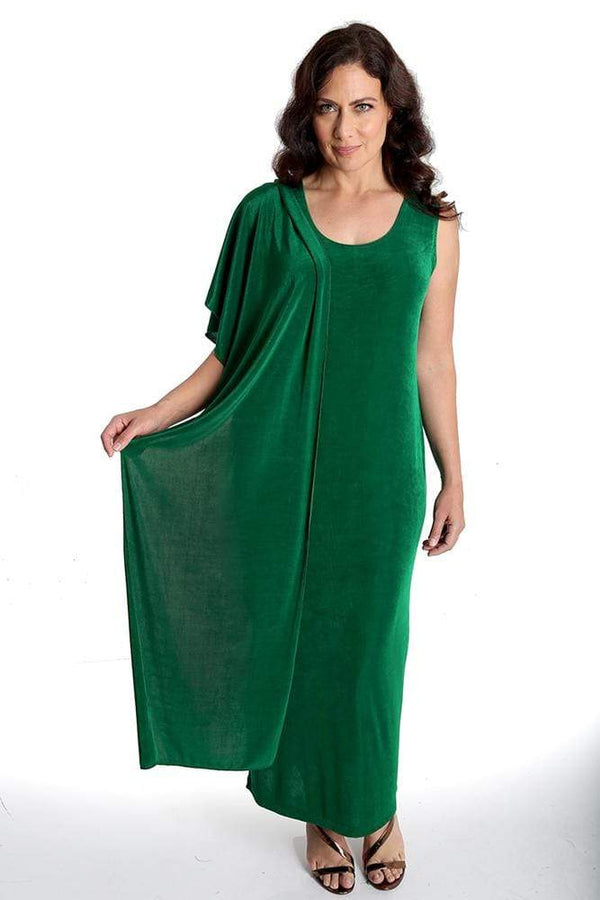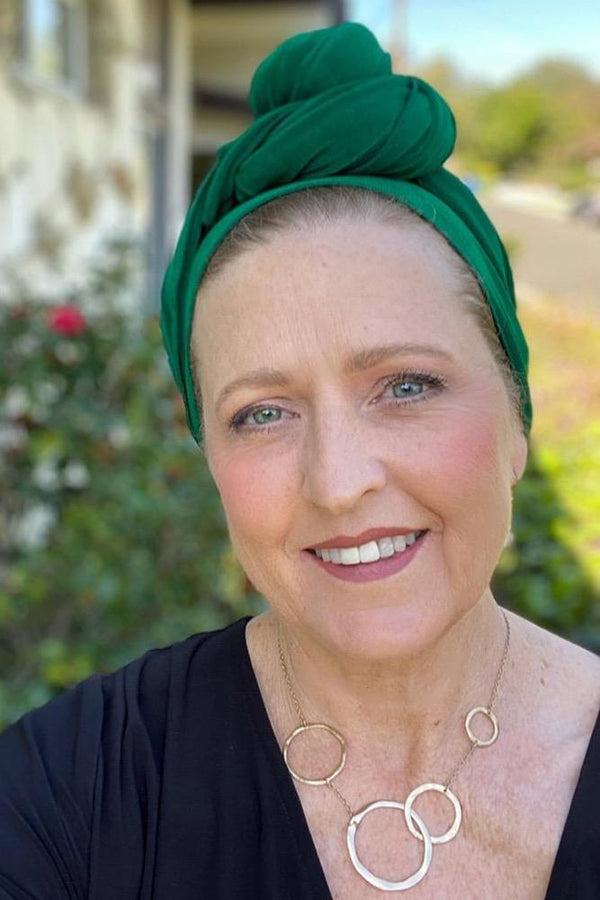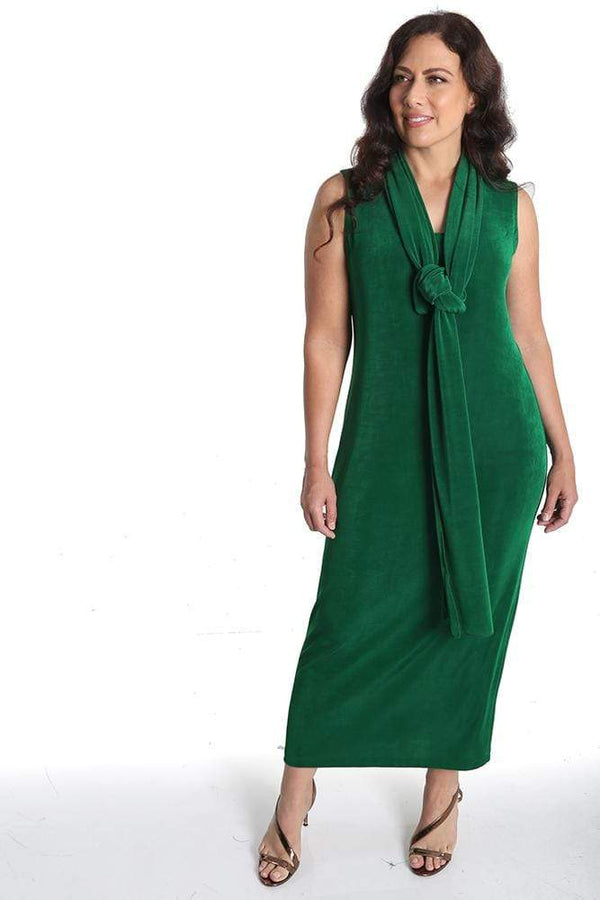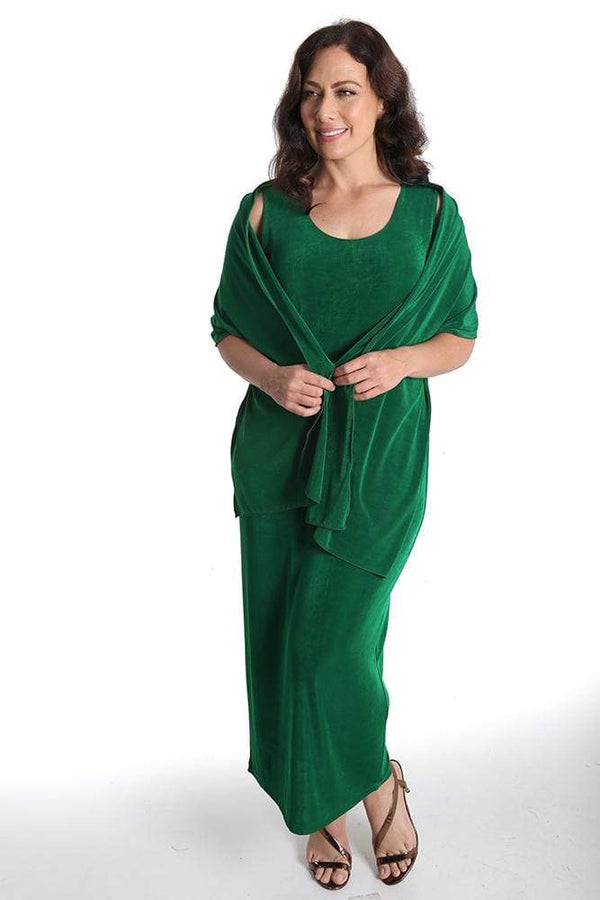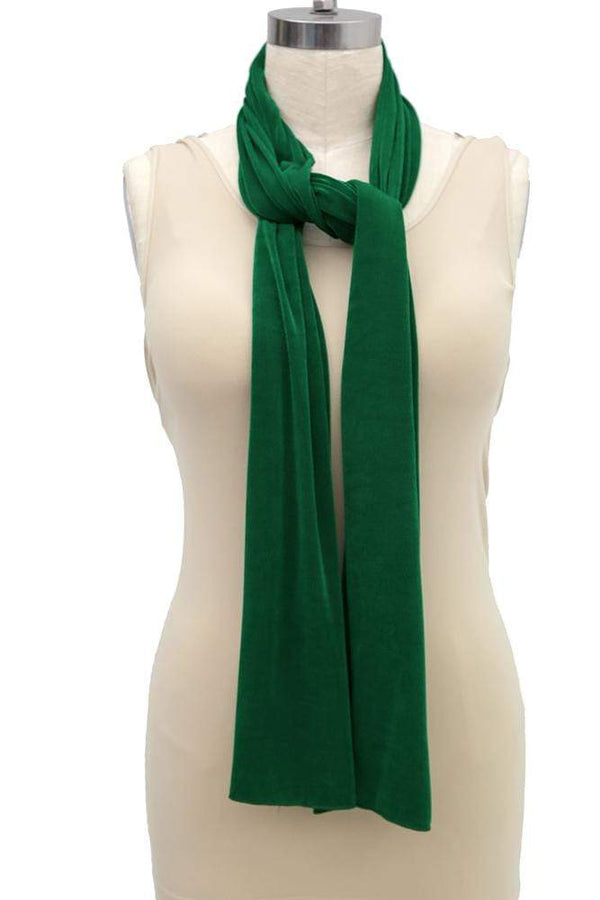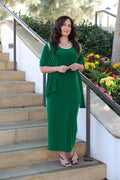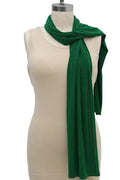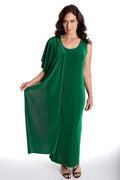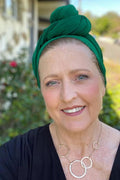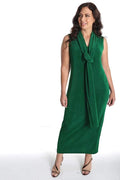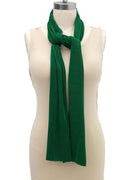 Vikki Vi Classic Emerald Oblong Scarf
Product Description
Description
Throw on a scarf and you're no longer wearing clothes - you're wearing An Outfit.
But not just any scarf will do. We made this baby out of the same elegant, drapey fabric as our classics. 
It moves beautifully and it's most definitely big enough. 
Slinky oblong scarf
Lettuce edge finish
75 Inch long
16 Inch wide
Can be worn as a shawl, head wrap or scarf
Emerald Green Scarf
The scarf was purchased by someone as a birthday girt. It's very wide, long, and rich looking. It will work well as an accessory with other clothing.
Hi Judy,
Thanks for writing a review. Enjoy!!