ProductContent
Vikki Vi Classic Black Long Sleeve Tunic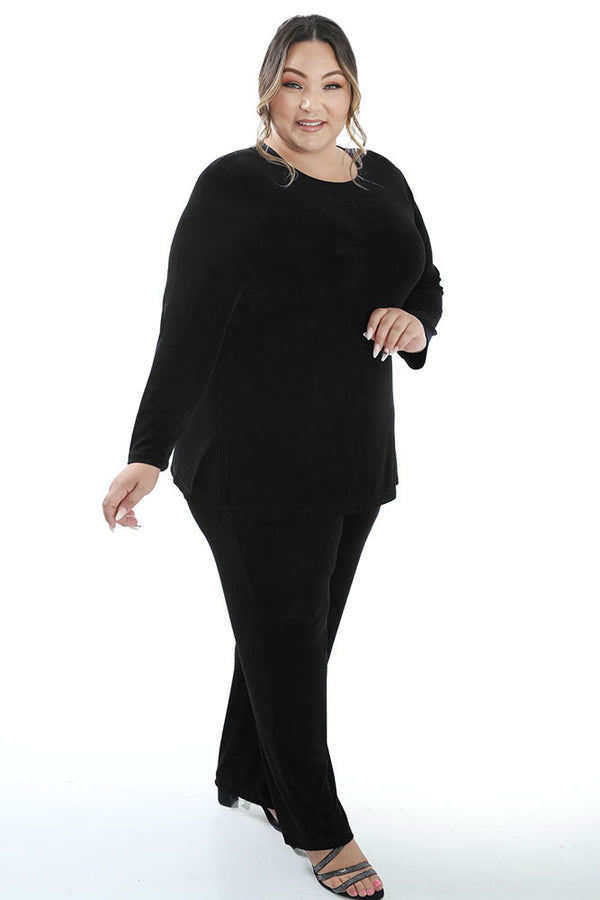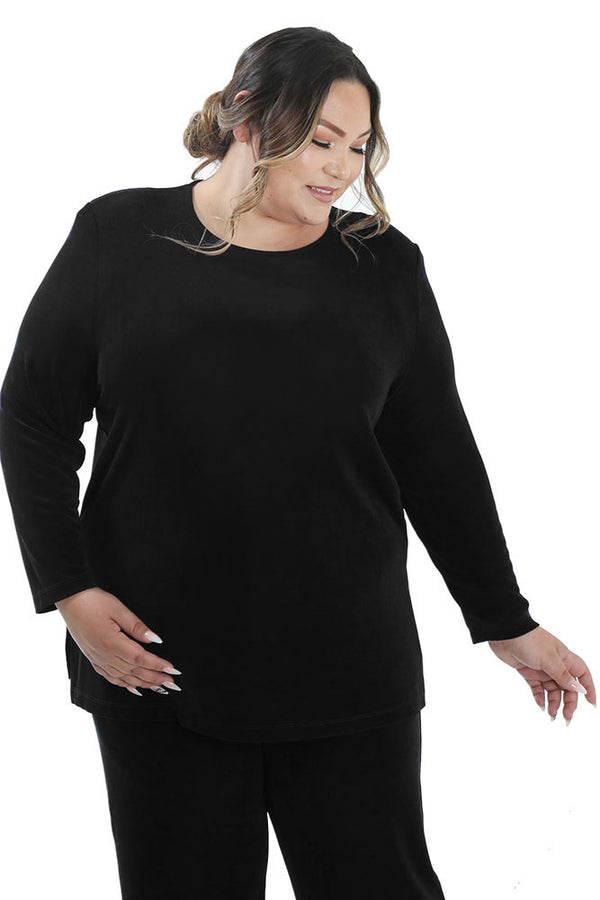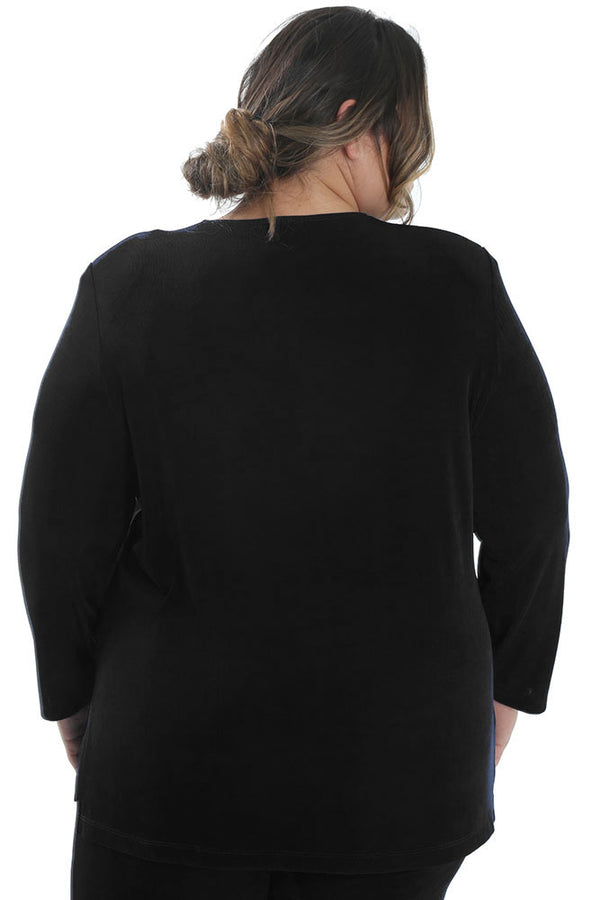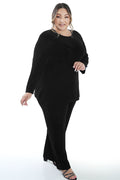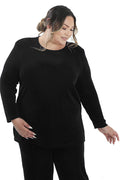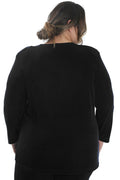 Vikki Vi Classic Black Long Sleeve Tunic
Product Description
Description
Long sleeve, round neckline top
30" from shoulder to hem – hits below hips
Split hem
Finely ribbed stretch knit - 94% Acetate/6% Spandex
Machine wash, lay flat to dry
Great for travel – just hang it up and any wrinkles fall out.
Made in the USA
Experience the beauty of Vikki Vi's Classic Black Long Sleeve Tunic. Crafted from luxurious acetate, this timeless classic promises an effortless look of refinement and comfort. Relax and wrap yourself in classic, understated elegance.
Vikki Vi Classics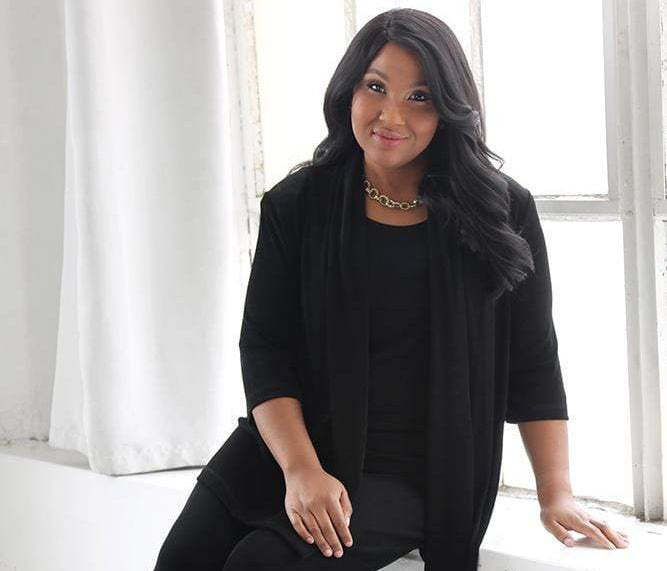 A staple in my wardrobe
I wear the black long sleeve tunics in the winter and the black short sleeve tunics in the summer. They look flattering on their own and they also look great with jackets and cardigans. I have drawers full of these tops. They are very slimming and they go with everything
Thanks so much for writing a review. Enjoy!!
Beest quality
For years, I have been using Vicky Vi clothes. I am very satisfied with the pants and tops purchased. They have a wonderful fit and fabric, perfect for traveling.
Hi Maria,
Thanks for writing a review. Enjoy!
Definitely 5 Stars
Love the black long sleeve tunic. Comfortable and true to size fit. Easy to wash looks great. Can be dressed up or down. Definitely recommend. Price is a little high but with discount coupons in line with similar type tops.
Hi Cheryl ,
So glad that you are enjoying this top . Thank you for the great review!