ProductContent
Stitched Up Travel Sewing Kit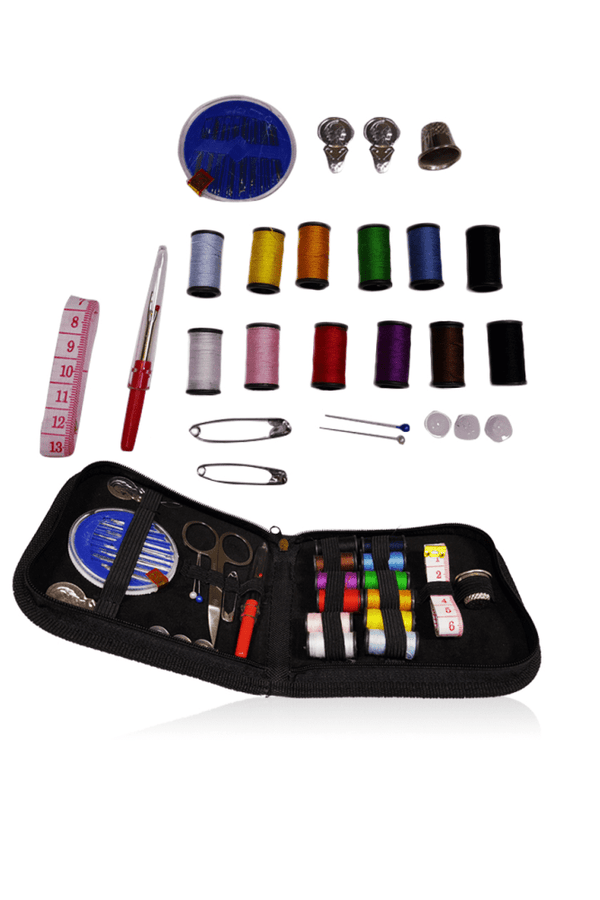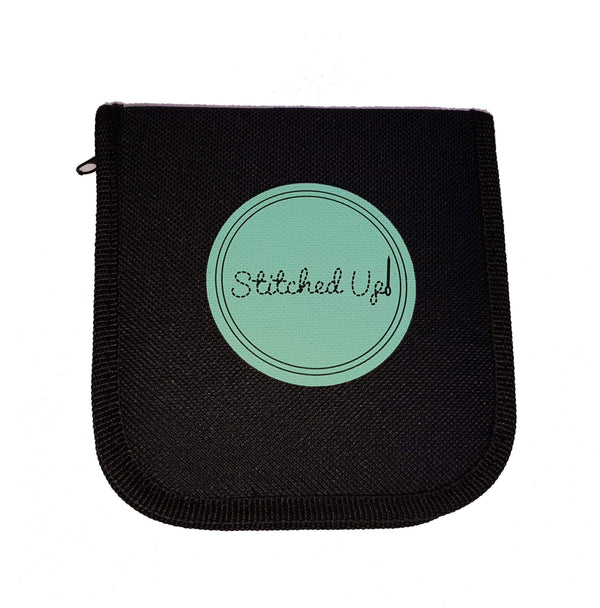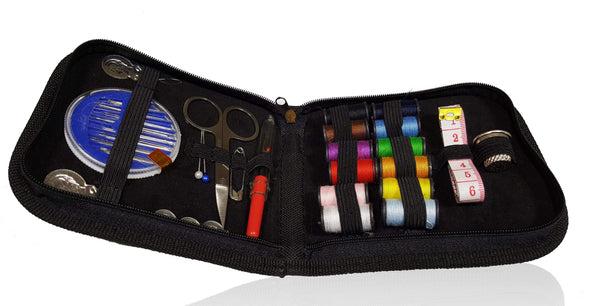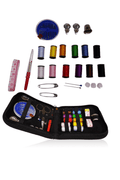 Stitched Up Travel Sewing Kit
Product Description
Description
Everything you need in one compact kit,  Included:  Stainless steel scissors, a 60" measuring tape, 12 colored threads, 24 needles, a safety pins, 3 white buttons, 2 needle threaders, a thimble and a seam ripper (Please note: the colors of thread may slightly be different with the picture shown)

Portable And Handy: With a tiny zip case, all the sewing accessories are compact and organized. It is light weight and convenient to carry and store. Pack it in your suitcase for a quick fix anytime.
Nicely Put Together
I haven't tested the strength of the thread yet---many sewing kits have inferior thread so I can't speak to this one yet. But----the kit is well stocked with many colors of thread, tape measure, needles, etc. All that you would need to do an emergency repair.
And the case is lovely with nice quality, shape and size.
Glad I bought it.
Hi Nancy,
Thanks for writing a review. Enjoy!
So handy and fits in your purse!
Includes all you need and then some for an emergency sewing job.
Hi Frances,
Thanks for the review. Enjoy!!
Very Useful
Cute little travel addition to any suitcase. I just leave it in there.
Hi Merry,
Thanks for writing a review. Enjoy!!