ProductContent
La Cera Comfort Collection Black Jogger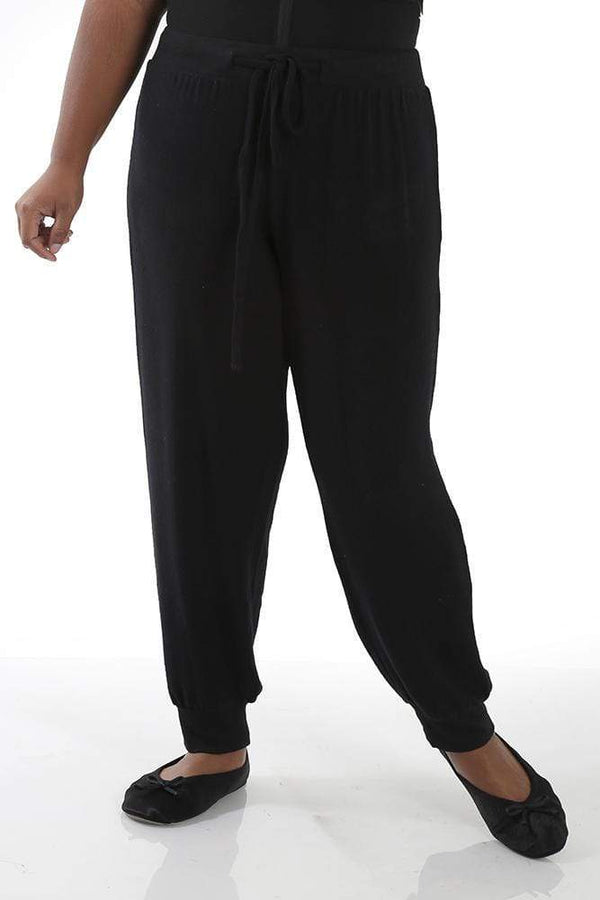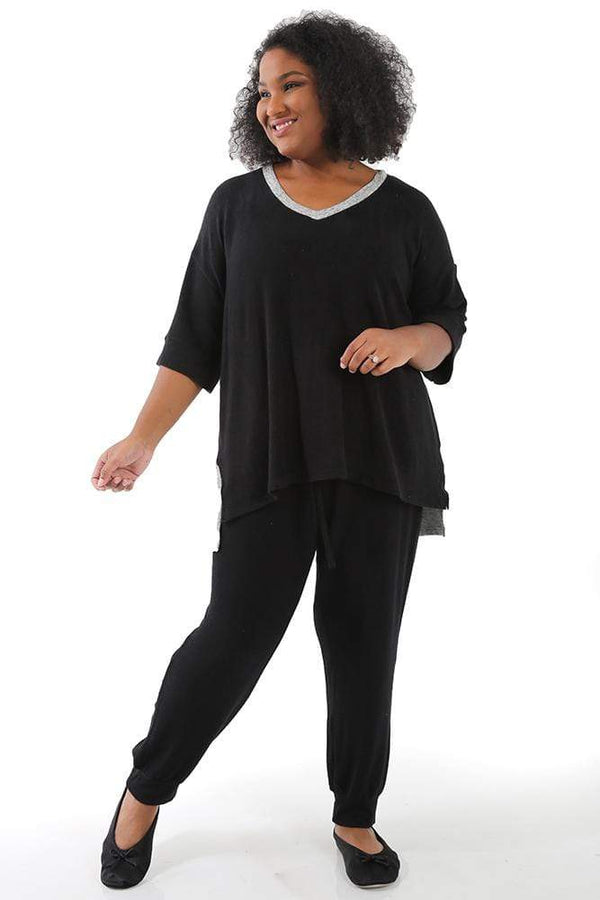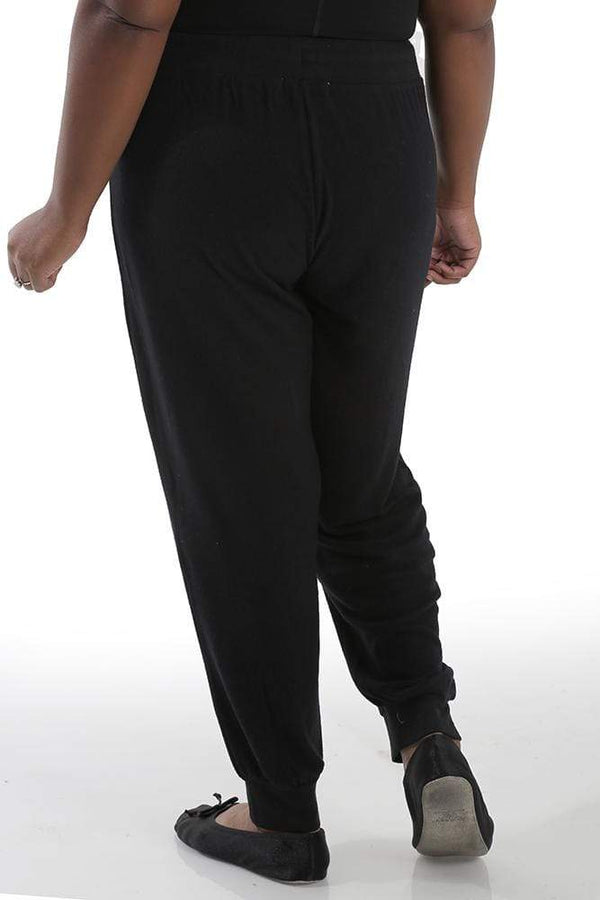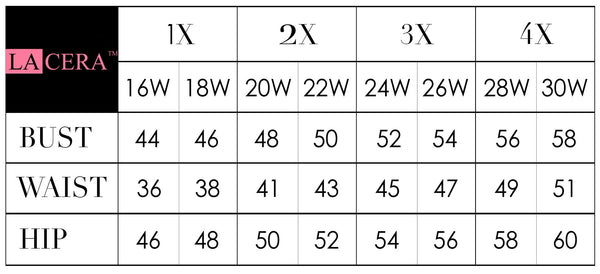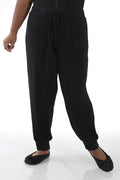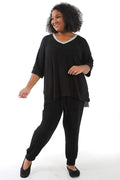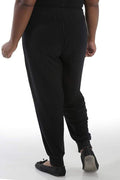 La Cera Comfort Collection Black Jogger
Product Description
Description
These super-soft pants are comfortable enough to wear while you put your feet up, and stylish enough that you don't have to think twice about answering the door. This trendy look is perfect for staying in and going out.
Elastic Waist

Cuffed Bottom


"28" Inseam

Buttery soft Knit 80% Rayon, 15% Poly, 5% Spandex

Machine wash, lay flat to dry

Made in the USA
 Model is 5'7
Everyday Winter Wear
Love my new at home leisure comfort black jogger pants! It is warm, comfortable, and great for lounging at home! The material is unbelievably soft!
Hi Sharon,
Thanks so much for writing a review. Enjoy!
Absolutely LOVE this jogger!
This has become my new goto lounge pants at home! It is SO soft and SO comfortable, but it still looks nice enough to wear outside when fetching the mail. Highly recommend! One note, this item runs large. I ordered a 3x at first which is my usual size and it was way too big. I ordered another in 1x and it fits much much better though still a tiny bit loose. Also do recommend washing first as it will shed a bit. Just a heads up. I kept the 3x as a backup just because it is such a delight to wear around the house!
Hi Jennifer,
Thanks for writing a review. Enjoy!!
A real delight
These pants are soft, warm, comfortable and snuggly all while looking great. Terrific
Hi Dona,
Thanks for writing a review. Enjoy!!