ProductContent
La Cera Comfort Collection Black & Gray Block Tunic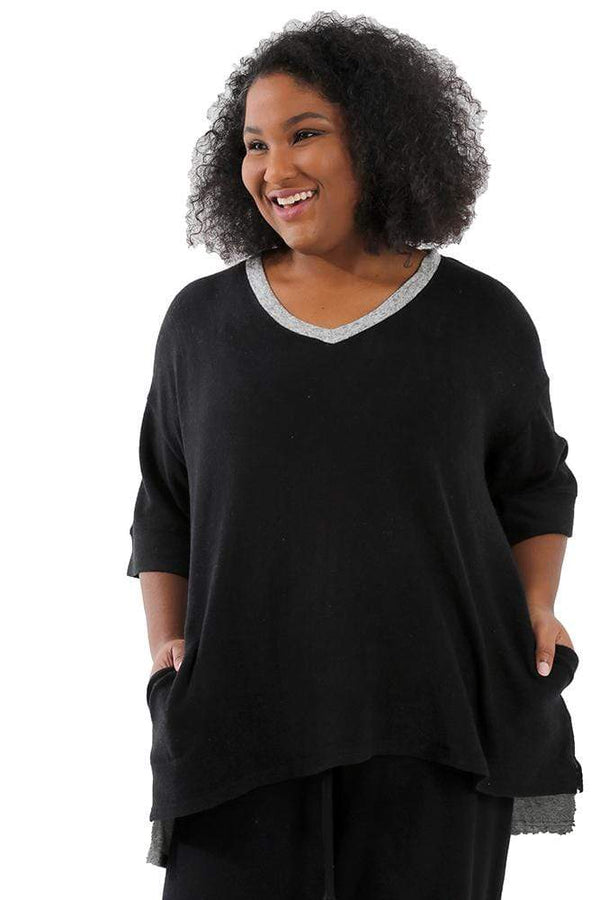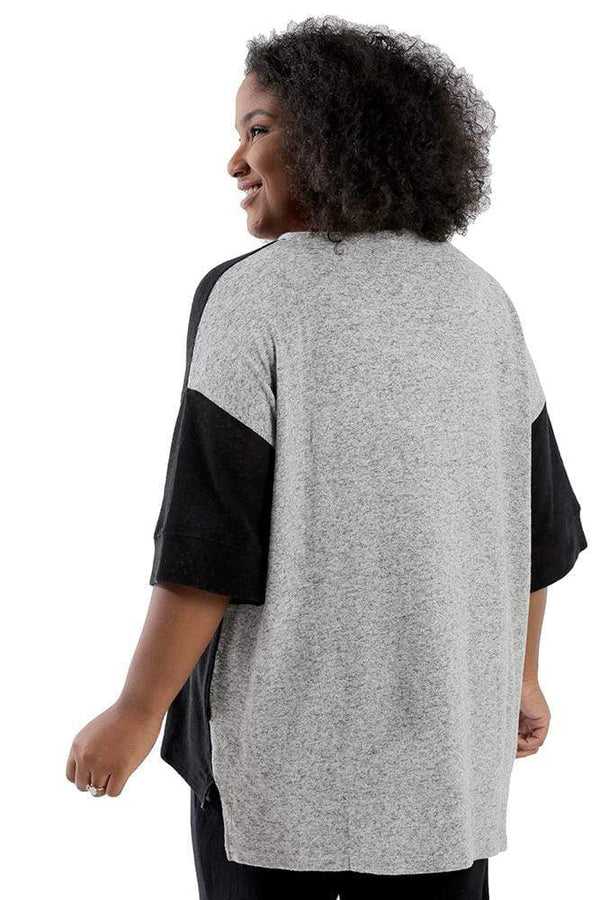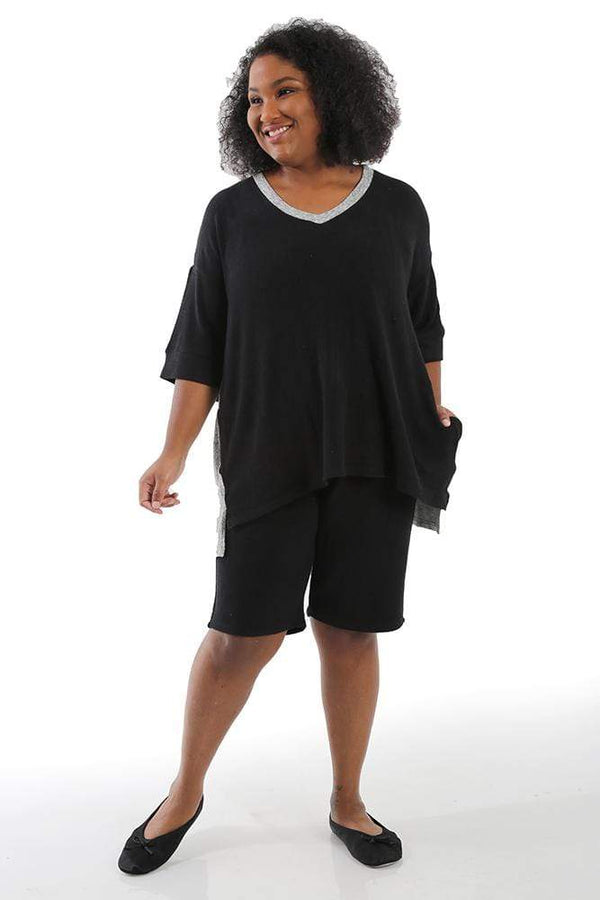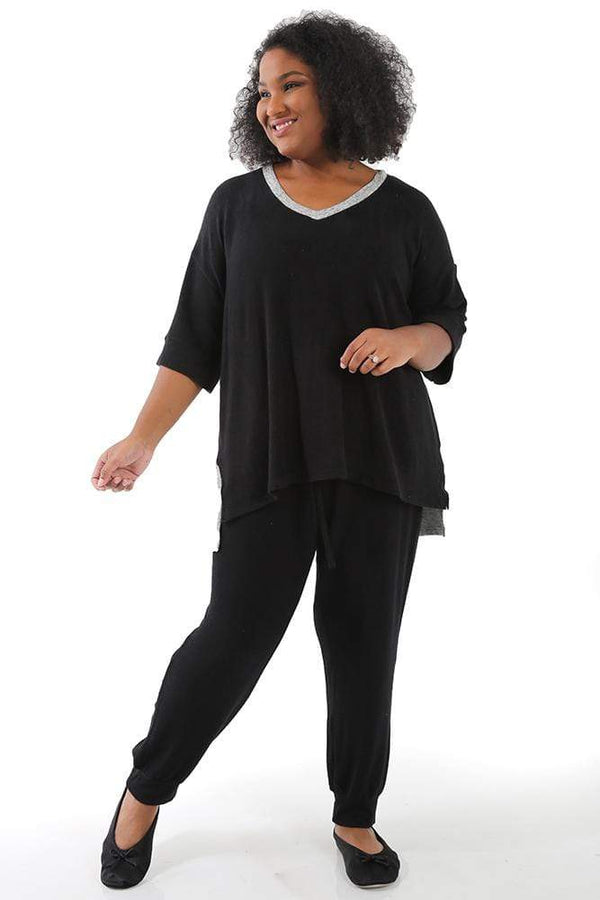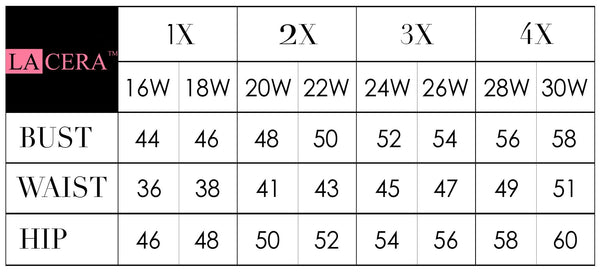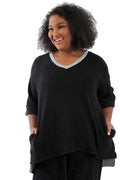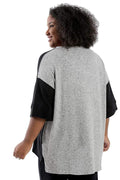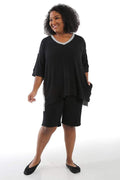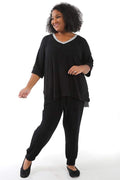 La Cera Comfort Collection Black & Gray Block Tunic
Product Description
Description
It's easy to relax when you look this good. This top's generous fit and drop shoulders make sure you have all the room you need. The v-neckline and color blocking add a touch of style. And are those pockets? Why yes, this baby does have two pockets.
Color Block Box Tunic
Short drop sleeve

32" Back Seam

Buttery soft Knit 80% Rayon, 15% Poly, 5% Spandex

Machine wash, lay flat to dry

Made in the USA
 Model is 5'7
So congortable!
I'd love more choices in this fabric!
Hi Dianne,
Thanks for the review. Enjoy!
SO soft!
Love this! SOOOO Soft. Only wish you would also make one with longer sleeves!!!!!!!
Hi Lee,
Thanks for writing a review. Enjoy!!