ProductContent
JoStar Purple V-Neck Maxi Dress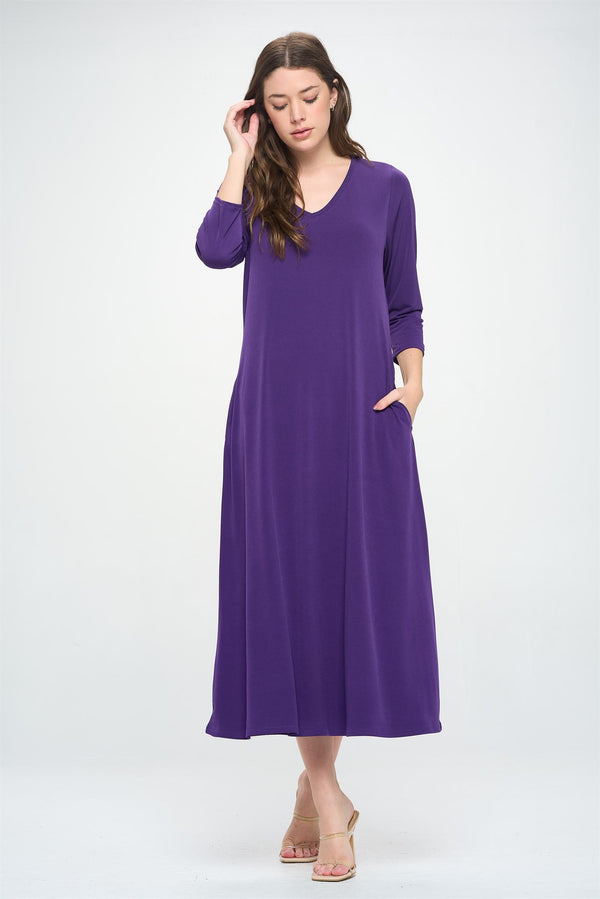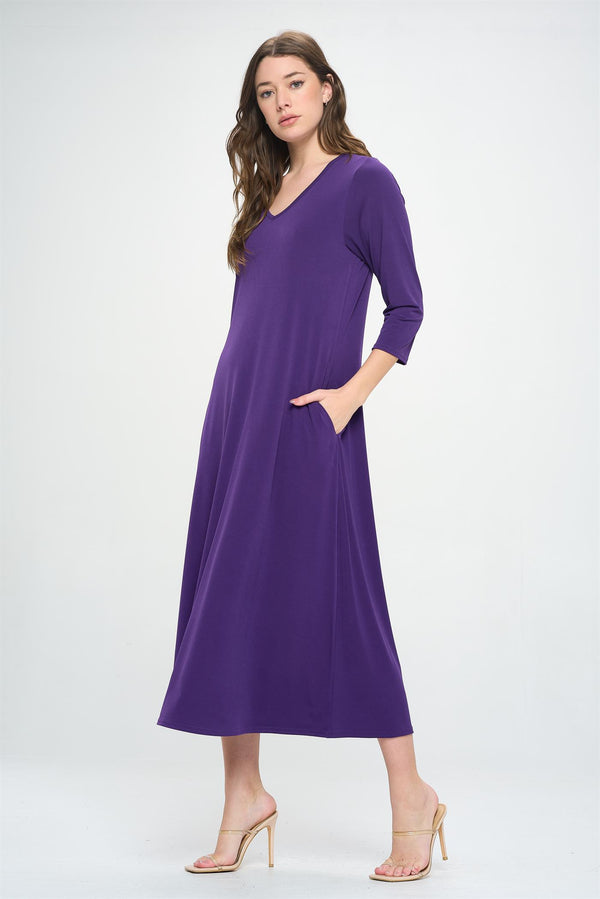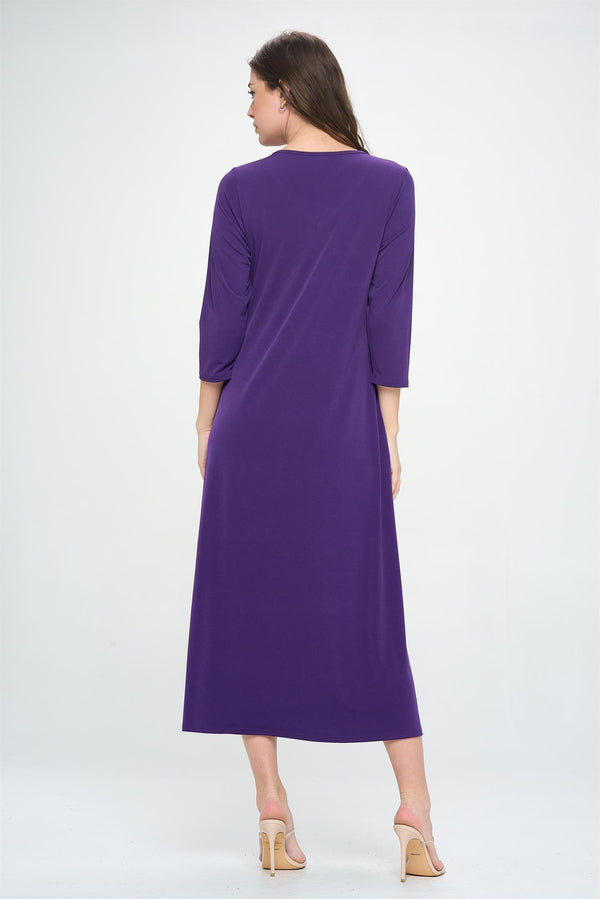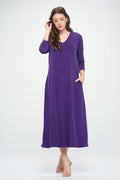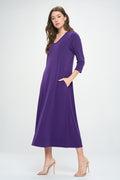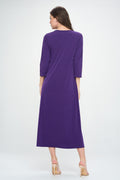 JoStar Purple V-Neck Maxi Dress
Product Description
Description
Upgrade your wardrobe with JoStar's sophisticated Purple V-Neck Maxi Dress. Crafted with a flattering A-line silhouette and a fashionable V-Neck cut, this elegant piece exudes timeless style and luxury. With two side pockets, this dress offers convenient storage space with zero compromise on style. Be ready to make heads turn!
V Neck
3/4 Sleeve
Side Pockets
48" Bust on 2X
49" Back Seam
94% Poly, 6% Spandex (Slinky Finish)
Machine wash lay flat to dry
Made in the USA by JoStar Clothing
Beautiful
Very lovely dress with pockets!
Hi Frances,
Thanks for writing a review. Enjoy!!
Runs smaller than other JoStar dresses
Very pretty color and neckline but was too snug to keep. I ordered my usual size, that was too small and exchanged it for a size larger and that was too snug too. Too bad had to return both. It's a pretty dress.
Thanks so much for writing such a helpful review. I know our other customers will appreciate it.