ProductContent
JoStar Brianna V-Neck Maxi Dress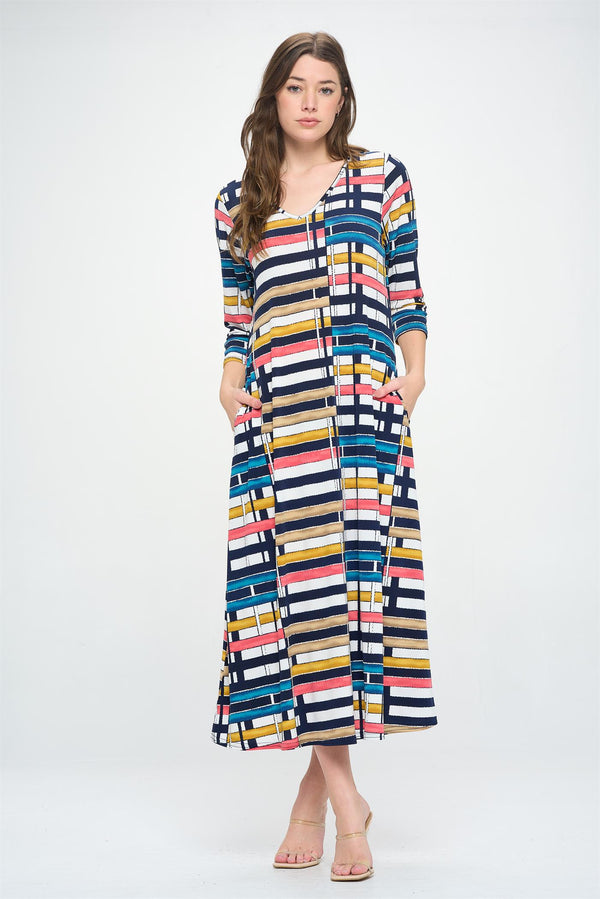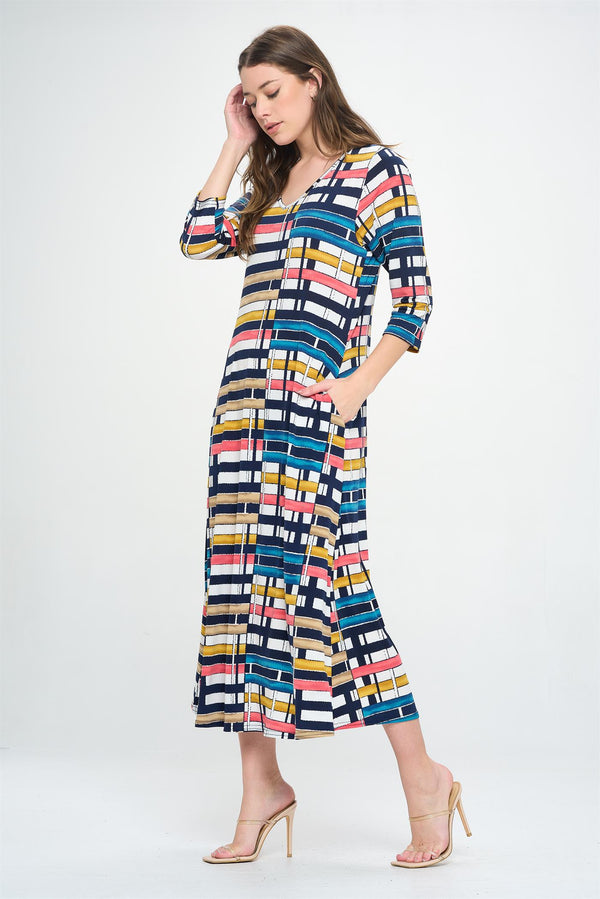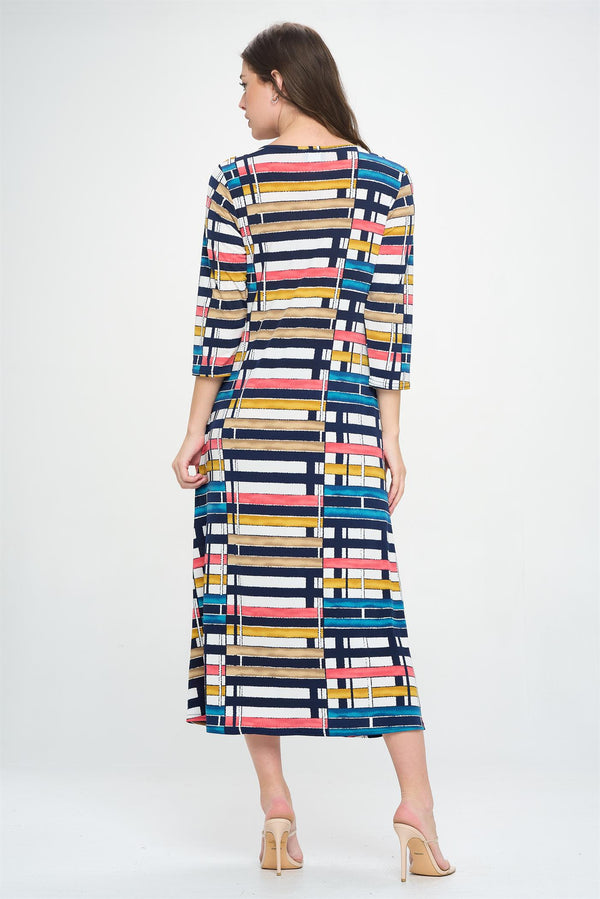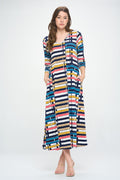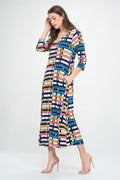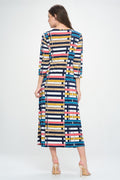 JoStar Brianna V-Neck Maxi Dress
Product Description
Description
V-Neck
3/4 Sleeve
Side Pockets
48" Bust on 2X
49" Back Seam
94% Poly, 6% Spandex (Slinky Finish)
Machine wash lay flat to dry
Made in the USA by JoStar Clothing
Pockets puff out
The fabric pattern is fun but the pockets ride a little high and are not stitched around the opening so the interior fabric kind of rolls or turns out in a not very pleasant way. V-neck is great and A-line flattering.
Hi Catherine,
Thanks for writing a review. I know our other customers appreciate getting extra detail about the non-Vikki Vi brands we carry. Enjoy!
Beautiful and lovely dress,
I absolutely love the dress, The design is beautiful and the colors are beautifully attractive.
Hi Cynthia,
Thanks for writing a review. Enjoy!!