ProductContent
Vikki Vi Classic Black Maxi Skirt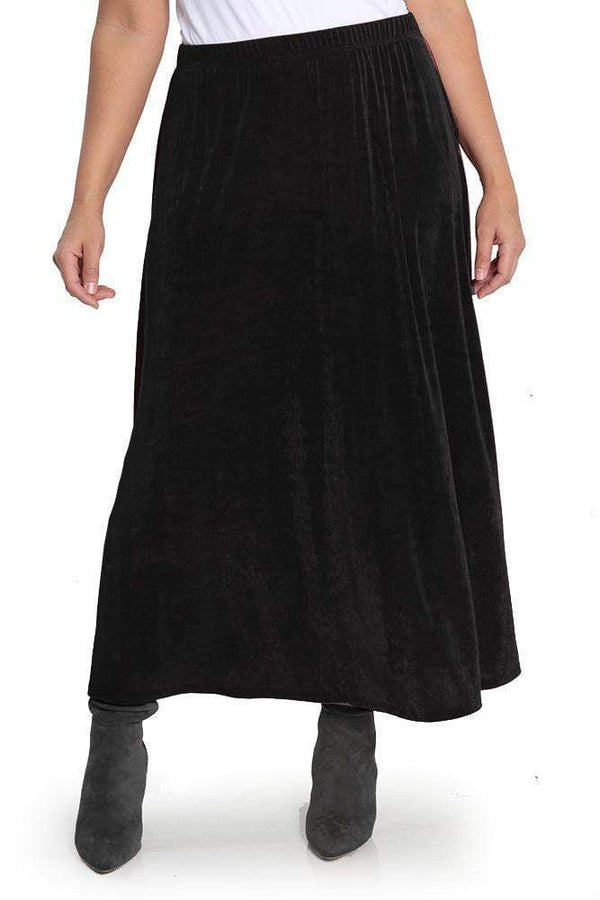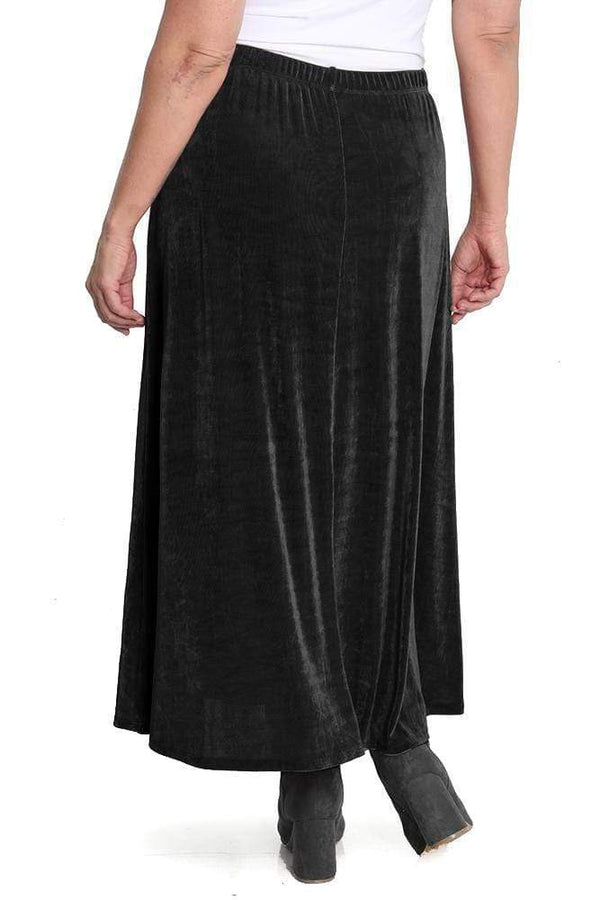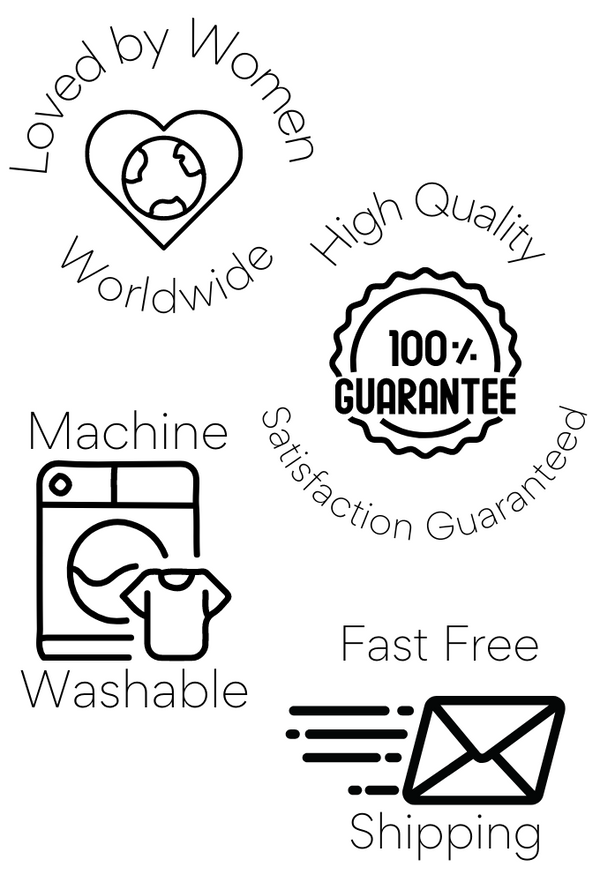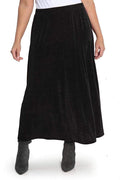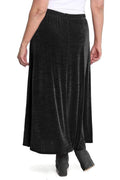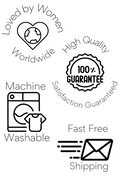 Vikki Vi Classic Black Maxi Skirt
Product Description
Description
Flared, A-Line skirt
Elastic waist
36" long – ankle length
Finely ribbed stretch knit - 94% Acetate/6% Spandex
Machine wash, lay flat to dry
Great for travel – just hang it up and any wrinkles fall out.
Made in the USA
This baby's for gals who love to move!
Our signature finely ribbed knit fabric skims over your hips and then swirls and swishes around your legs. Rushing from appointment to appointment feels like dancing! We love wearing it - and we're not sorry!
Feminine but never fussy, with a comfy elastic waist, you'll forget you're wearing it.
And of course it's machine-washable.
"Perhaps the skirt doesn't have an attitude, but I exude confidence when I wear this skirt. Oh how smoothly it moves and drapes! I'll take one in every color please." – satisfied customer Jo
Vikki Vi Classics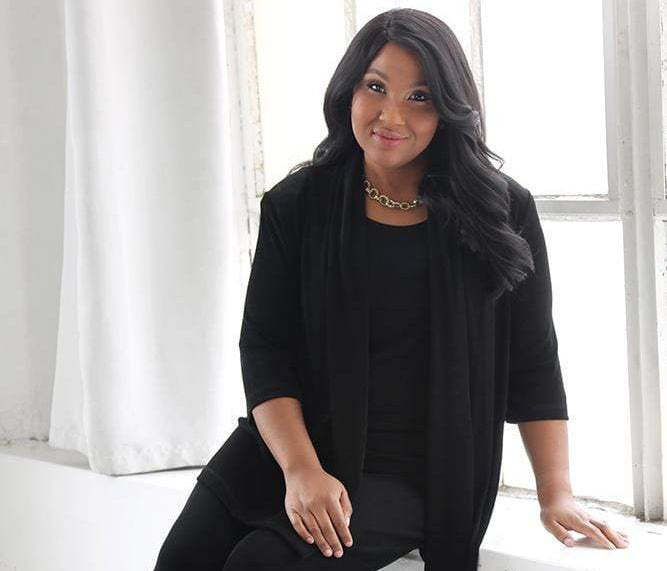 Fantastic skirt
Flattering
Comfortable.
Well made
Hi Dori,
Thanks for writing a review. Enjoy!
Black classic
Great basic. Have bought 4 over time
Hi Rosalie,
Thanks for the review. Enjoy!
Absolutely Essential Black, Black Skirt
Vikki Vi black A-line skirt.....rocks! Dressy, even elegant with the right Black Vikki Vi pieces, yet so versatile it works well with any Classic Vikki Vi top or jacket and shell combination. Great piece!