ProductContent
Vikki Vi Classic Cool Gray Petite Pull-On Pant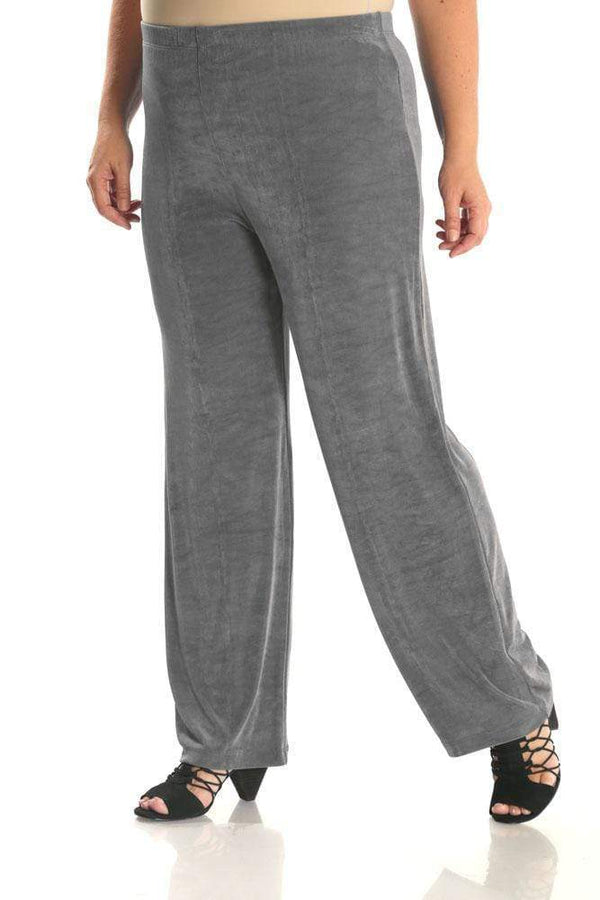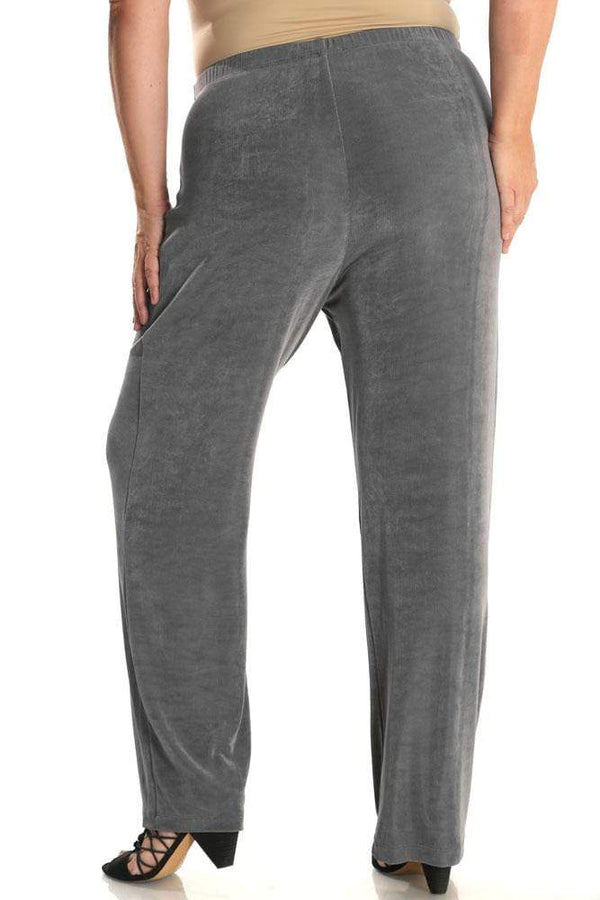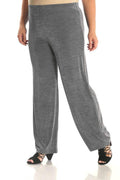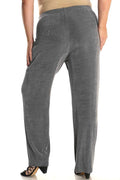 Vikki Vi Classic Cool Gray Petite Pull-On Pant
Product Description
Description
You already know why you want petite pants. But why these petite pants?
We designed these pants to have everything you love about your favorite pants and nothing in common with all those pants that you've had to settle for over the years.
These are the pants you've been dreaming of.
They're stylish enough for the office and comfortable enough for curling up on the couch. The elastic waistband is as comfortable as you'd expect, but it looks polished enough to wear uncovered.
"Love these pants and they are the backbone of my dressy wardrobe. Can be dressed up or down and travel like a dream…Fit is always just right!!" – satisfied customer Barbara
Elastic waist
Straight leg drapes without clinging
27" inseam, 20" leg opening, 16" front rise (size 1X)
Finely ribbed stretch knit - 94% Acetate/6% Spandex
Machine wash, lay flat to dry
Great for travel – just hang it up and any wrinkles fall out.
Available in plus and regular sizes Small petite - 3X Petite
Made in the USA
These pants are made to stick around for a long time.
The cut is relaxed enough that they won't wear holes in unfortunate places. The finely ribbed stretch knit fabric skims your hips and tummy instead of clinging.
Don't forget – they're machine washable, so they're ready for anything.
The material can hold up to years of washing and wearing, but it feels as silky as a much more delicate fabric.
Vikki Vi Classics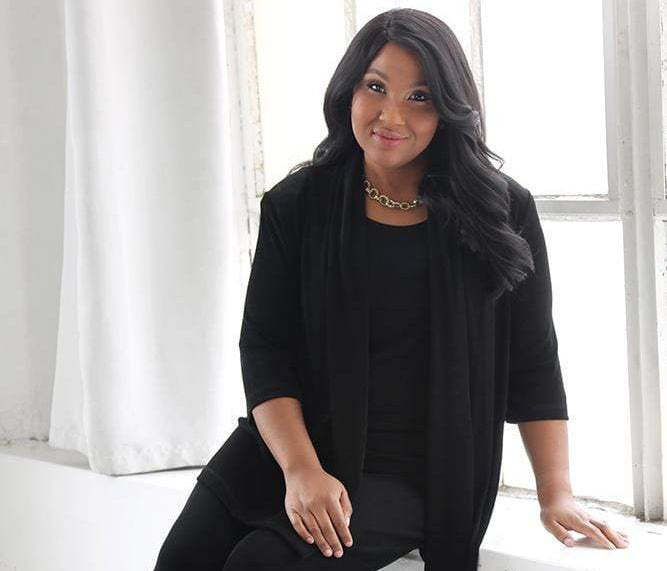 My Favorite Slacks
I have been wearing these slacks for about 15 years or more. You cannot find
this fabric anywhere. We are indeed fortunate to have this store in the USA and in Los Angeles. I have matching pieces of the jackets and blazers. I will be wearing a black outfit with a white lace tank to the wedding of my friend's son in January. He is 25. I bought the black slacks when he was 10 years old!
Thanks for writing a review. Enjoy!!